Helloooo hello hello!
Today's post is all about grannies, granny squares, my biggest project of all, my grannies bedspread 🙂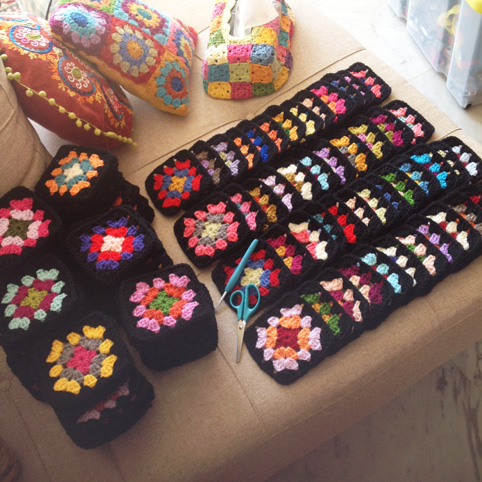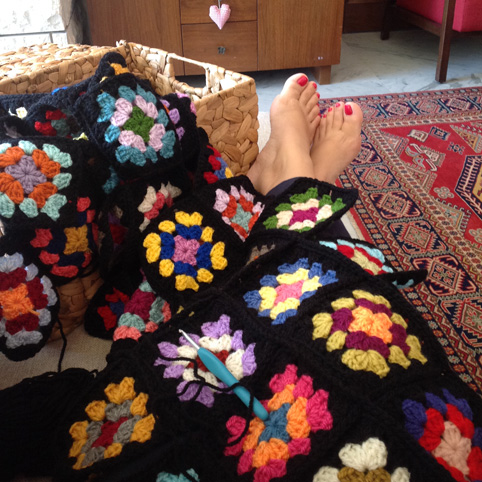 Do you remember these pics? These were the original 150 squares I started with. Before realizing that I will need more. A lot more….
So I decided to add 120 🙂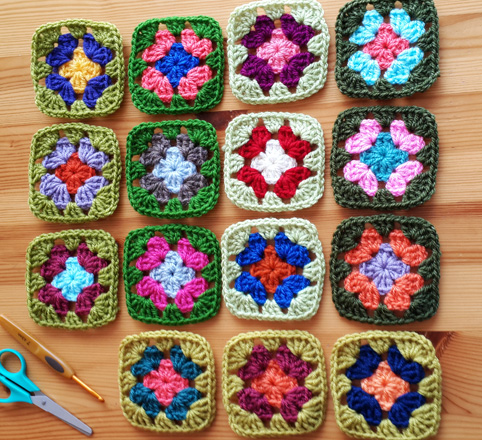 … Greens …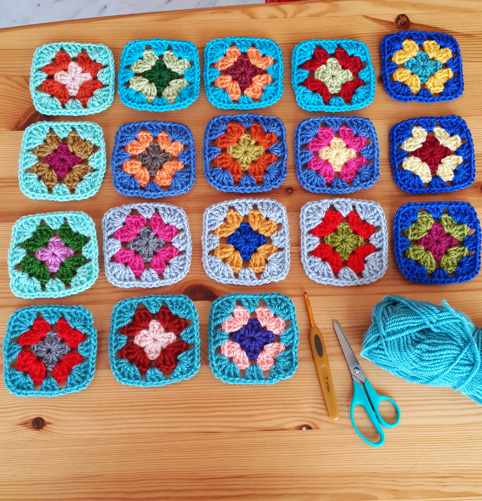 … Blues …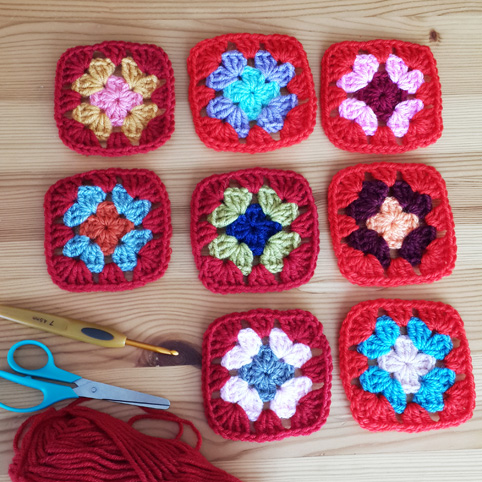 … Reds …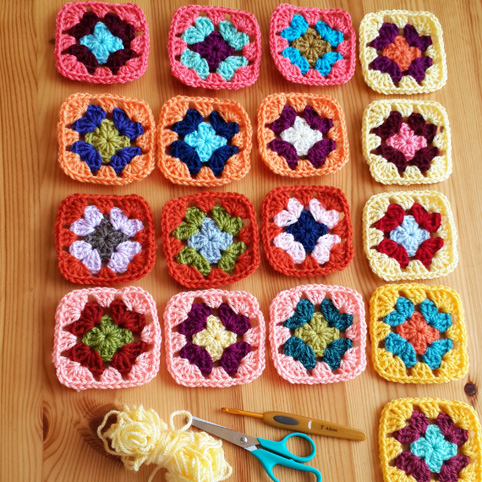 … Oranges and yellows …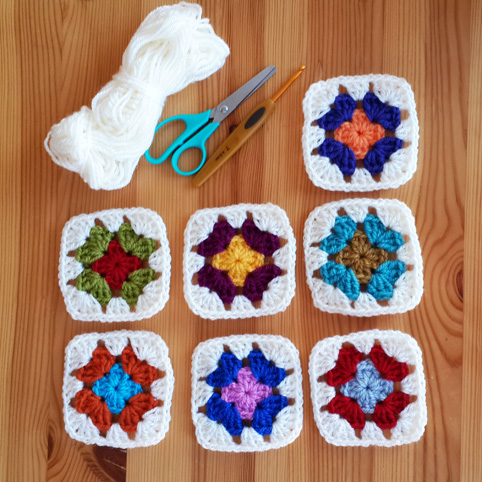 … Whites …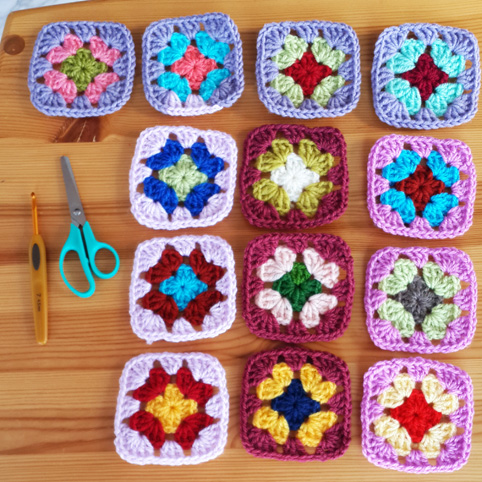 … Purples …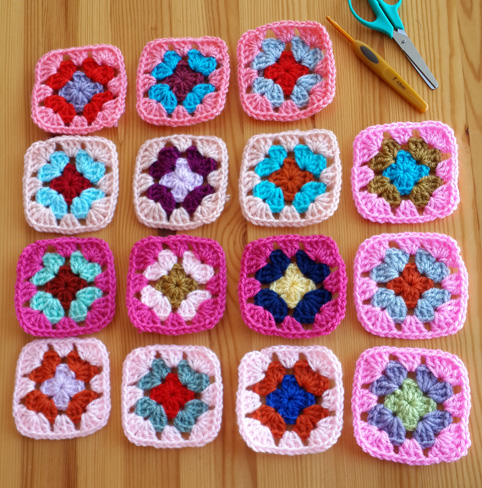 … Pinks …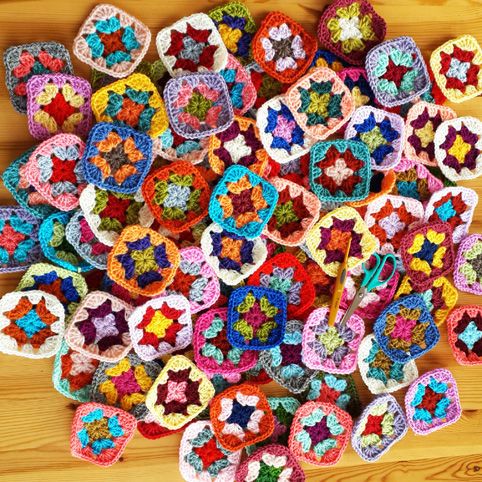 Now to make a black edging to all these 🙂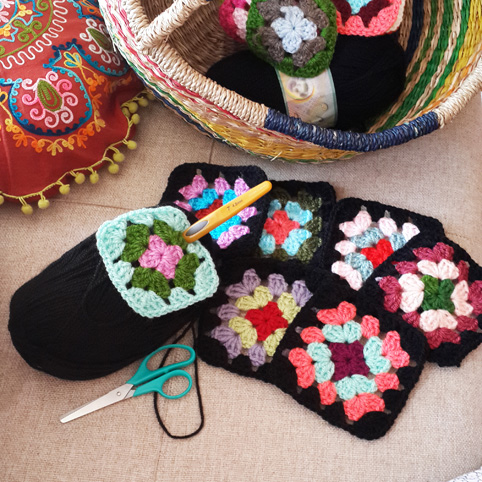 Before joining them 🙂
Maybe I'll need to crochet some more 😉
Do you see now why I called it a labor of love 🙂
Have a lovely weekend!
Sucrette