Good morning my friend!
How's everything today? Is the sun shining on your part of the world? I hope it is…even if it is only in your heart 🙂
I'm still working on the baby set pattern…It is a little time consuming for me as I'm making it with full details so it will be for you a piece of cake to make 😉 Sorry….for making you wait a little 🙂
Today,  a little peek into my room…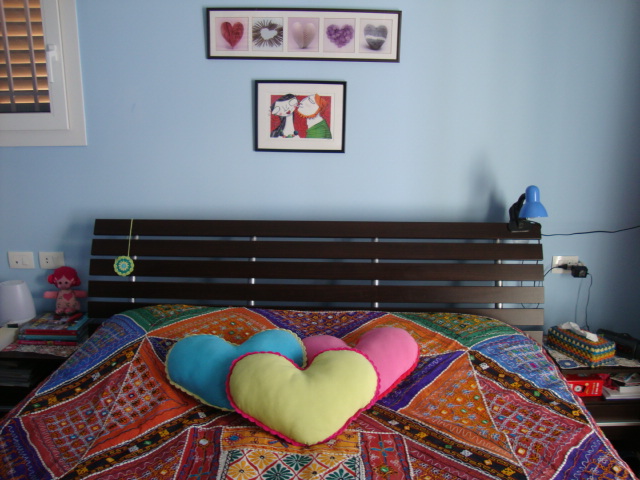 to show you the poster brought from Barcelona that I framed …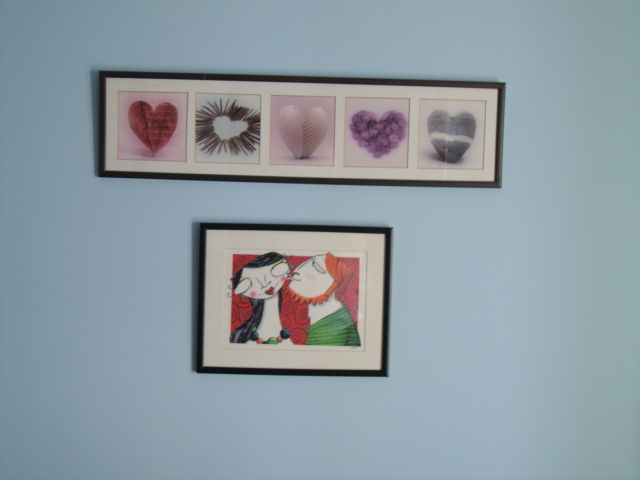 Is it looking nice below the "hearts"one and above the bed, don't you think?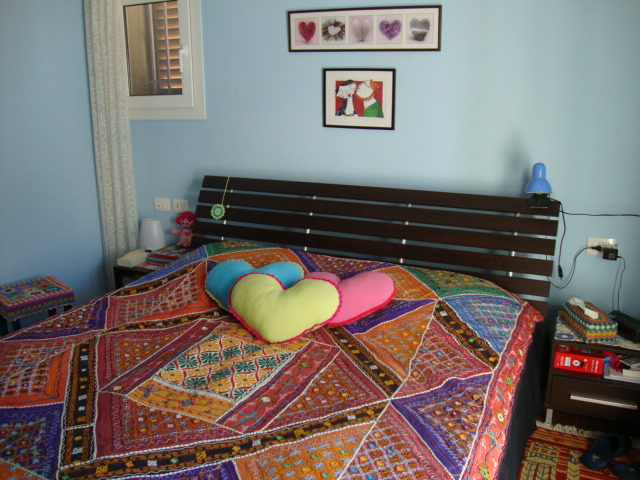 I simply love it. My biggest daughter Christina told me it is ugly because the girl has BIG BIG eyes 😀 It made me laugh! I love children words… so pure and innocent 🙂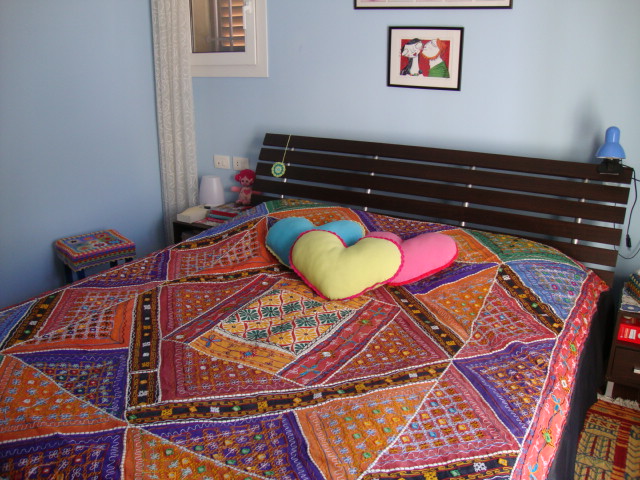 and this is our "summer" bed spread. In summer I take out the crocheted one and put this one 🙂 It is a handmade Turkish bedspread I brought with me from our honeymoon 8 years ago 🙂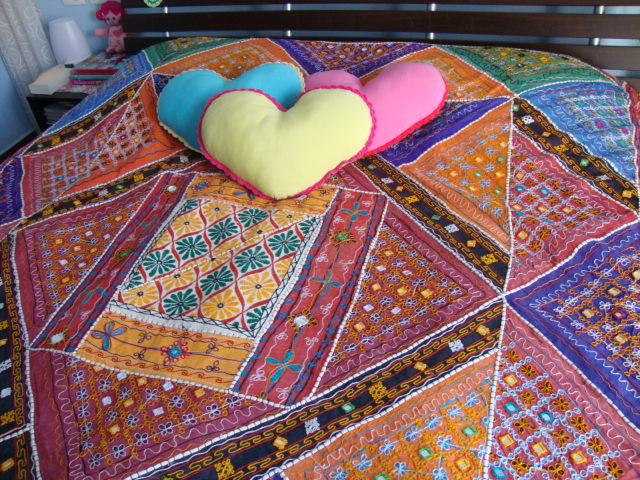 still looking good and still making my heart sings with joy as it reminds me such wonderful and cherished memories 🙂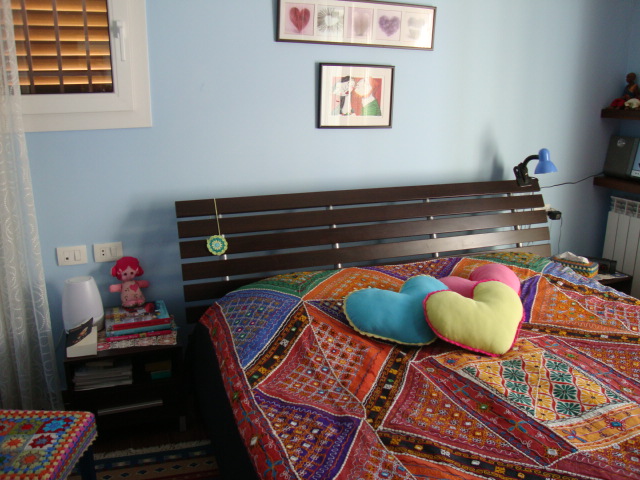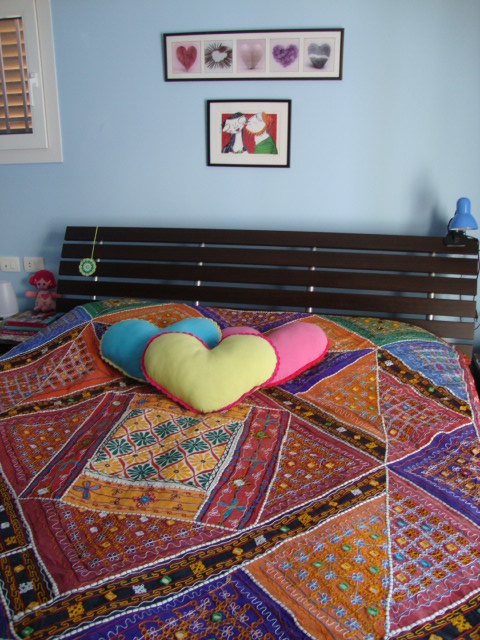 Before I go today I want to thank Faith Fentress as she nominated my blog for the 2012 Contry Living Blue ribbon Blogger award . Thank you so much Faith!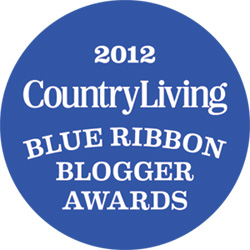 Please if you have a moment, I will be very happy if you nominate Le monde de Sucrette for this award…You can do it here:
http://www.countryliving.com/2012-blue-ribbon-blogger-awards-nominations
THANK YOU!
I wish you an excellent weekend full of good things!
Sucrette