Hello!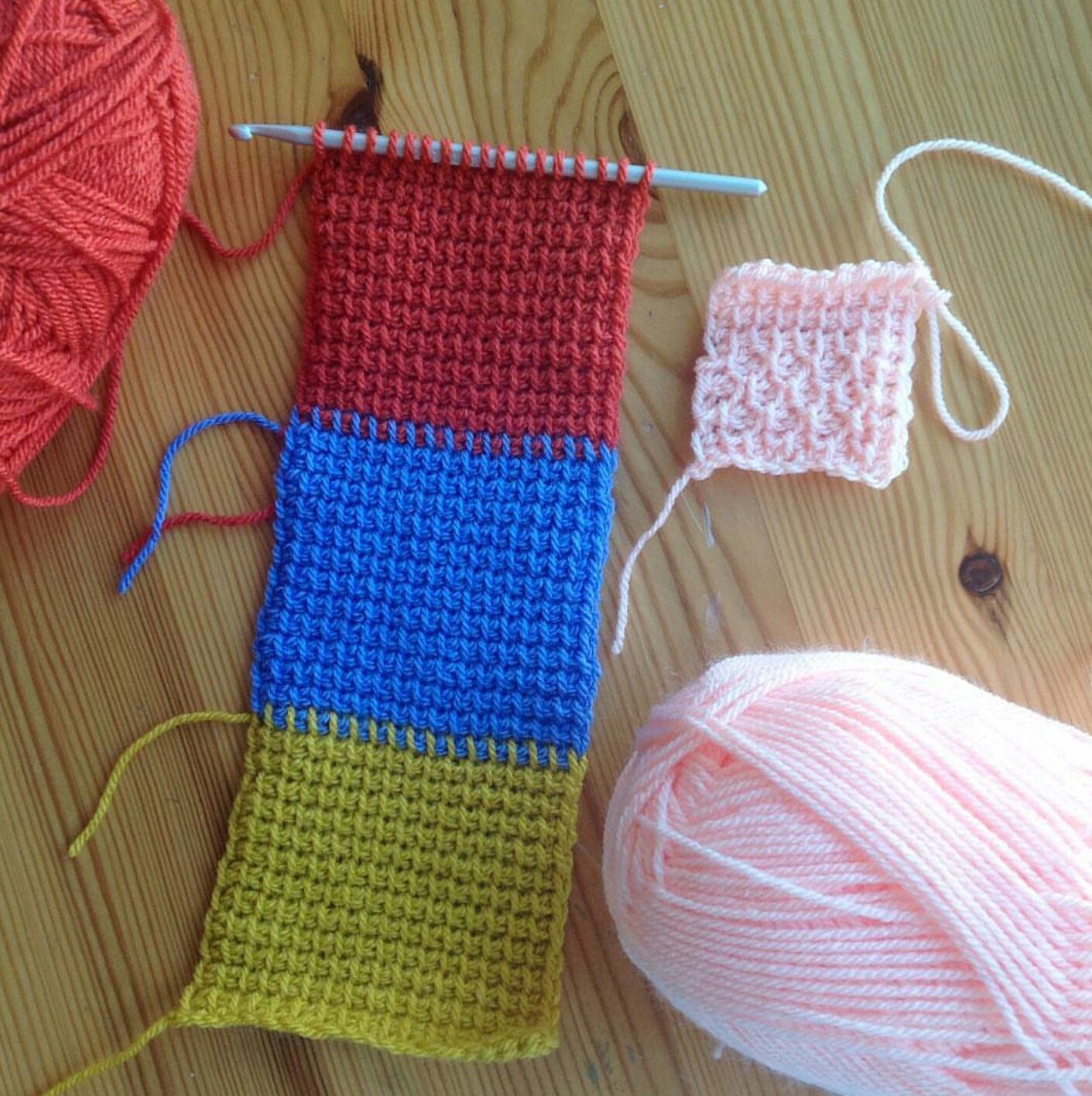 I discovered last week Tunisian crochet and now I am completely addicted…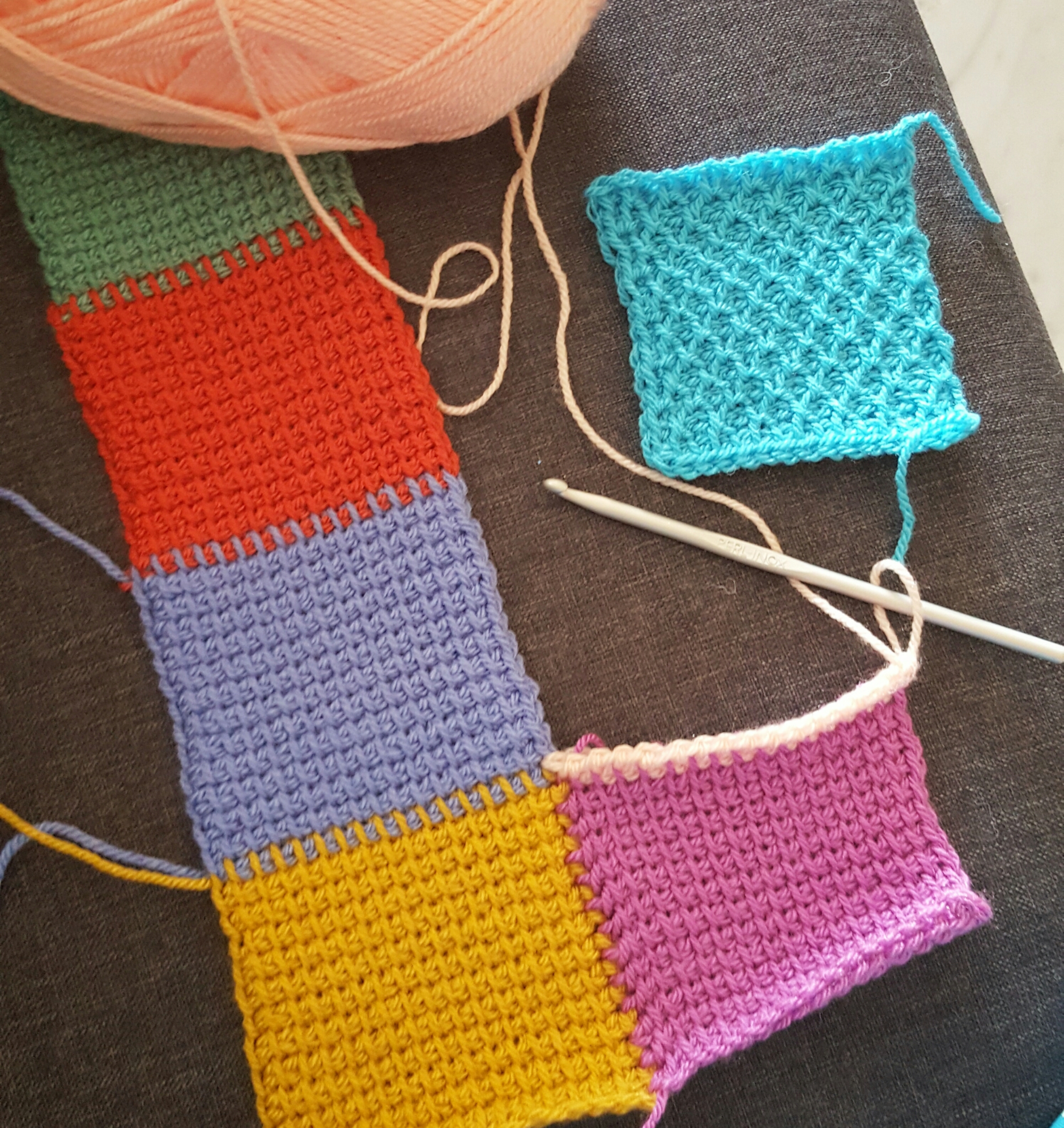 I watched youtube videos and tried it…. very very easy ?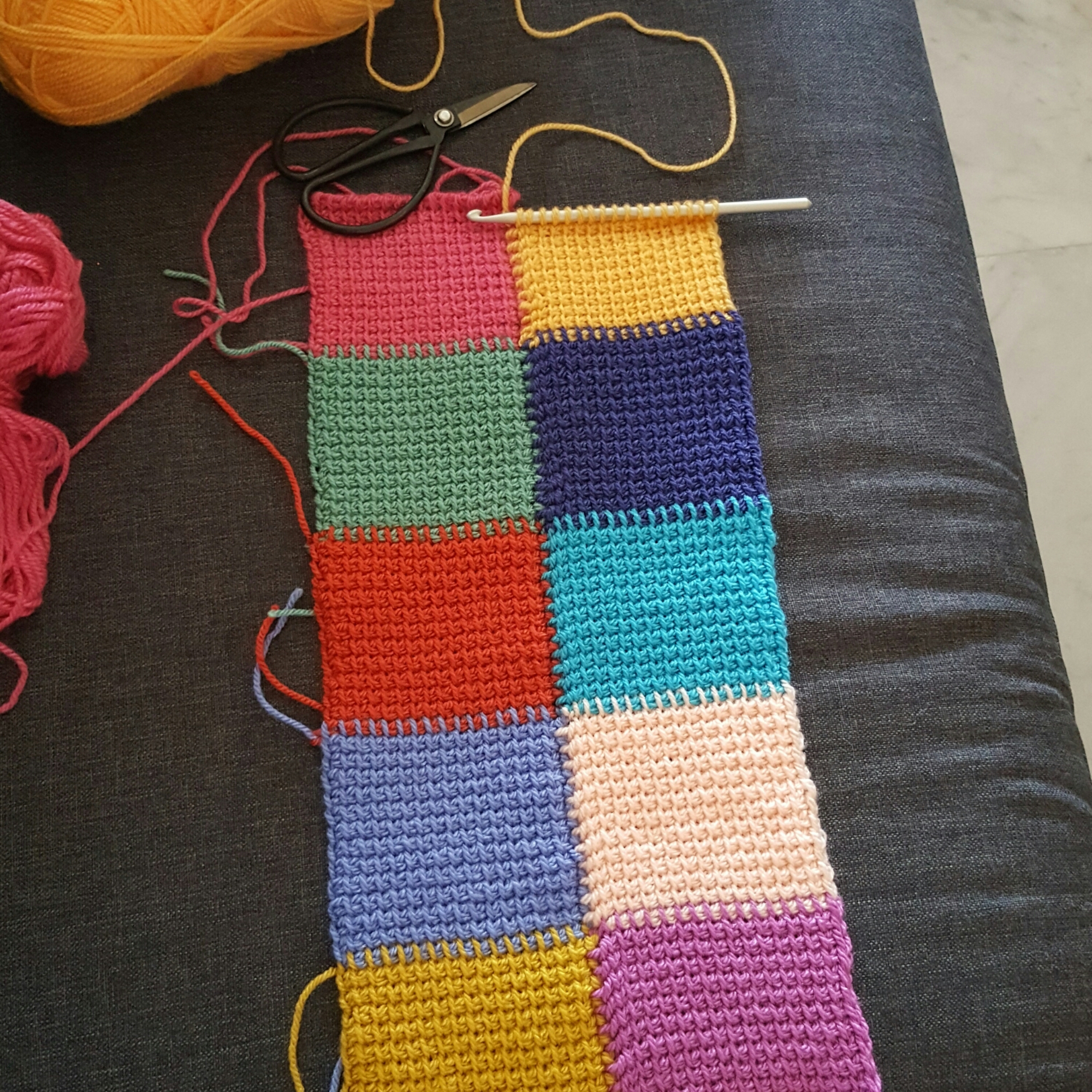 Now I have to wait till end of September to receive my tunisian hooks from Amazon ? Can't wait ?
If you haven't tried it yet I absolutely advice you to do it… You will fall in love ?
Happy day!
Sucrette