Hello!
This is the last post of my year in review! 2013 was a good year full of crochet, family time and colorful moments. I wish that 2014 will be as good as 2013 🙂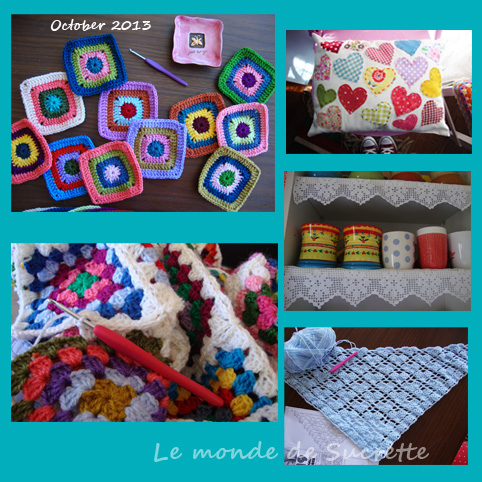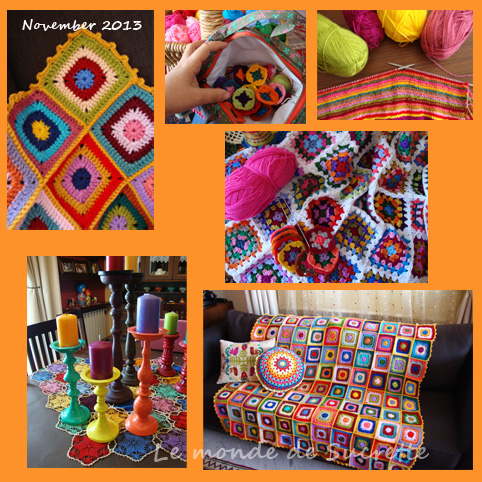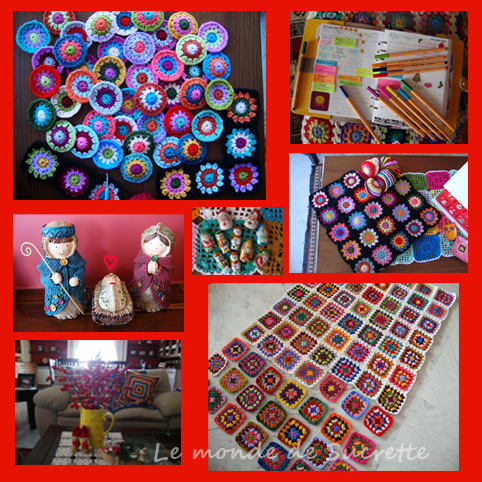 For 2014, crochet wise, I hope to:
*Finish my poncho and make two others for my girls
*Crochet a mood crochet blanket 2014 (more about this exciting project in my next post)
*Finish ALL my wips (and this is the hardest part :))
Thank you so much for being here in 2013 …
Wishing you a beautiful 2014 full of lovely moments!
Hugs and kisses
Sucrette