Good morning my sweet friend,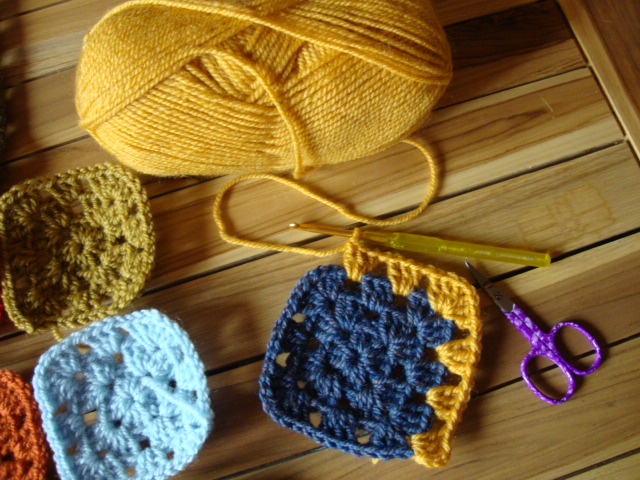 Yes, I've decided to add more and more squares to "Love Birds" and make it a double bed spread for our room 🙂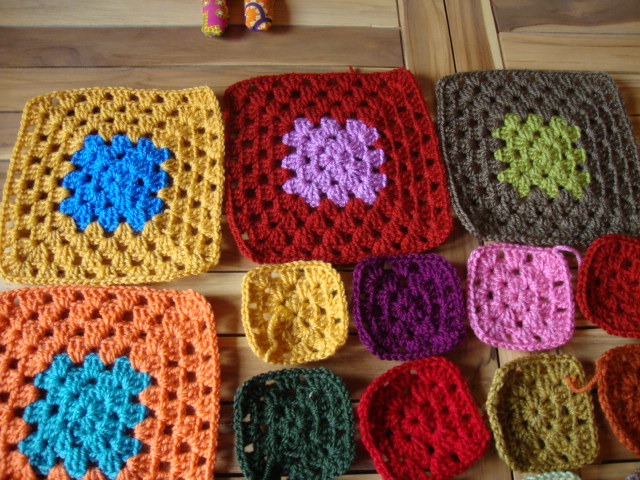 Your comments really lifted me up and gave me the courage to make a bigger selfish blanket 🙂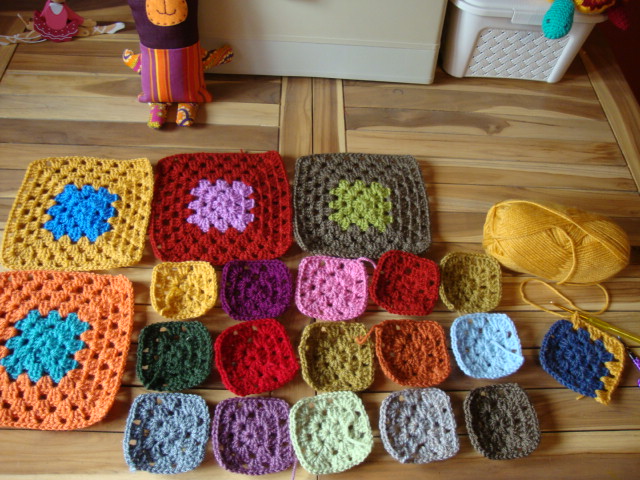 Thank you for your support and your kind words … They always make me feel better and so blessed!
Wishing you a beautiful sunshiny day
Sucrette
P.S: To Dorothy Hermes: Yes, I make 1 chain in each corner… I'm following this pattern to make my squares 😉
To Marie Kiki: J'utilise une laine appelee Nako Vizon qui est 100% acrylique et que je trouve ici a Beyrouth avec un crochet de 4mm!
To all the talented ladies around the world who are crocheting big blankets and bedspreads: I'm sending you a Big HUG and all the courage you need to finish such big projects 🙂 I'm always thinking of you while I'm crocheting 🙂 Kisses!