Hello!
August went really really fast this year and I still can not believe that we are already in September…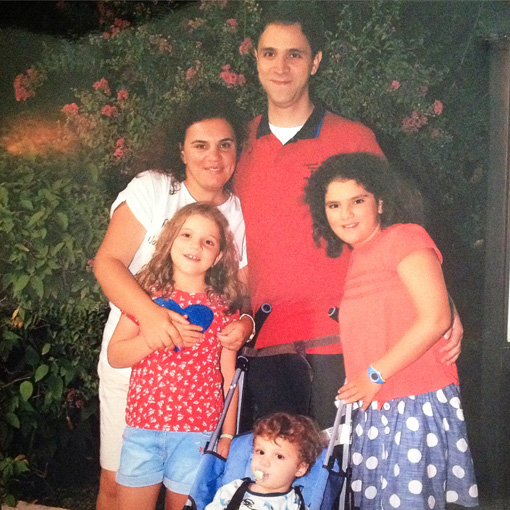 August was great. We went for a one week vacation to Club Med Palmiye Turkey and it was wonderful…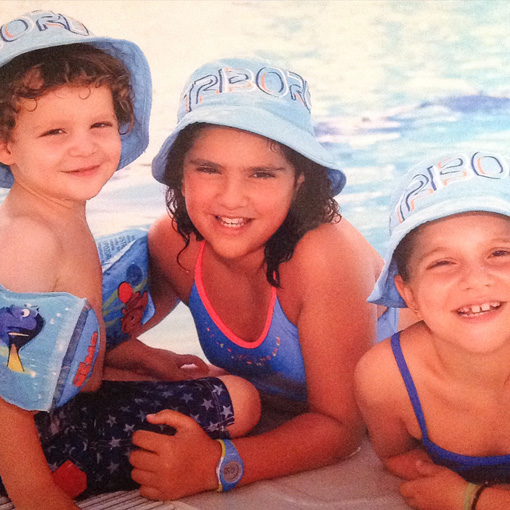 We spent a whole week with the children and I fully recharged my batteries 😉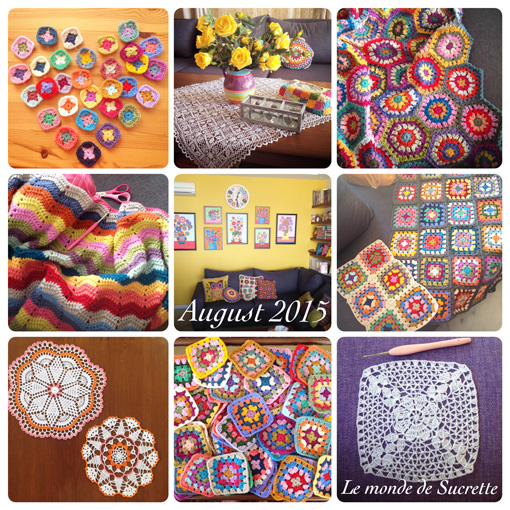 I crocheted a lot in August… Finished my hexagons blanket (see previous post) and I started two bedspreads for the girls 🙂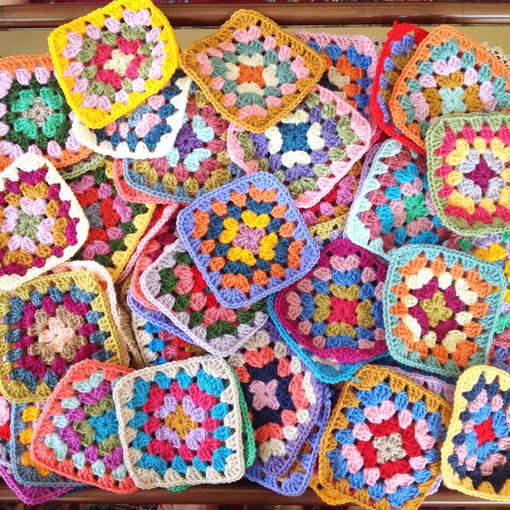 I always wanted to make grannies bedspreads for my children. They have something I can't explain. They remind me of my grandmother, the sweetness of my childhood and I really really love to crochet them…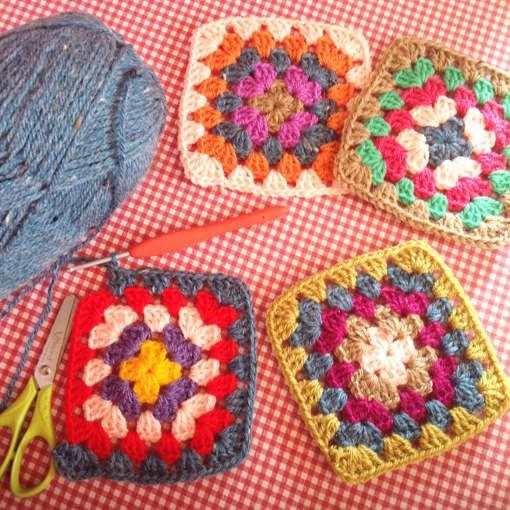 They have a vintage touch I just adore 🙂 I am mixing different kinds of Stylecraft yarn. Mostly Stylecraft special DK, some Stylecraft alpaca tweed and some colors of the Stylecraft life range 🙂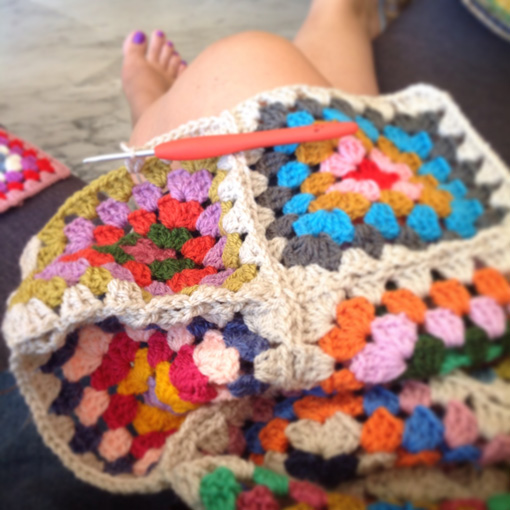 I love the look of a granny square with mixed kinds of yarn ♥
For Christina my eldest daughter I'll be joining the squares with parchment … and for Sarah, the joining color will be the dark grey (graphite) 🙂 My girls have very different characters and one is dark hair dark skin (Christina) the other is very blond (Sarah)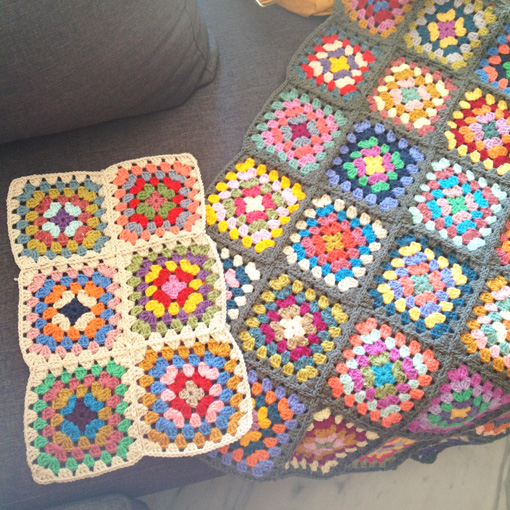 So contrasting grannies bedspreads they will have in their room 🙂 Can't wait to finish them both 🙂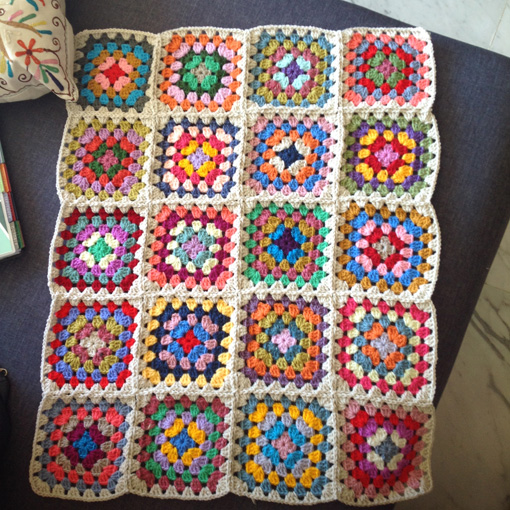 and  I am also still crocheting my ripple with the Stylecraft life Dk and loving it more and more ♥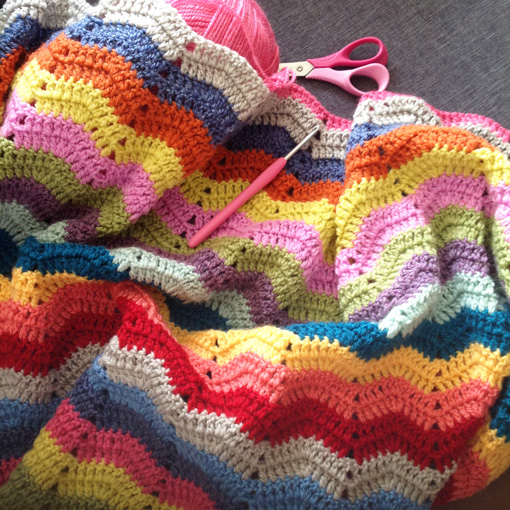 August has brought some changes in my home too. We painted our walls and I chose the yellow mustard (my favorite color of the moment) to paint the wall behind our bed ♥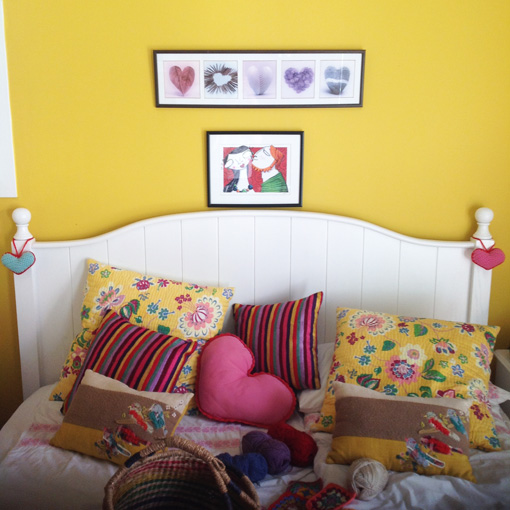 and a wall in our sitting room ♥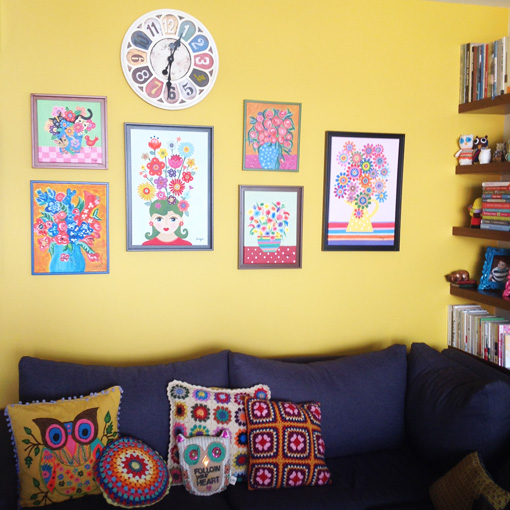 I just looooove LOVE LOVE this color. So bright, so fresh and sooo warm ♥
(The painting color's name is honey mustard from DULUX)
That is all for today my dearest friends!
Have to go now…
Sending you hugs and kisses through this post ♥
Sucrette