Good morning lovelies,
April is gone, and May is here. I love May. It is my birthday month (tomorrow May 7 I'll be 37) but I love it for other reasons. It is for me the month of hope, the month of sun, good weather, birds, flowers 🙂 It is my favorite month. You can not be too sad in May 🙂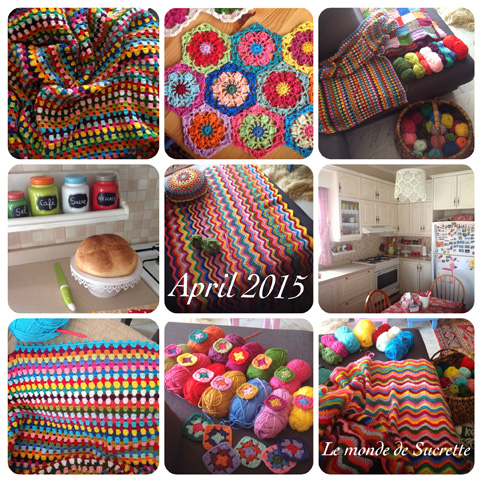 I feel always that I am neglecting this blog of mine. I go for long periods of time and I miss blogging… but life is really really busy … and the days are passing too quickly…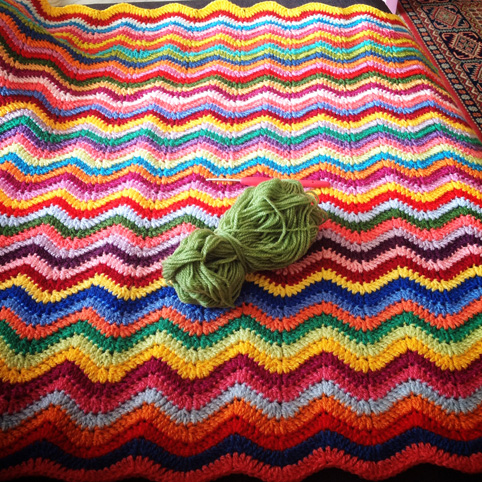 I've been having some technical issues with my blog lately and I know that many of you dears friends who are subscribed in the email notifications are not receiving any 🙁 and I am sooo sorry about that… Hope that you'll receive this post today 🙂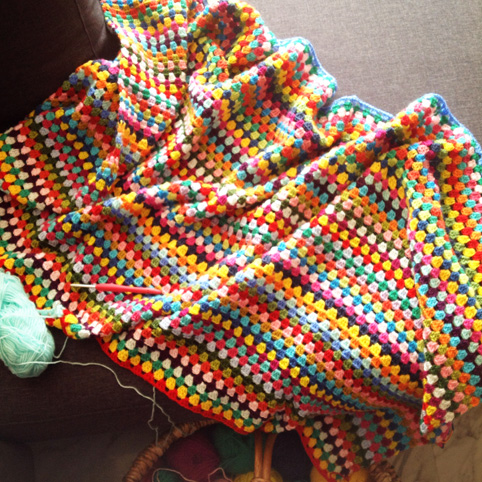 I've been crocheting a lot, using a lot of colors (that is what I love to do), mixing colors, relaxing with my hook and yarn, enjoying Instagram and Facebook (I am an Instagram addict 😉 ),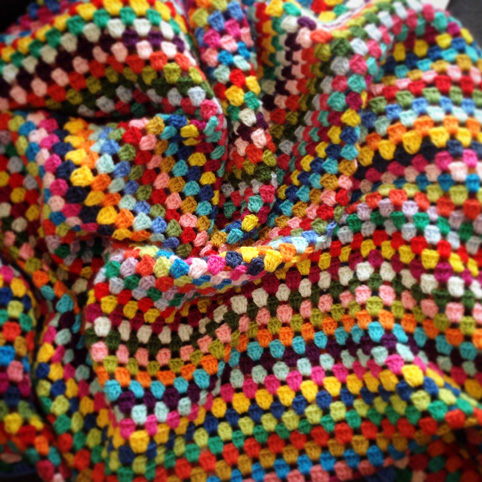 baking, cooking and discovering the joy of staying in my kitchen 🙂 I am discovering a new passion and really enjoying cooking and baking books and trying new recipes and soooooo loooooooving it 🙂
I am like a baby discovering the world around him for the first time. Where was I during all these years? Why did I use to hate everything kitchen related? WOOOW I am constantly saying WOOOOW and my family is really happy with that new passion of mine 🙂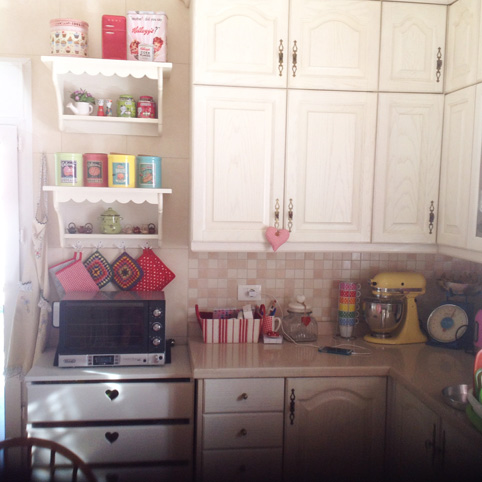 Now that is Spring is here the whole house has been dressed with a spring touch 🙂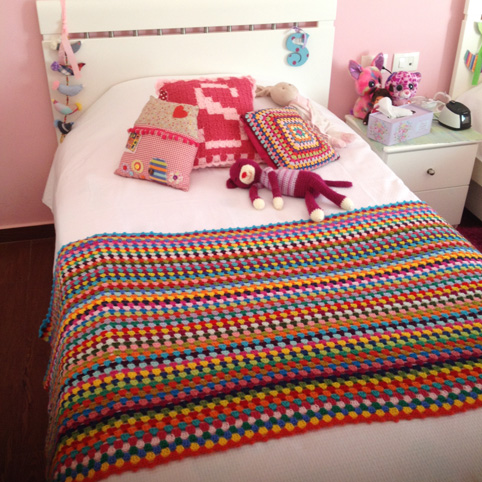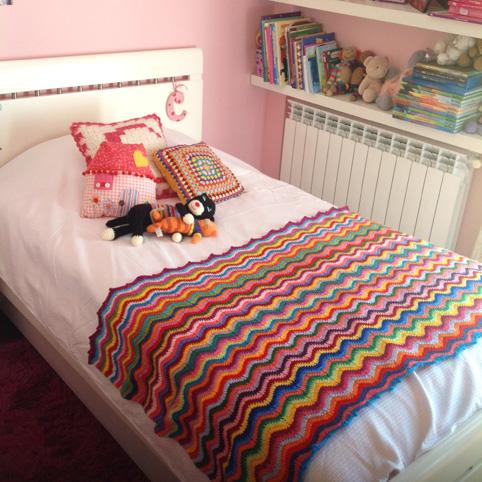 Fresh colors everywhere and it feels really good 🙂 How I love Spring!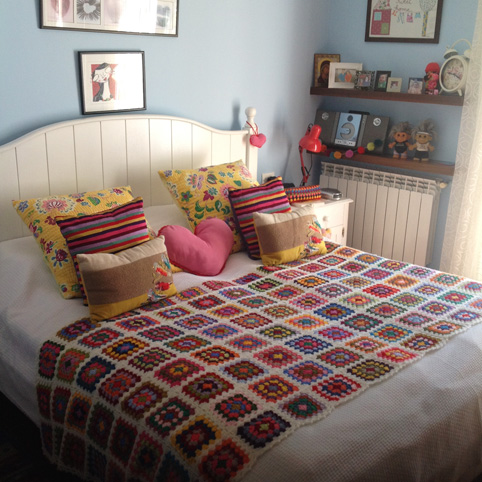 Whishing you a lovely day whatever you'll be doing 🙂
I won't be long… I promise 😉
♥ Sending you all my love ♥
Sucrette