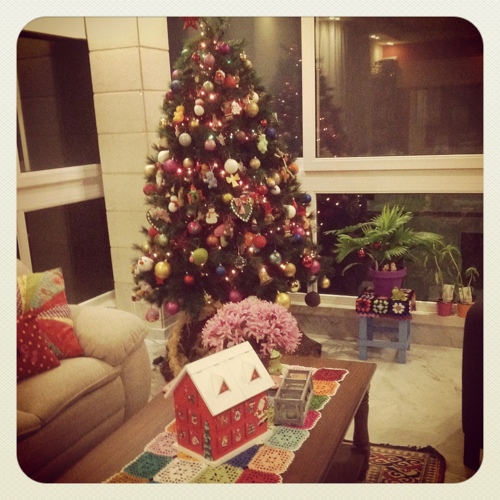 *It is the season…the tree is up… and the house is looking very cosy…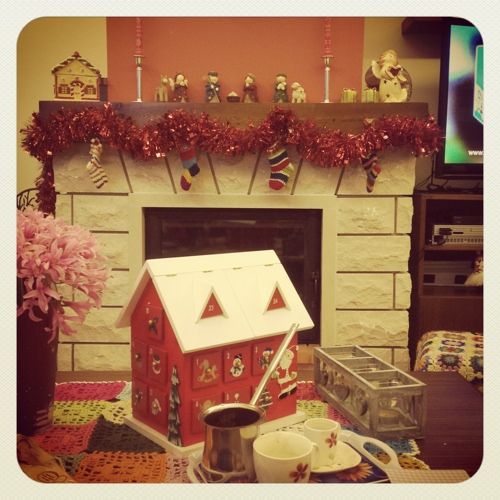 * Yesterday, I enjoyed coffee with hubby while the children were watching T.V…I love lazy sunday afternoons…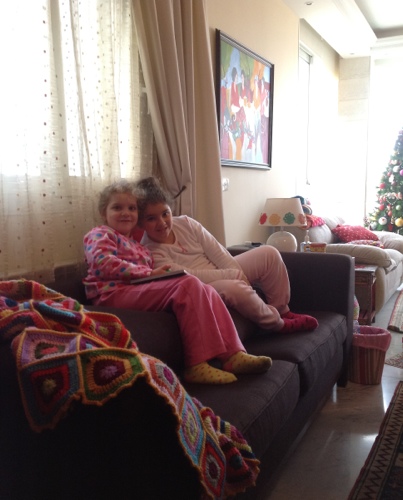 * The girls, on a sunshiny sunday morning 🙂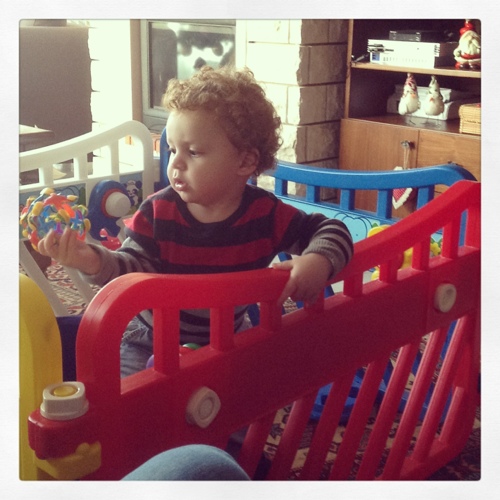 * This little boy of mine is playing alone with his toys and that do not happens often 🙂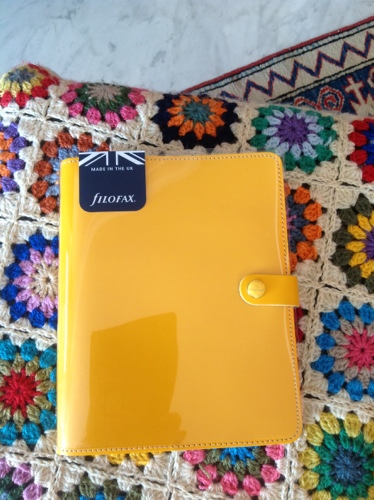 * I treated myself with this gorgeous A5 filofax and I am in love with it. I love its beautiful yellow and I love papers and I love being organised 😉 Are these enough reasons ?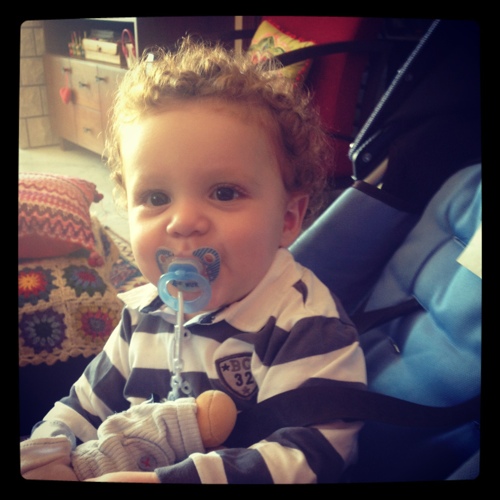 *This little boy is a sweetie and my heart melts every time he smiles at me 🙂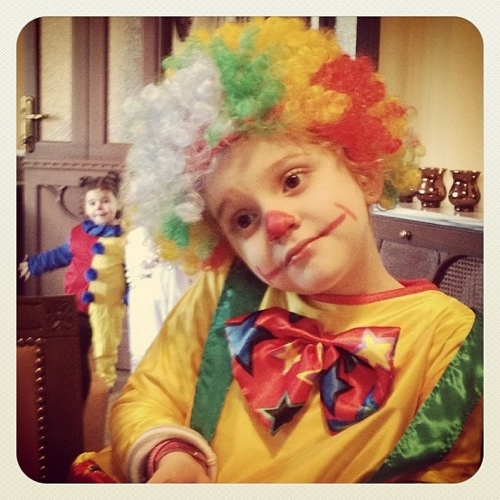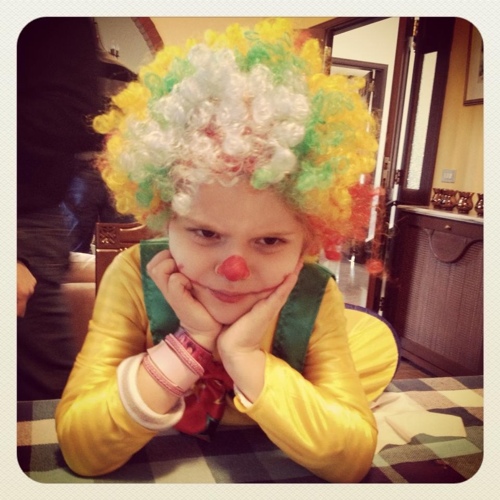 * Sarah my little clown 🙂
*These were some snapshots of my last week. If you're following me on instagram you've probably seen all these pics 😉
Wishing you a wonderful week!
Love to all
Sucrette