Hello sweet friends,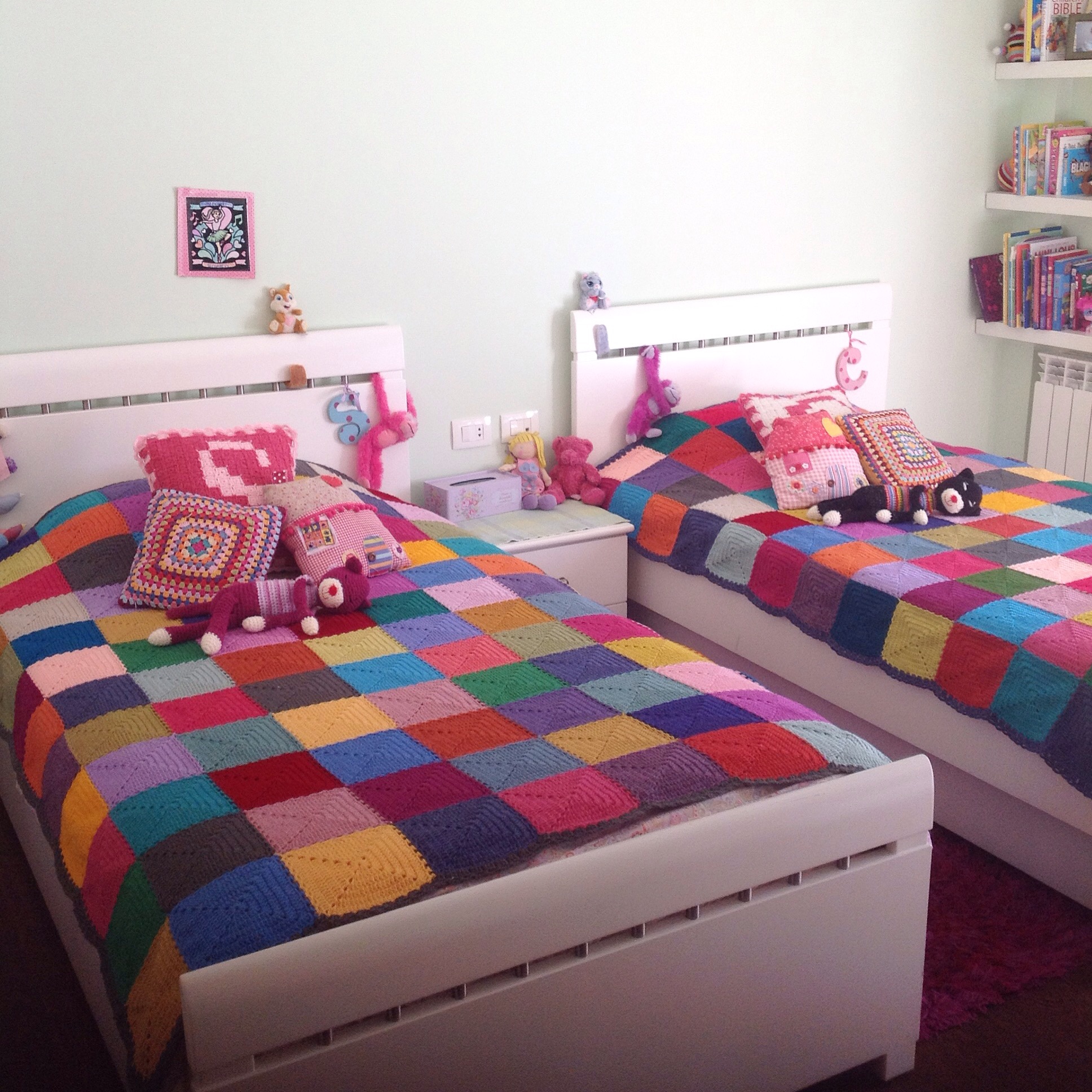 I finally finished crocheting my girls bedspreads. I am very happy with how they turned out ❤️ and I hope that they will be cherished for many years to come and associated with many happy childhood memories ❤️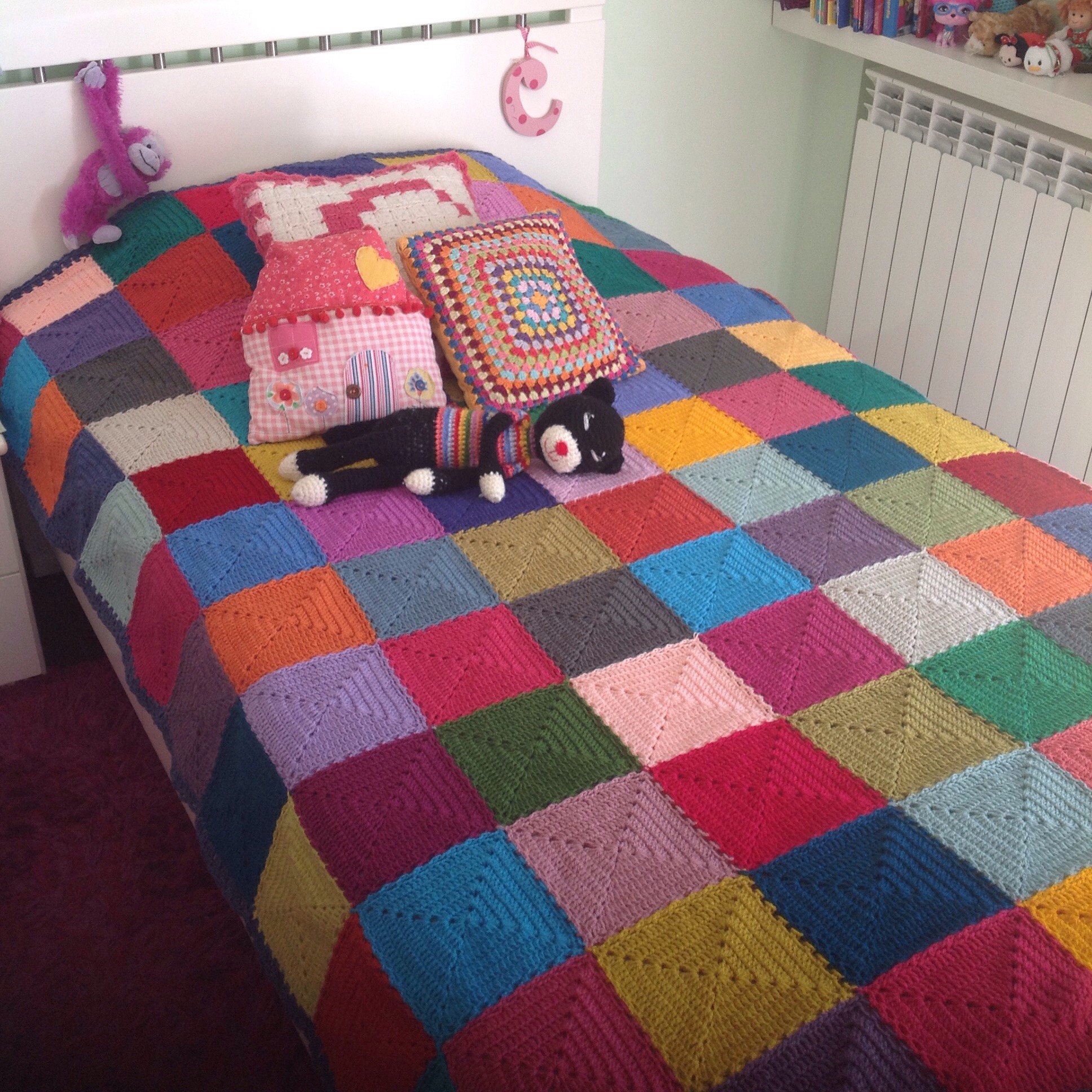 The girls love them. And I am very proud of myself because I accomplished such a big double project ?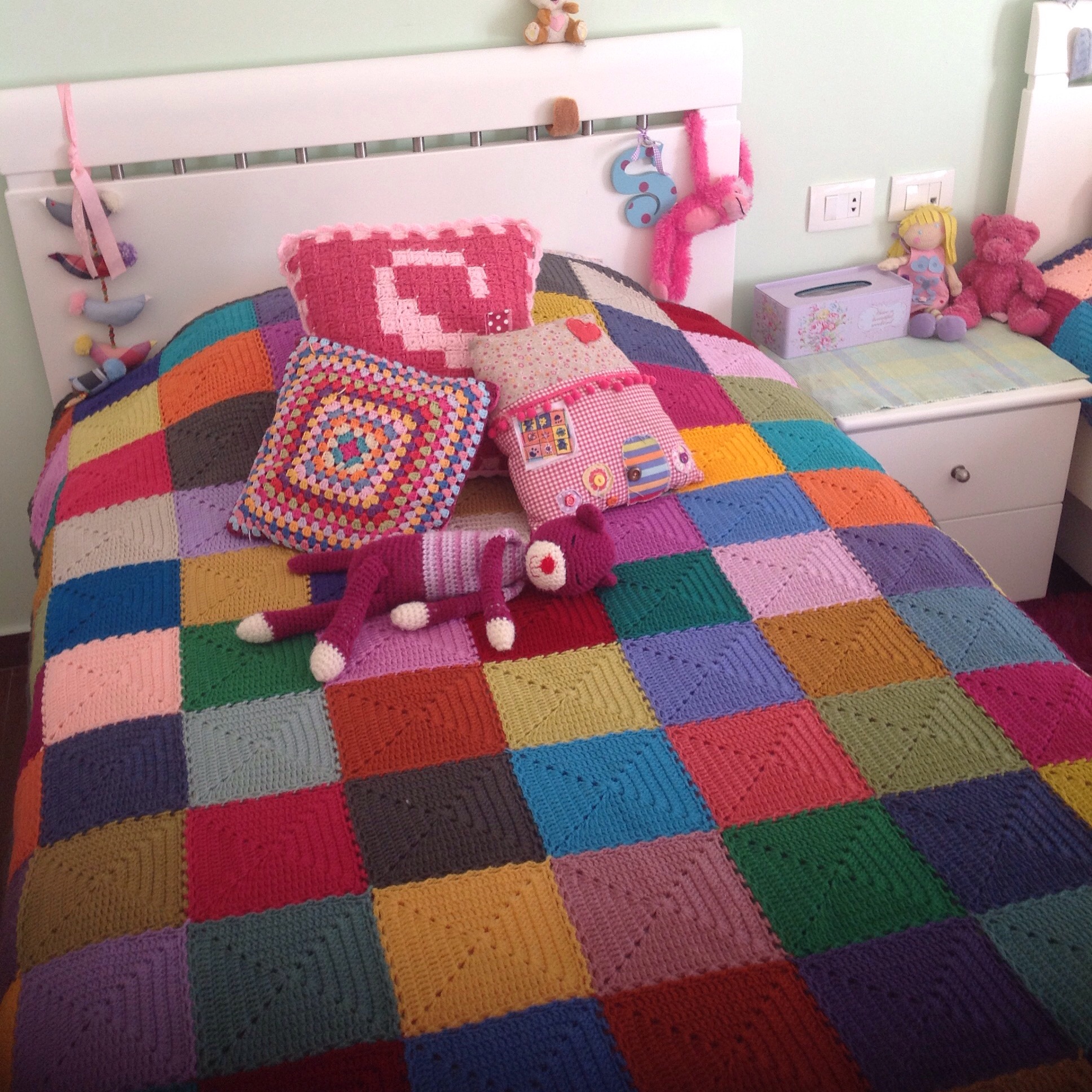 The square is a classic one. You can find its pattern here in this blog in the header with the free patterns.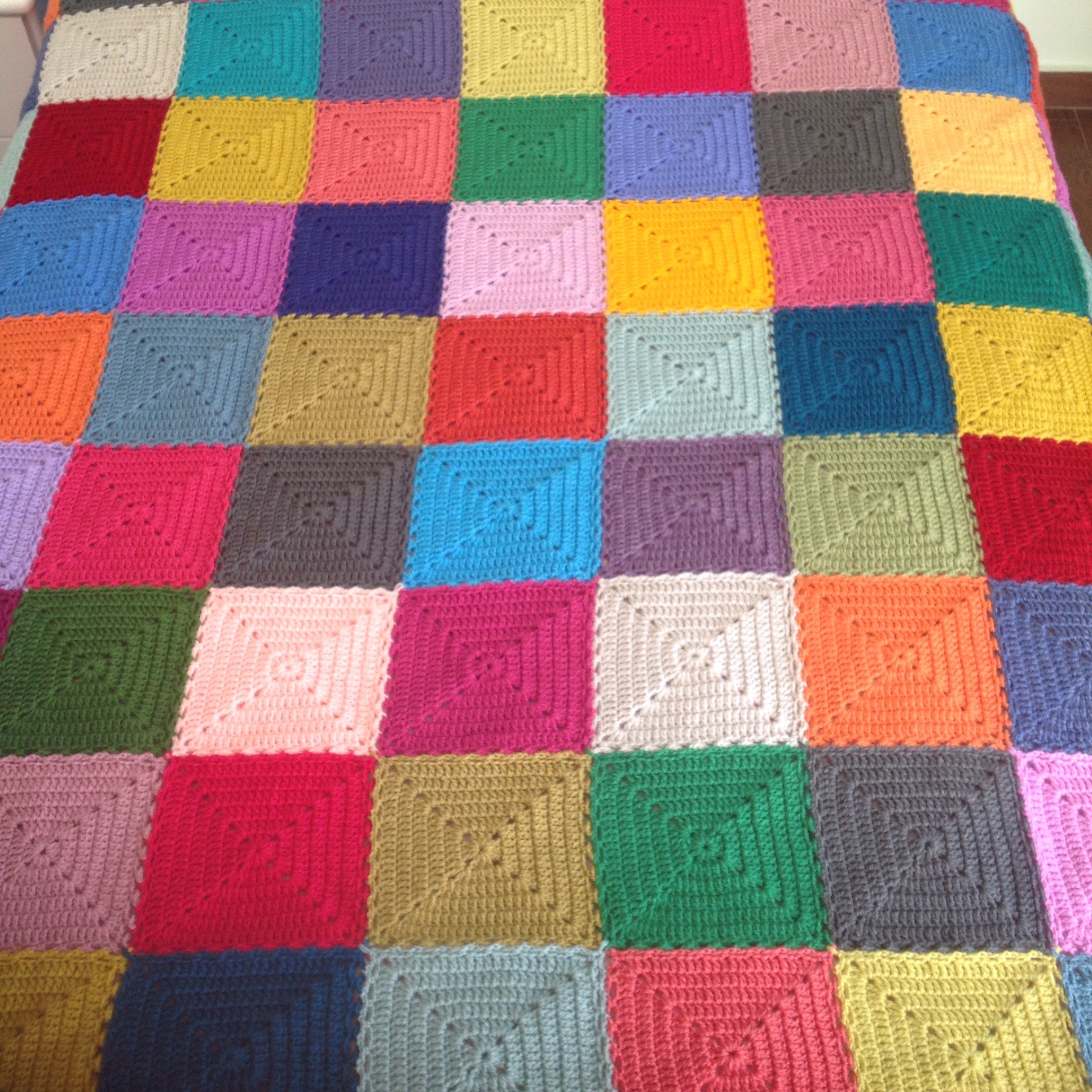 I joined the squares together as I go with a last round of 1sc 3ch 1sc all around the square and in the 4 corners.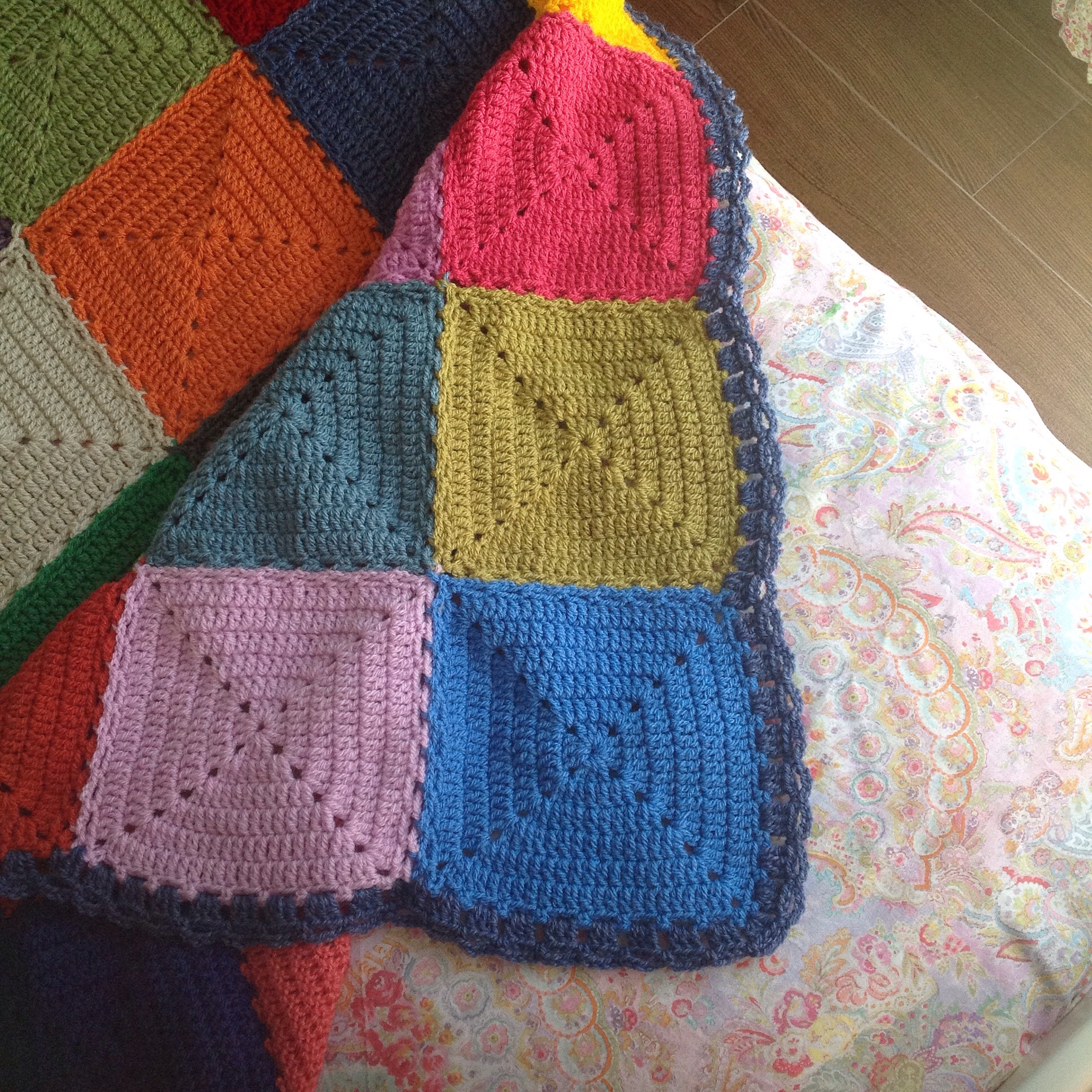 For the edging I chose to do a simple one. I will maybe add some rounds to that edging in the future. But right now I love its simplicity ❤️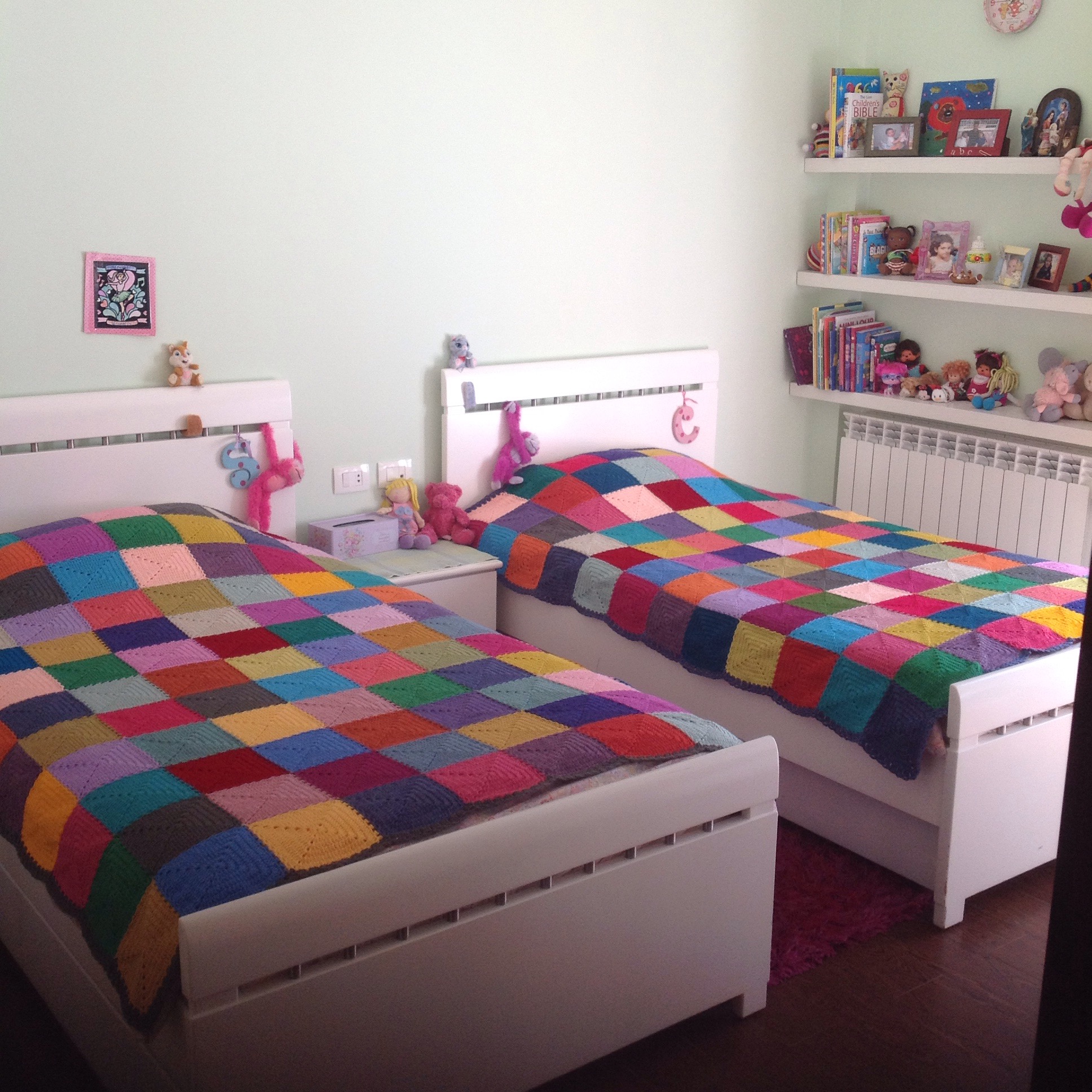 Yarn: Stylecraft special dk and Stylecraft life dk.
Hook: 3.5mm
That's all for today my lovelies. I hope that you liked the bedspreads as much as I love them ❤️
Have a lovely evening!
Sucrette