I learned to knit many years ago. And I remember that I did not really love it. Seing so many beautiful knitting projects especially on my IG feed I felt the urge to pick up my needles again 🙂 I've made a small search and read some reviews before I ordered some circular needles from amazon and that was it 🙂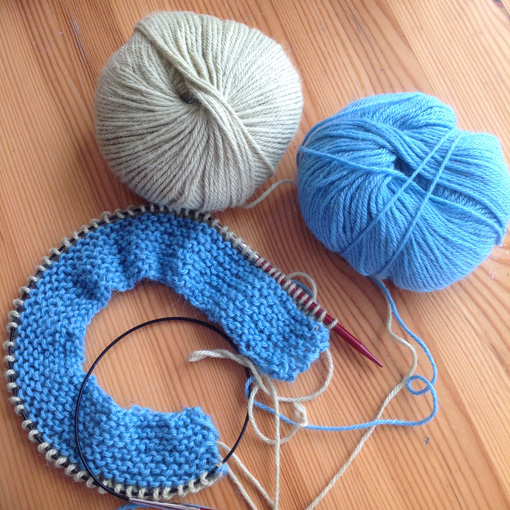 I am now totally hooked 🙂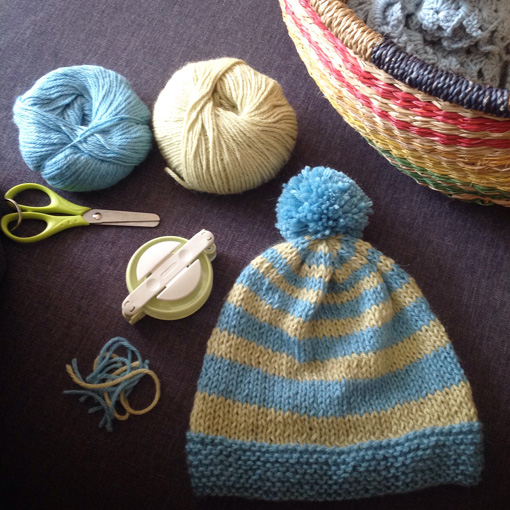 Totally addicted… I love it. ♥ I love the music it makes ♥ I love the beautiful sweet results ♥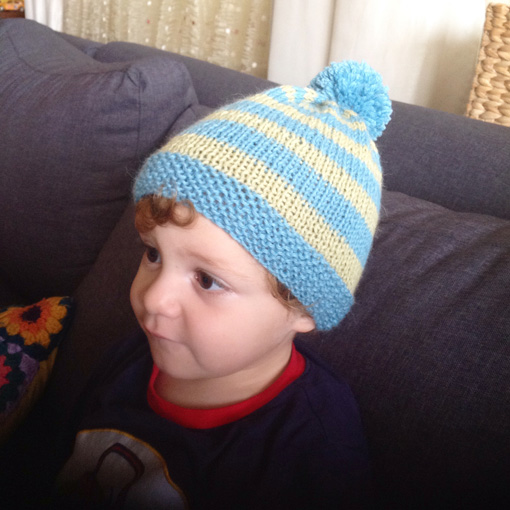 I love how the colors melt in the knitting ♥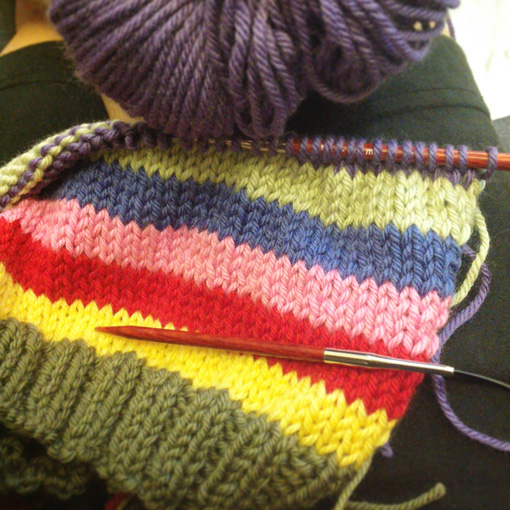 Now I want to make some colorful beanies for my children, and for my 3 nieces too ♥ I want colors on my needles everyday ♥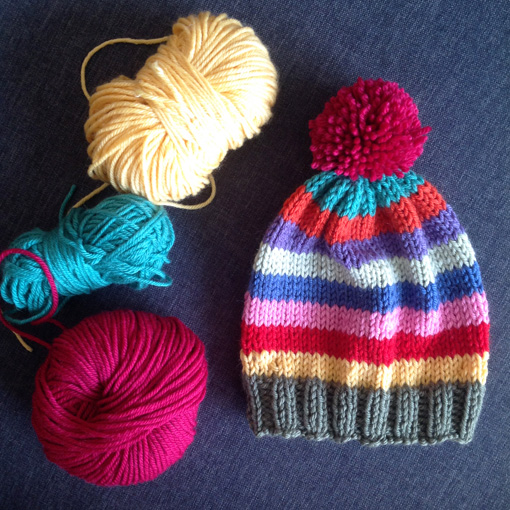 Crochet is my first love and I am being unfaithful ♥ but that is ok because I can knit and crochet together.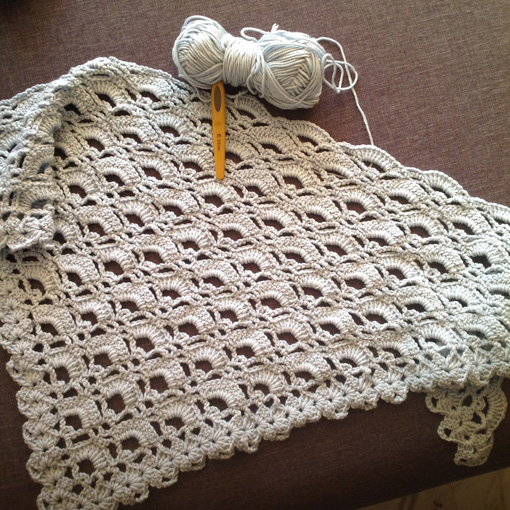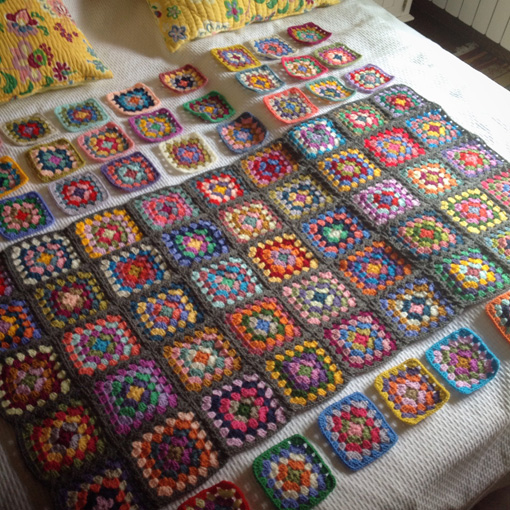 And I can have many crochet wips along with many knitting wips too 🙂 hahaha and I simply love it ♥
Life is beautiful, enjoy the small pleasures ♥
Kisses
Sucrette
* The blue shawl I am crocheting  is by mypicot.com. If you wish to have the pattern just google: mypicot 10007 shawl and you'll find it. I am making it without the fringes, instead I am crocheting 5ch.