Hello there!
You will see in this post pics I've already posted on instagram or facebook.  So if you follow me there you've already seen all these pics… I was thinking this morning about the influence of the social media on our lives and my life in particular… I've been neglecting my blog because of them…it is so easy to take a pic with your phone and post it right away on instagram or facebook…soooo easy…and so quick… and I was wondering if it is a good or bad "thing" to be able to share so quickly a snapshot of a particular moment in your life… Maybe it is good after all 🙂
So my friends, these are some snapshots of love I took from my instagram and my facebook account 😉 enjoy….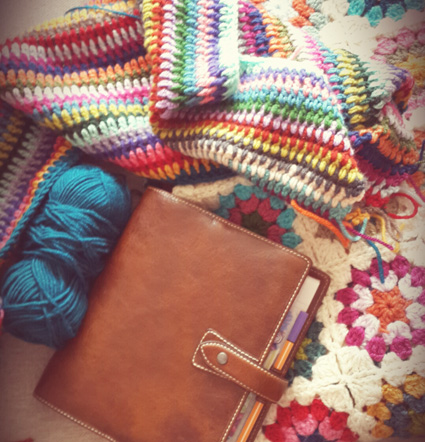 * Vintage love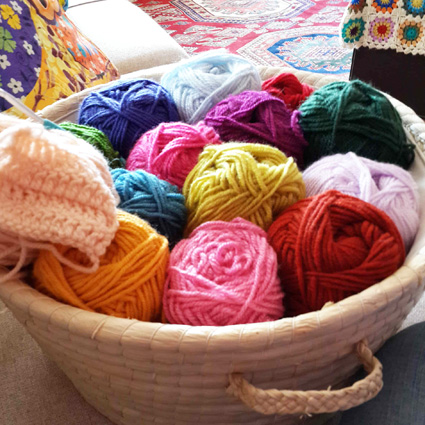 * Yarn therapy after a very very bad and blue day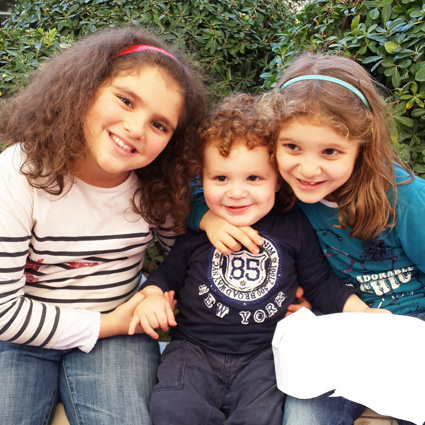 * My children… my love… my life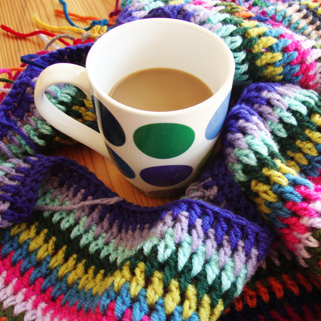 * My morning coffee and some moments of calm before the children wake up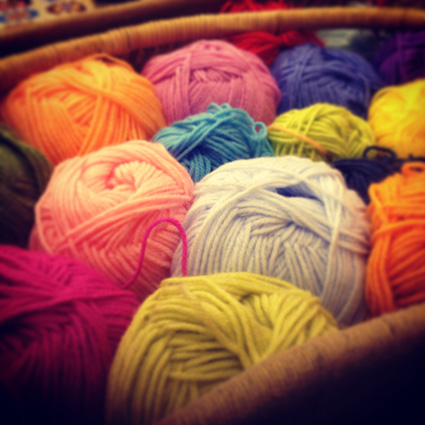 * Yarn love.  I feel calm and happy just looking at my basket 🙂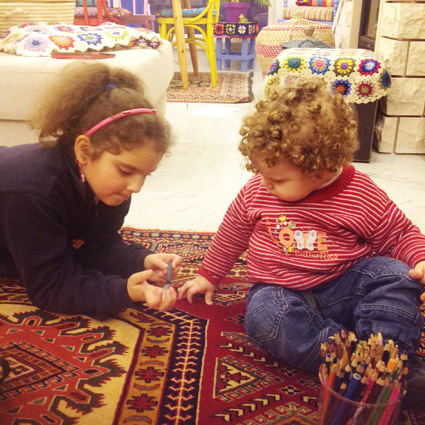 * Siblings love.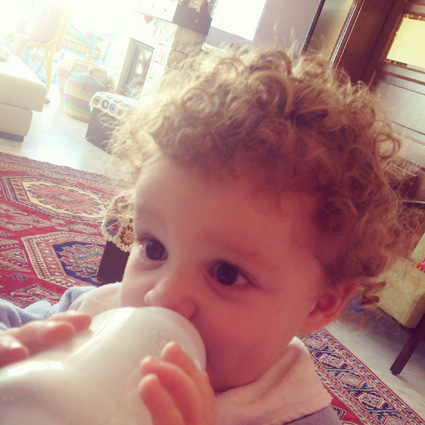 * This little boy of mine is already 18 months old… It feels like yesterday when he was a tiny little crying baby… I'm so in love with him 🙂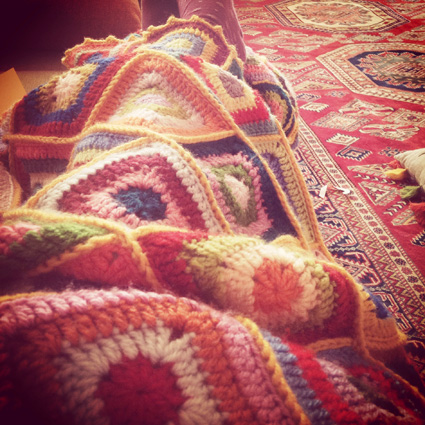 * Snuggled under a blankie and feeling blue…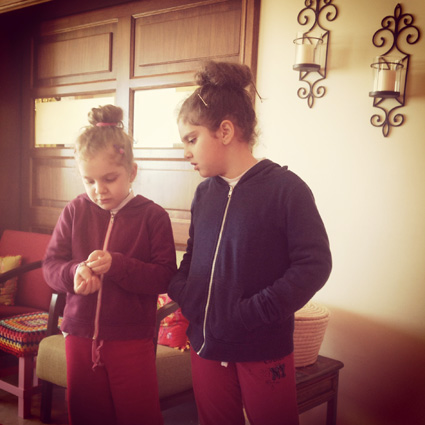 * My princesses. Even though they fight a lot they can not live far from each other 🙂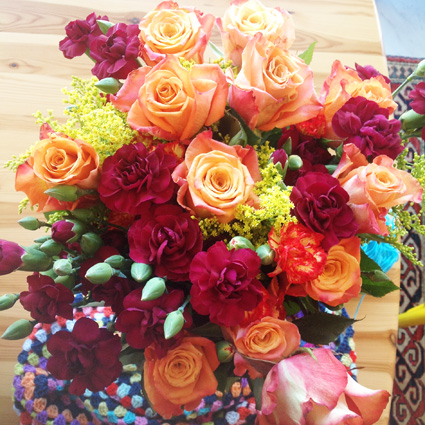 * Some beautiful flowers on Mother's day (It is on March 21 in my country)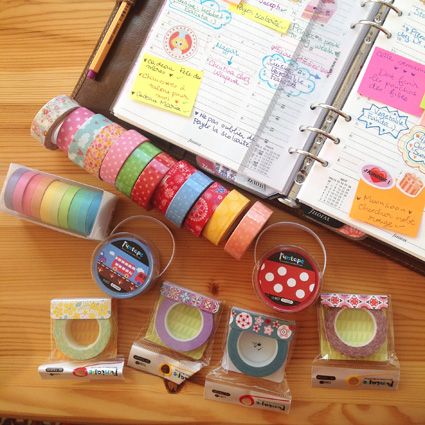 * A new addiction called filofax and washitape 🙂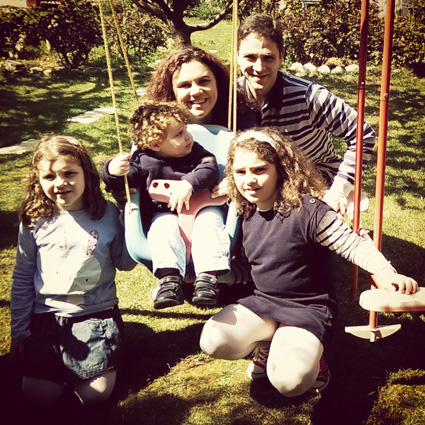 * The 5 of us wishing you a wonderful weekend 🙂
Sucrette