Hello there!
How are you? November was a good month …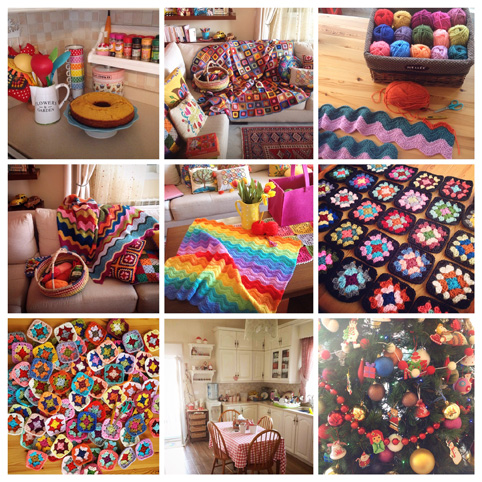 … full of crochet and "homey" stuff and December is here already 🙂 …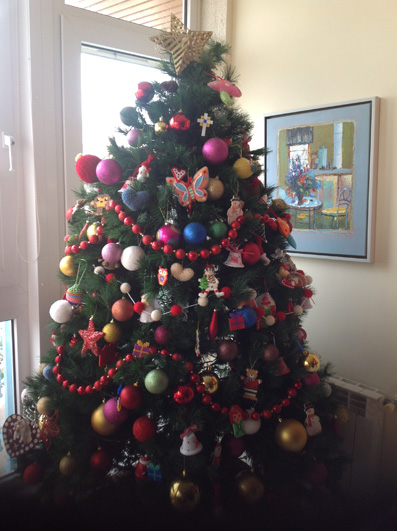 … the tree is up …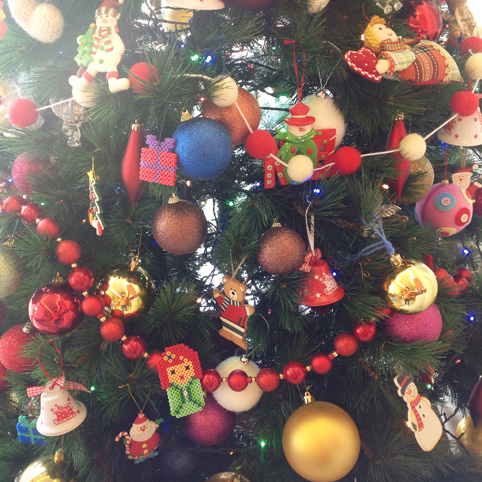 … with all its colorful and handmade decorations…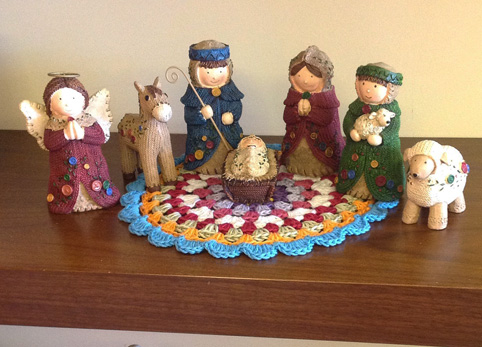 … the Nativity set is back on the shelves too…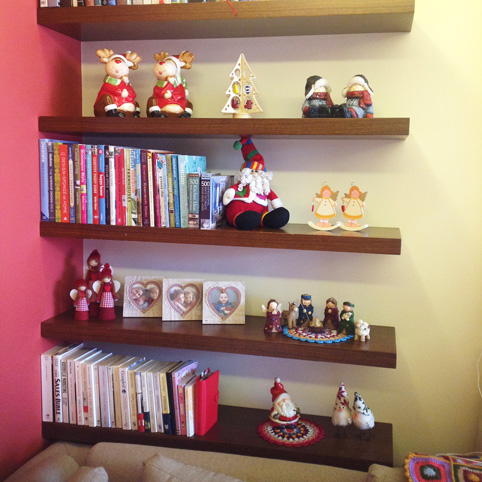 … Every corner around the house smells like Christmas …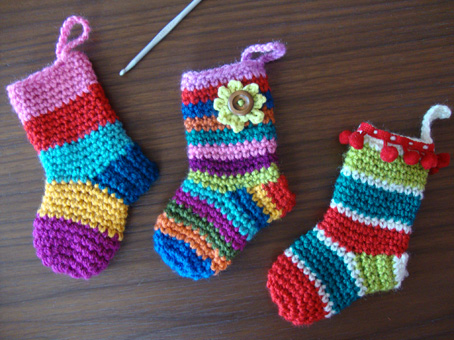 … The little Christmas stockings made 3 years ago are back on the mantel too 🙂 … (For pattern click HERE)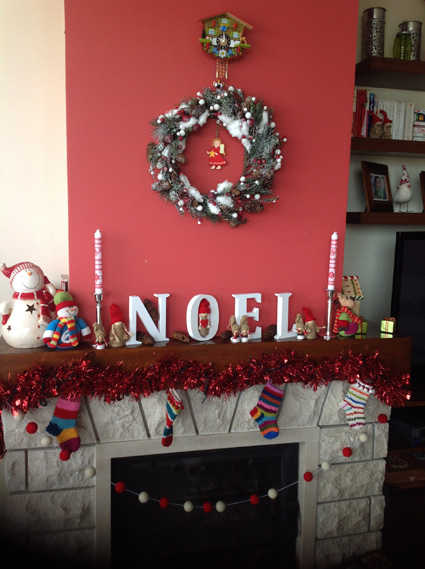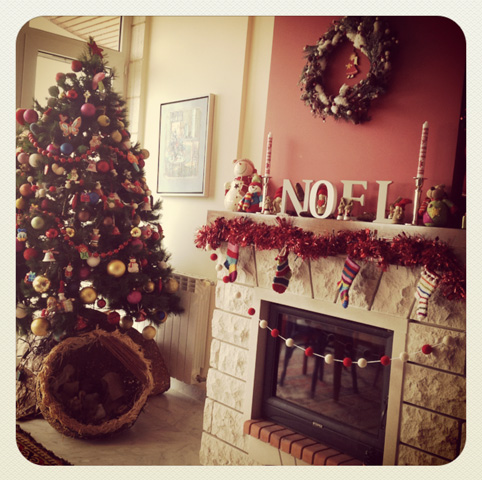 … It really feels like Christmas …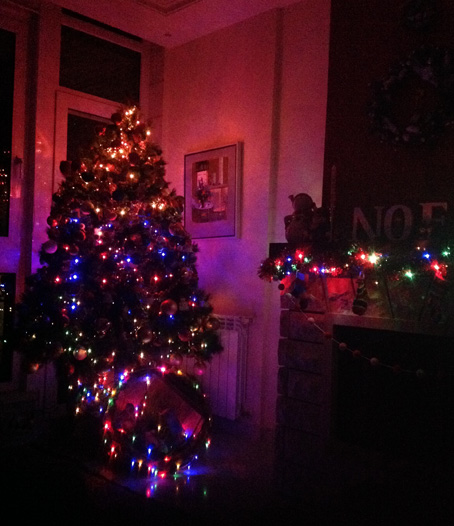 … Specially in the evenings when it is really cosy and warm and good to be home …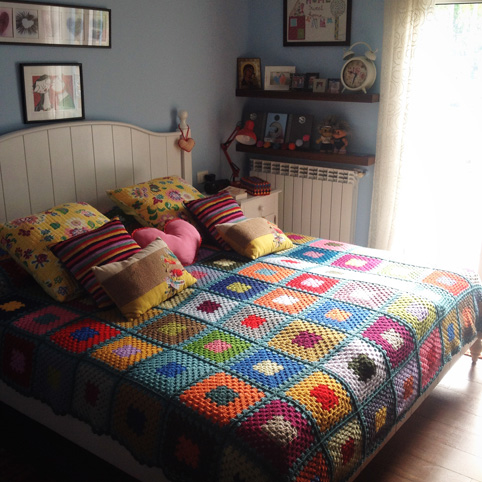 … The nice and warm blankets are back on the beds too…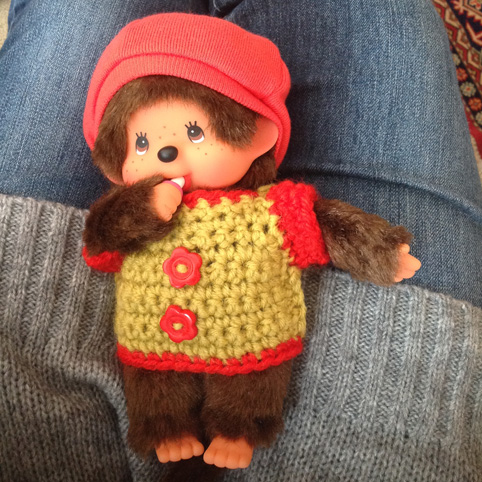 … and my new buddy is feeling good with its new crocheted jacket 😉 …
Soooo, hello December 🙂 We are really really happy to have you back 🙂
Stay warm and cosy and enjoy December my friends 🙂
Wishing you a wonderful weekend!
Sucrette