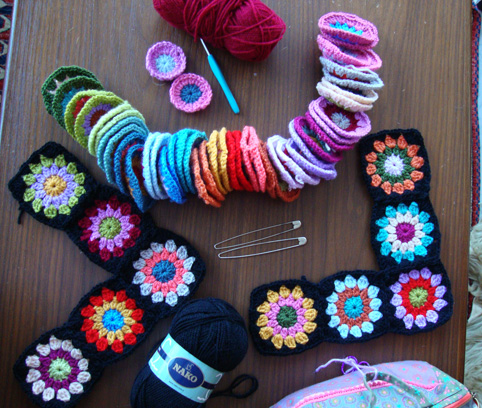 Hello!
More progress on my granny poncho…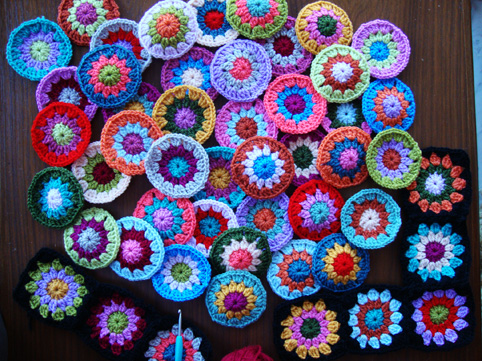 I've crocheted 46 circles and began joining them on the front of the poncho…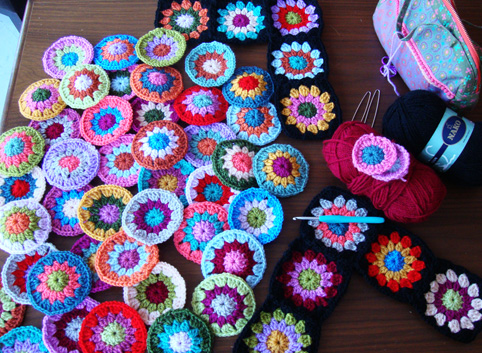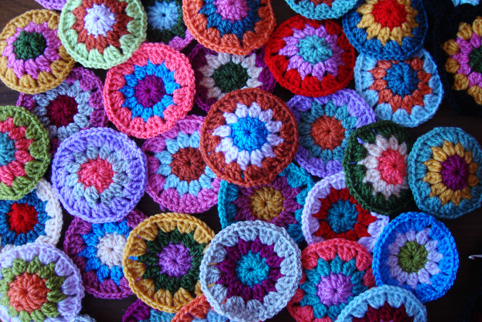 I love it so far and can't wait to finish it to wear it 🙂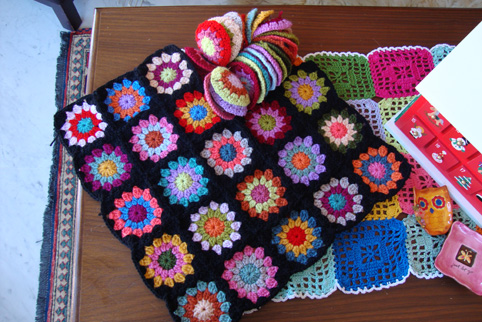 Before closing this post, a pic of my nativity set just for us to remember that it's all about him…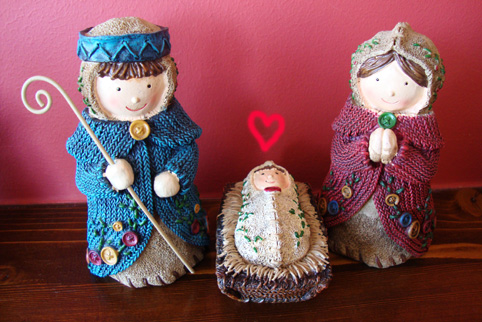 For a moment, forget about the presents, the food, the tree and decorations…
and remember that it is all about him 🙂
Jesus Christ is born! Allelouia!
Merry Christmas my friend!
May love, peace and joy fills your home and your heart!
Wishing you a blessed week!
Sucrette