Good morning sweeties,
Saturday morning, a cup of hot coffee and you, just you behind your screen,  keeping me company in the very first hours of this glorious morning…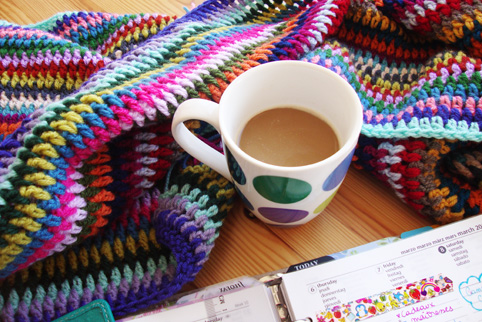 An update for you of my current crochet wips… what else to share? and little things of my everyday too 😉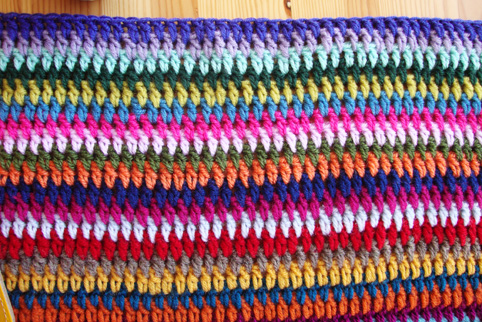 My Vintage stripy blanket… slowly growing… I'm really enjoying each and every stitch of this eclectic piece of crochet 🙂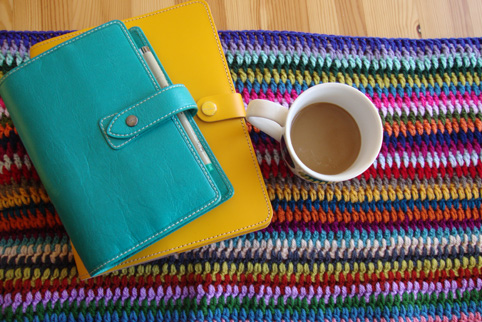 My beloved filofaxes…  I am now completly addicted to them 🙂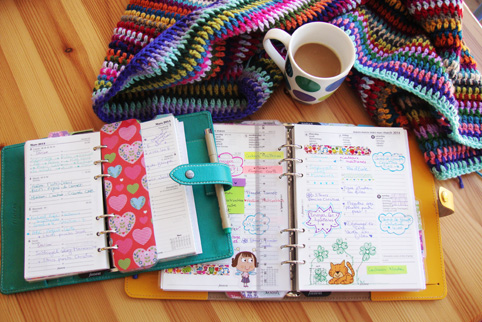 My new owl, added to my collection… It is big but very cute…and I loved it the second I spotted it on a local shop…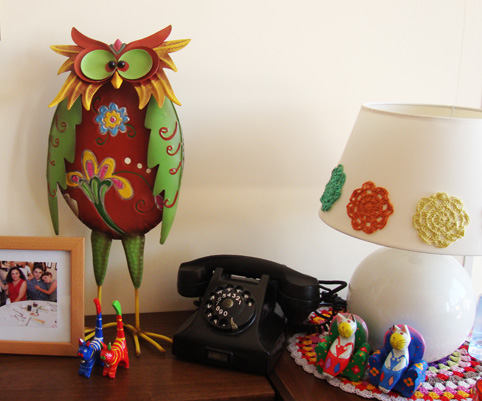 My Crochet Mood blanket, slowly growing too…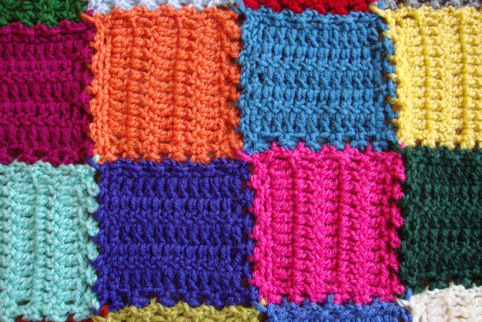 I love it too much…It is one of my favorites 😉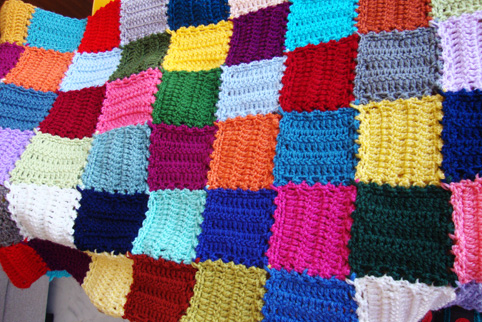 The ponchos of my girls… almost done… yes… almost… Hope to finish them before spring 😉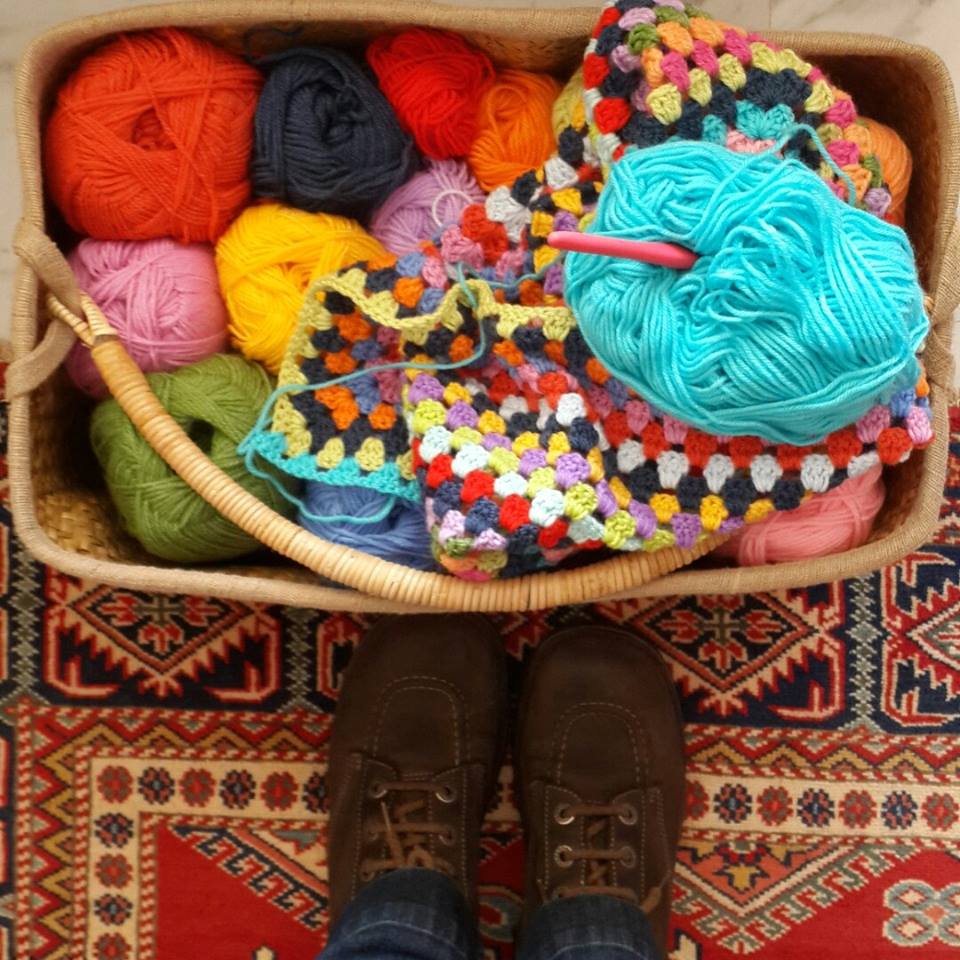 Did you spot my kickers in the pic above… I am in love with my old comfy shoes…they remind me my childhood… and I always have a pair to wear when I'm feeling a little blue 🙂 They cheer me up 😉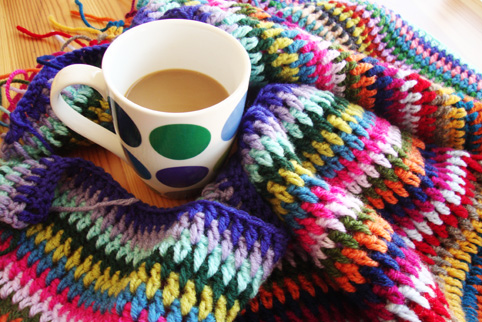 Back to my coffee, before the children wake up and the weekend starts 🙂
Weekends are always exciting but I feel like I am dead on Sunday nights 🙂 Do you feel the same?
Have a super one my friend!
See you very soon!
Sucrette