it's been so long since I last blogged. I miss you dear friends. I thought I'd write a small post just to say hello and show you what I am actually working on. It's been a while and since my last post I finished many projects and started new ones too (but I'll keep that for another post since I am blogging from my ipad today)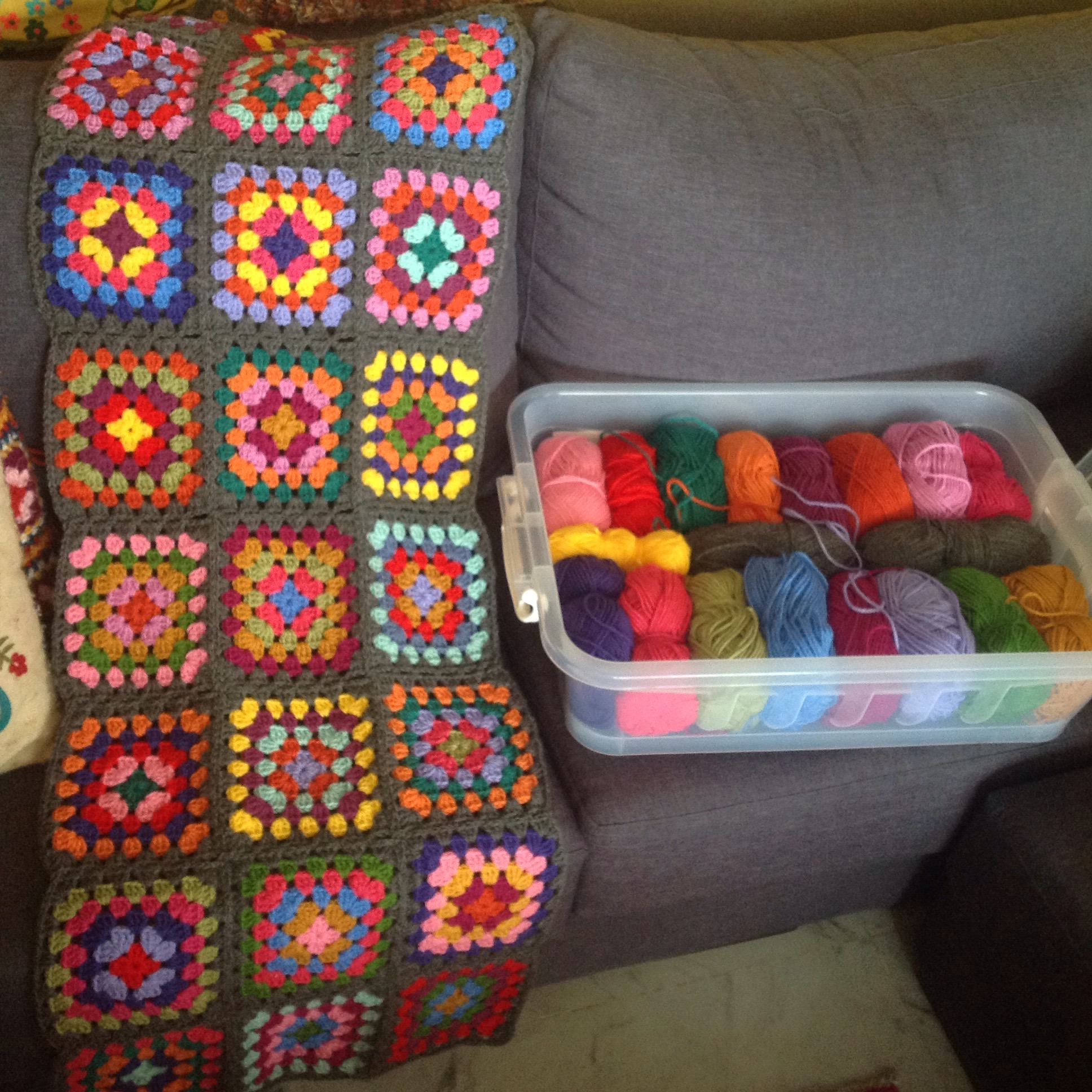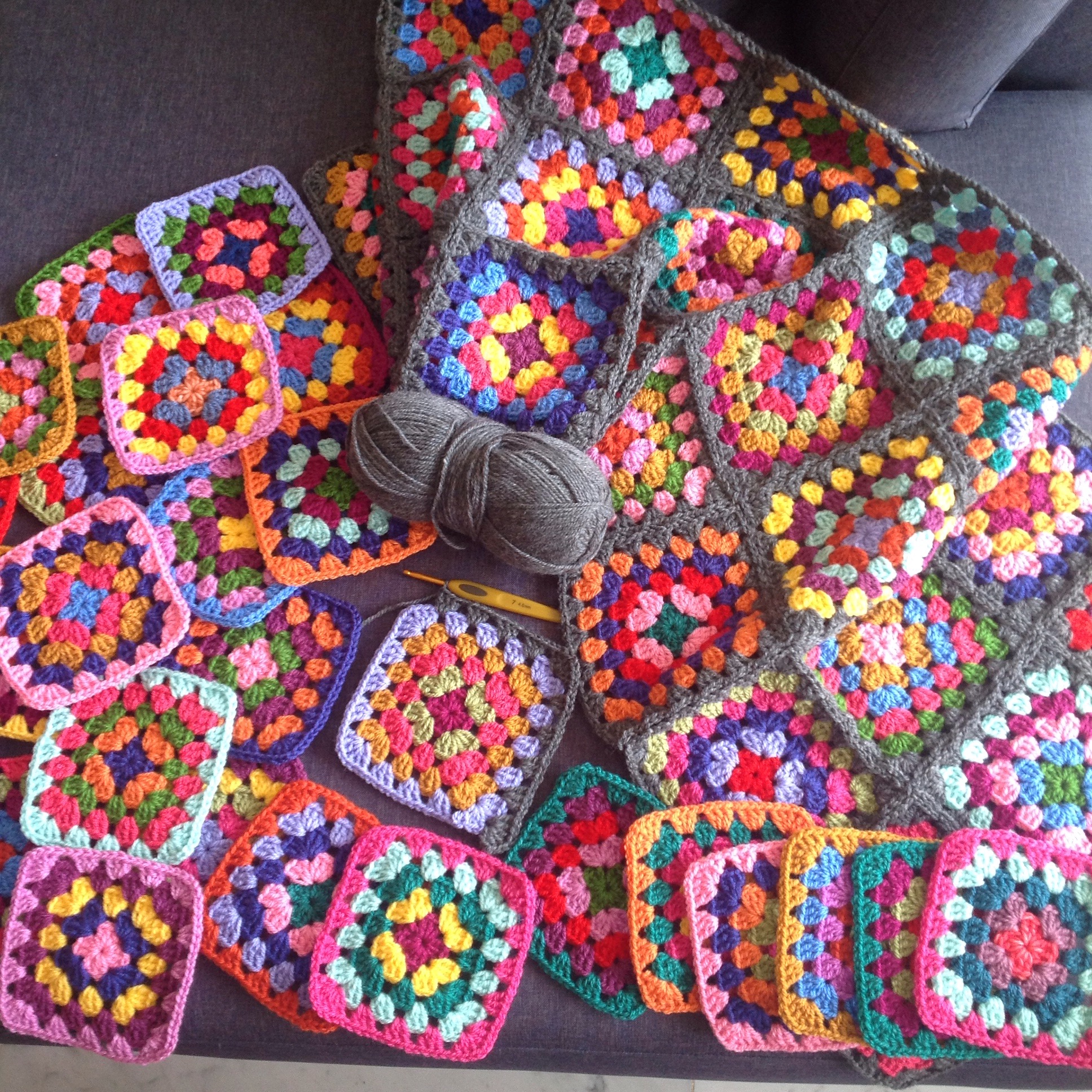 This is a blanket I started in 2014 and I decided to finish it this week and offer it to a friend who's moving to a new house. I added 27 squares already and have now to join them to the rest and make an edging ? I always crochet my best when in a hurry to finish something ? and I have to finish this this week ?
More about my other wips and finished projects very soon ?I promise I won't be gone for too long this time?
Wishing you a beautiful Easter and blessed week!
Love ❤️
Sucrette