Good morning sweeties,
Yesterday was a very busy day for our family. We decorated all the house and we did not left any corner without a touch of Christmas…Yes, I know, that for some of you it is too early…but I love that Christmas spirit stays in our home for two hole months…we decorate on the 22th of November (Our Independence day off here ) and we take out everything end of January…that is some kind of tradition here 🙂 and I love traditions!
Today I'll show you our mantel…just our mantel (because if I'll show you everything (the tree, the shelves etc) there is more than 60 pics 😀 and that is too much…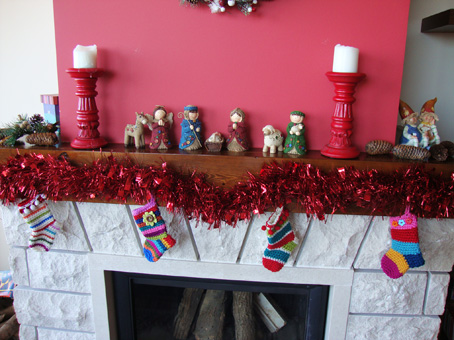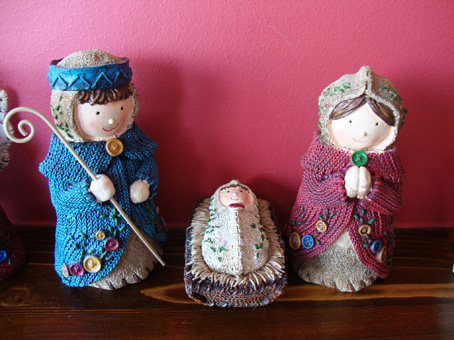 I fall totally in love with these small nativity characters…they are like handmade but in ceramics …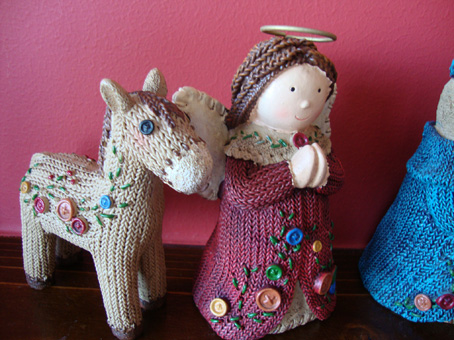 They look like they are knitted and embellished with buttons and stitches 🙂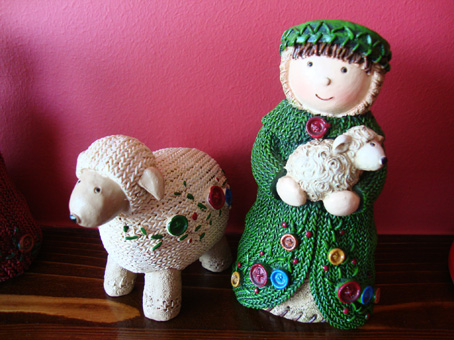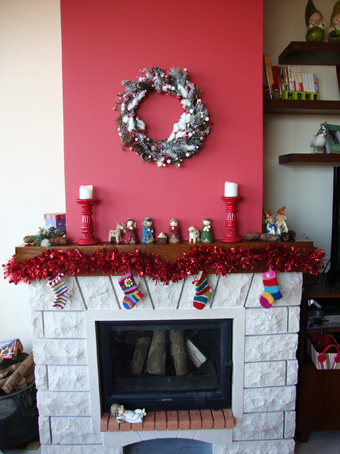 Yesterday night we were so tired that we slept the four of us very very early Christmas spirit in our heart …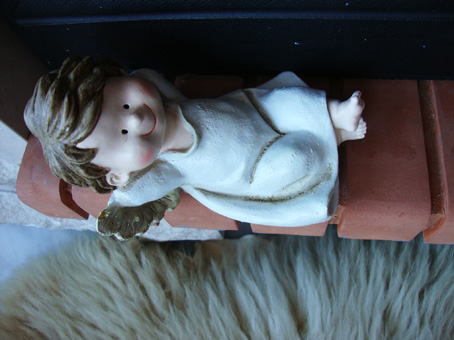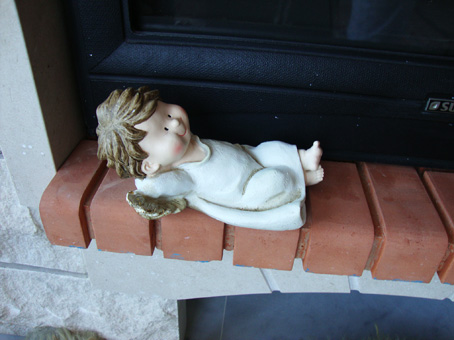 My mother keeps saying that Christmas should be in our heart not in the house, the gifts etc… I try always to remember these words and find a right balance between the real meaning of Christmas and the fake Christmas of these days…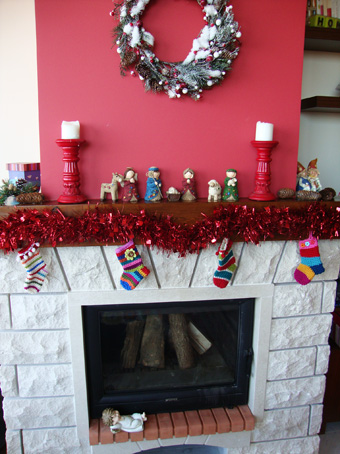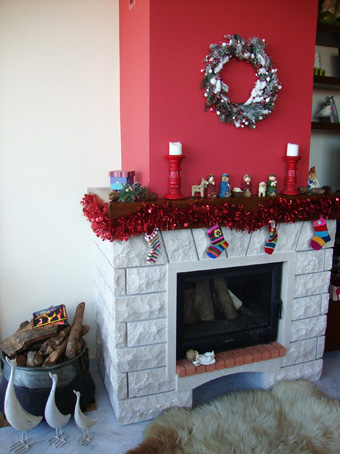 Lighting up the candles and saying a small prayer before going to bed was a bliss …
May Christmas spirit be always in your heart 🙂
Have a beautiful day!
Sucrette