Hello!
I am enjoying these days this granny squares project a lot. This will become a bedspread for my daughter Sarah and it will be followed by another one for Christina my oldest too. I've been wanting to make for them grannies winter bedpreads for ages 🙂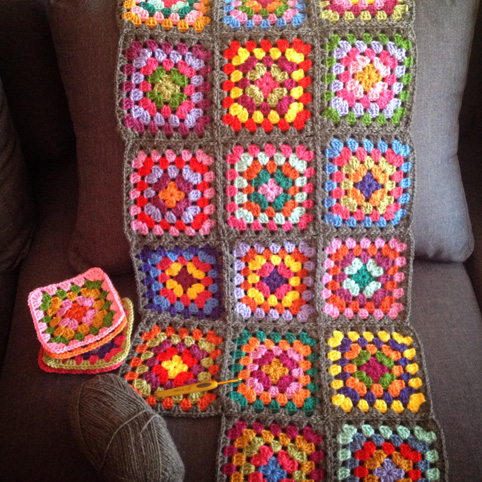 I am enjoying each stitch, each square, choosing the colors and taking my time because no dead line here and not so many other wips going on too (just the hexies blanket with the debbie bliss yarn but that is another story I'll keep for another post 🙂 )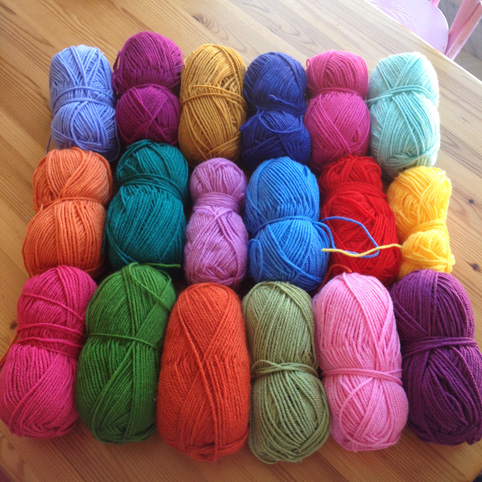 While I crochet, I often can't do the "mindfullness" crochet as it is supposed to be. Ok I enjoy crocheting, it calms me, soothes me but my mind is always thinking, calculating, planning, dreaming of other things and I can never shut it down completely 🙂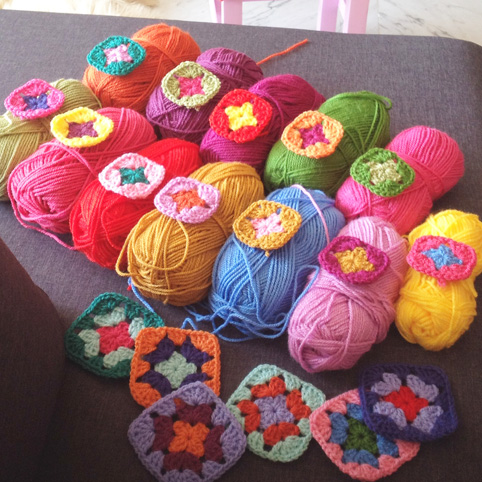 I was thinking yesterday about the art of crochet. It is an art, isn't it? and how people pass it from one to another and that it will be great if I can teach somebody this passion of mine before I leave this planet. It will be really good to know that I somehow made someone else happy by teaching him (her) this wonderful craft that can calms you, soothes you, distract you and gives you time to think, plan and fix ideas in your head while your hands are busy creating.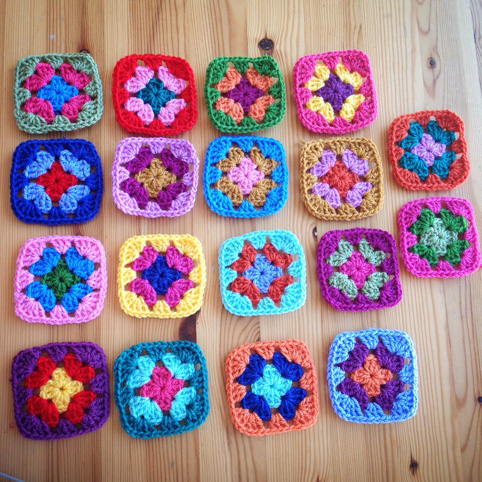 I never taught anybody to crochet and I really would love to do it. In my country crochet is an old fashioned craft and it makes me sad to see how people make fun jokes about it… but I will not loose hope 🙂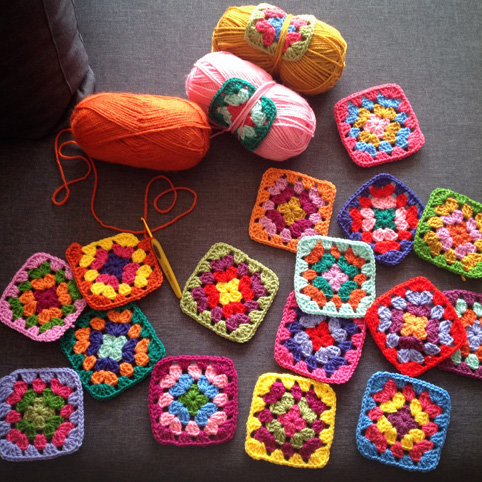 Here I am again, sharing my thoughts with you and that makes me very very happy.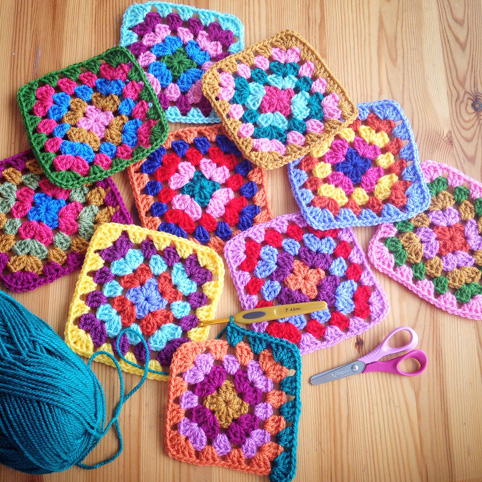 Thank you for being here my friend,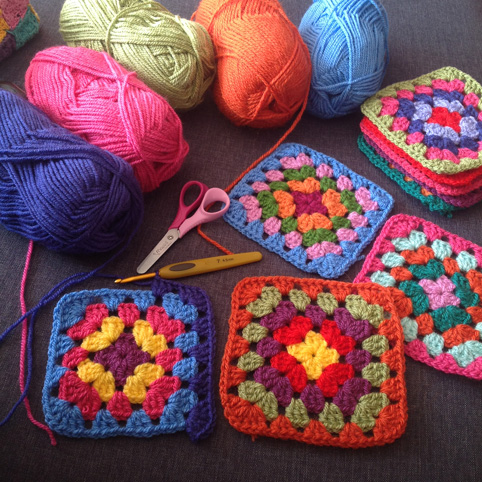 Thank you for taking time to read,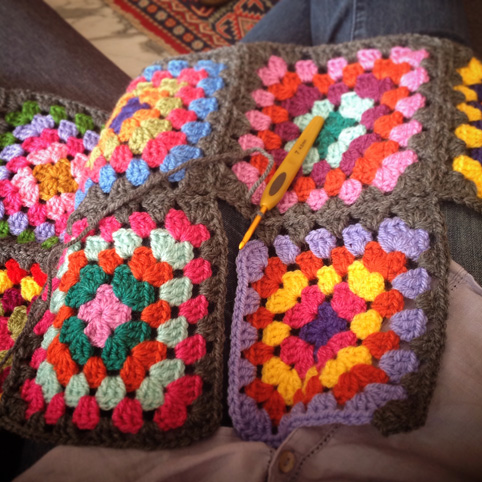 Sending you all my love,
Sucrette