Good morning sweet people
MERRY CHRISTMAS and HAPPY NEW YEAR everyone! I wish you a beautiful 2015 full of joy, health and love

2014 was a really good year and looking back at the different pics I realised that I did a lot of crochet… really a lot… and I finished 12 projects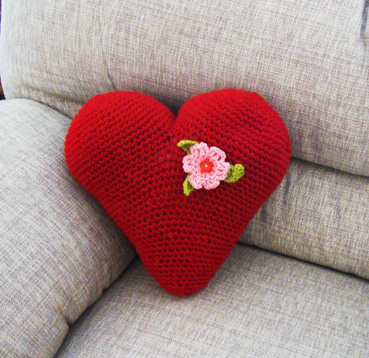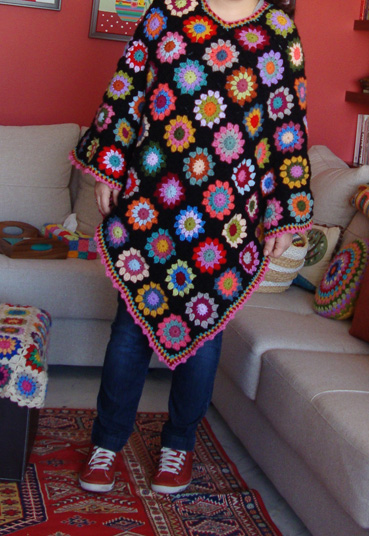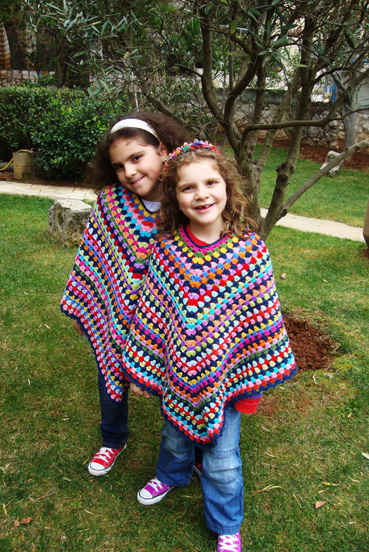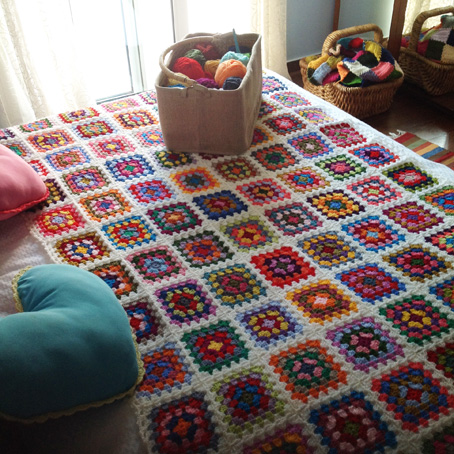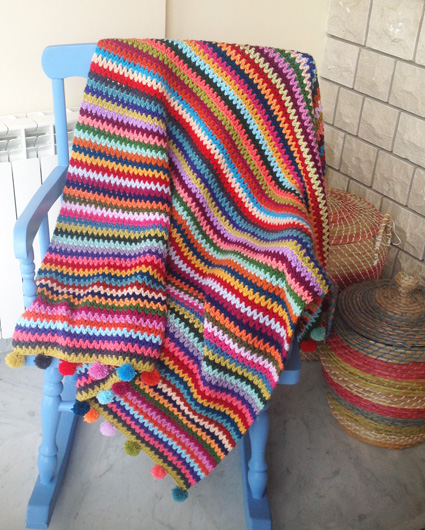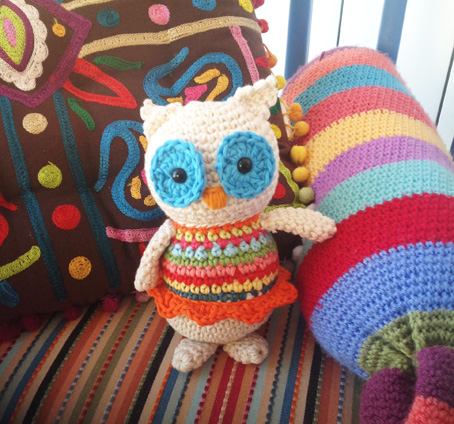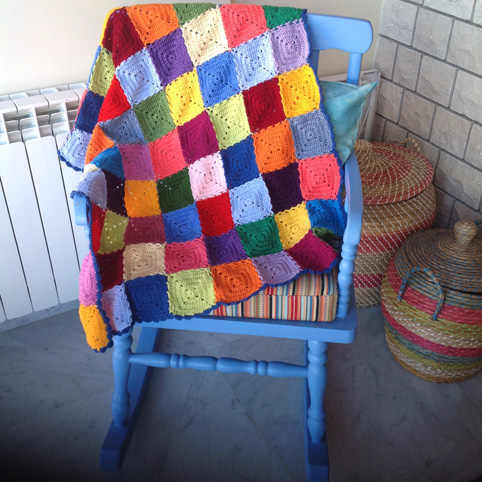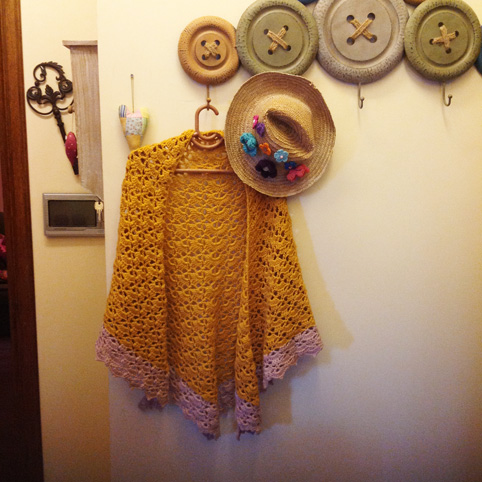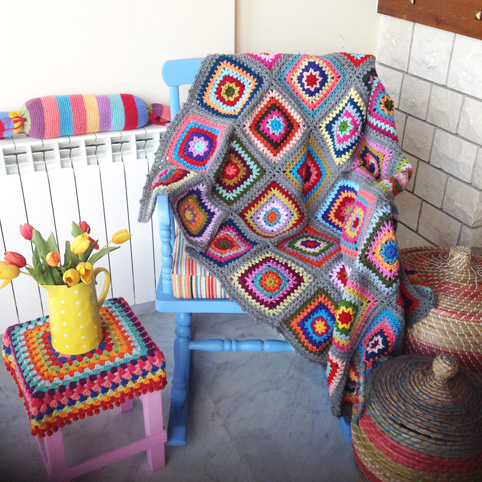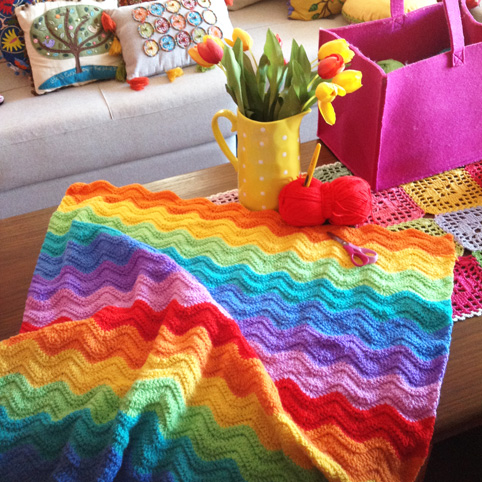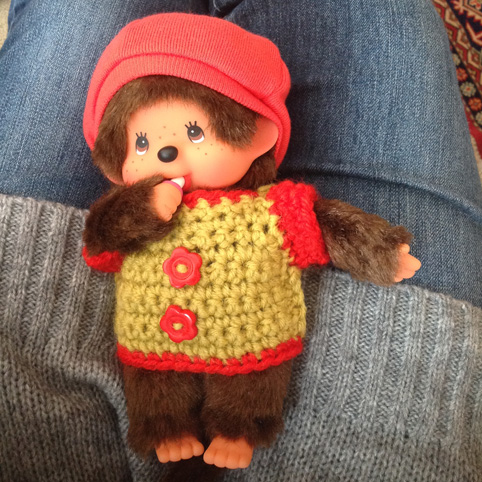 Yes 12

3 big blankets + 2 baby blankets + 3 ponchos + 1 shawl + 1 cushion + 1 amigurumi + 1 amigurumi jaquet….
Yes 2014 was a creative year full of crochet (I have two very big blankets that are almost done too… one bedspread and one crochet mood blanket that I should finish soon)
and some new projects I already started too… and some more (a lot

) still in my full and busy brain

2015, I am soooooo reaaaaaady for youuuuuuu!
Wishing you a beautiful day, a lovely weekend and a wonderful year !
Kisses
Sucrette