Hello,
I don't know what is happening with me these days. I keep starting different projects, learning new techniques and very much enjoying it ? I have now more than 10 wips ? but it is not a big deal… I will finish them… I know I will…
Last week I learned tunisian crochet and began a cushion…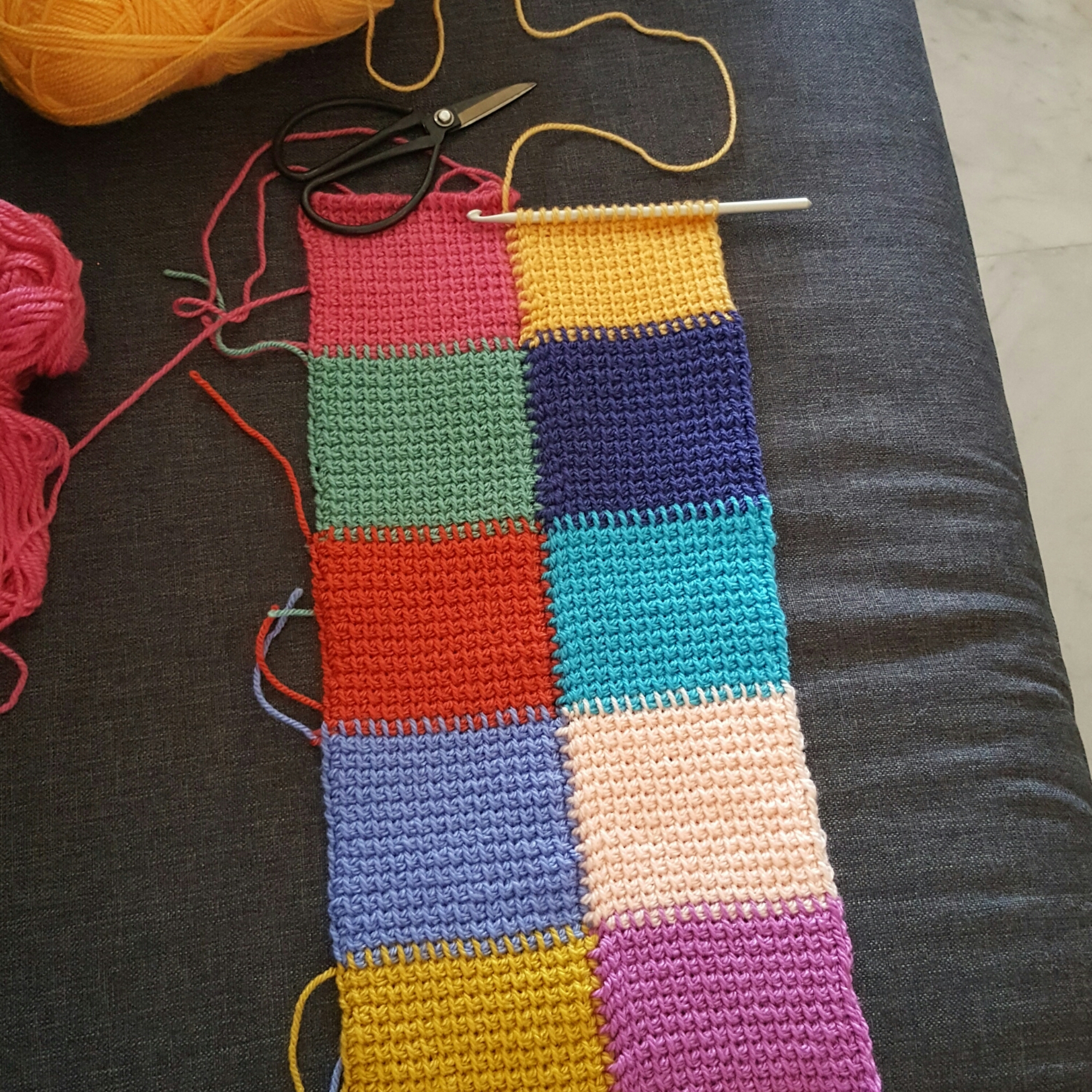 Then I started two different baby blankets (I have many pregnant cousins around ?)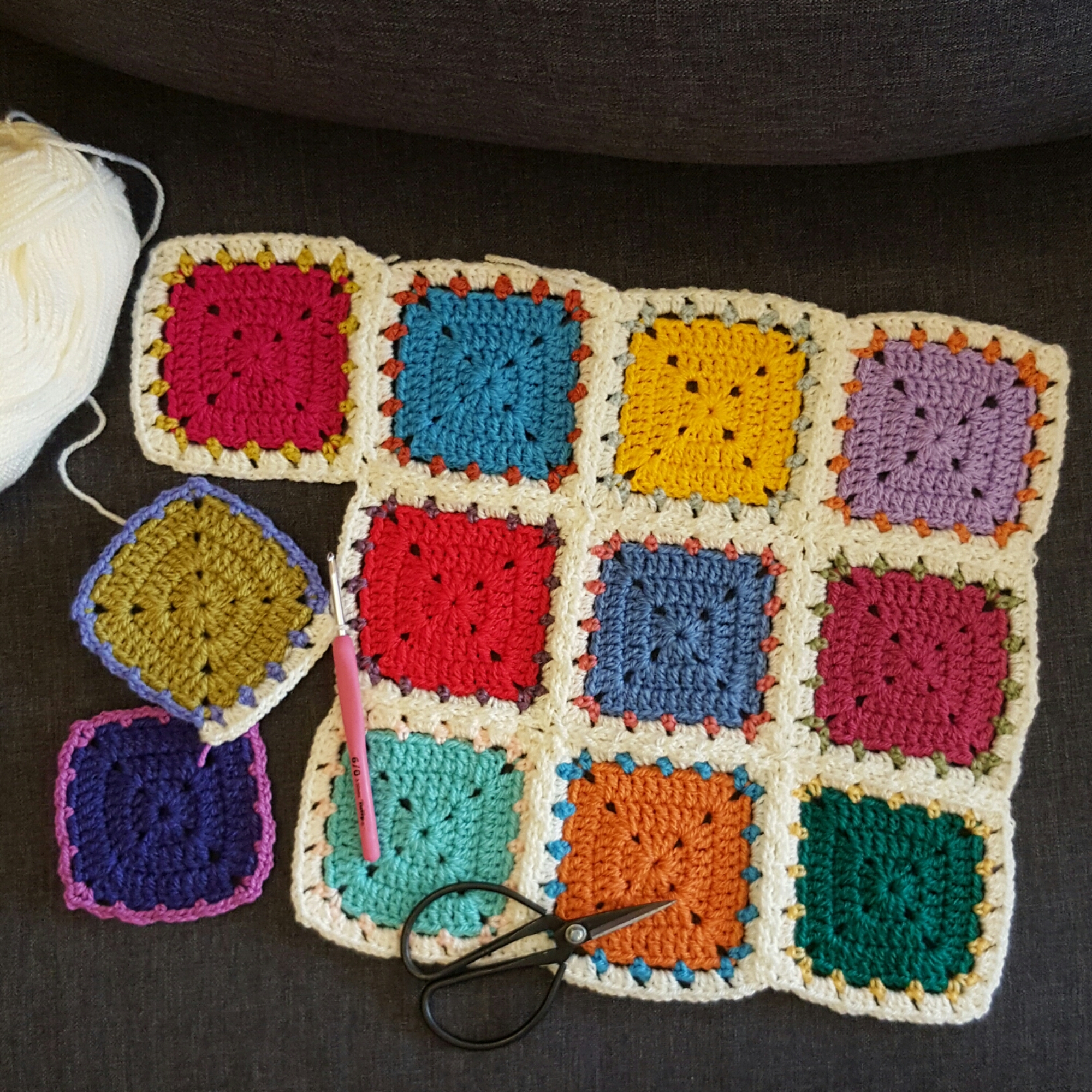 The first one is made with different colored squares joined with cream…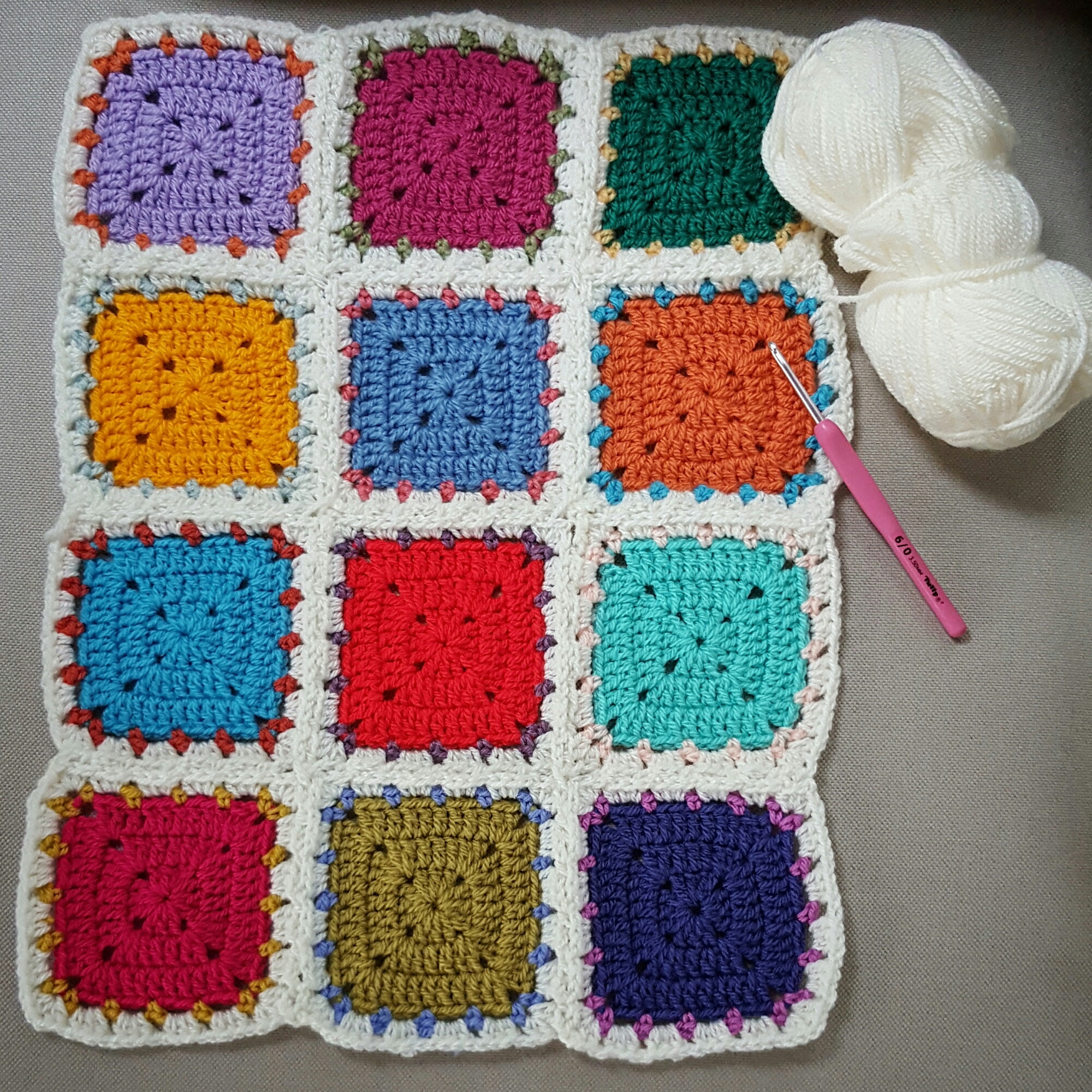 The second one is a mixture of V stitch and granny…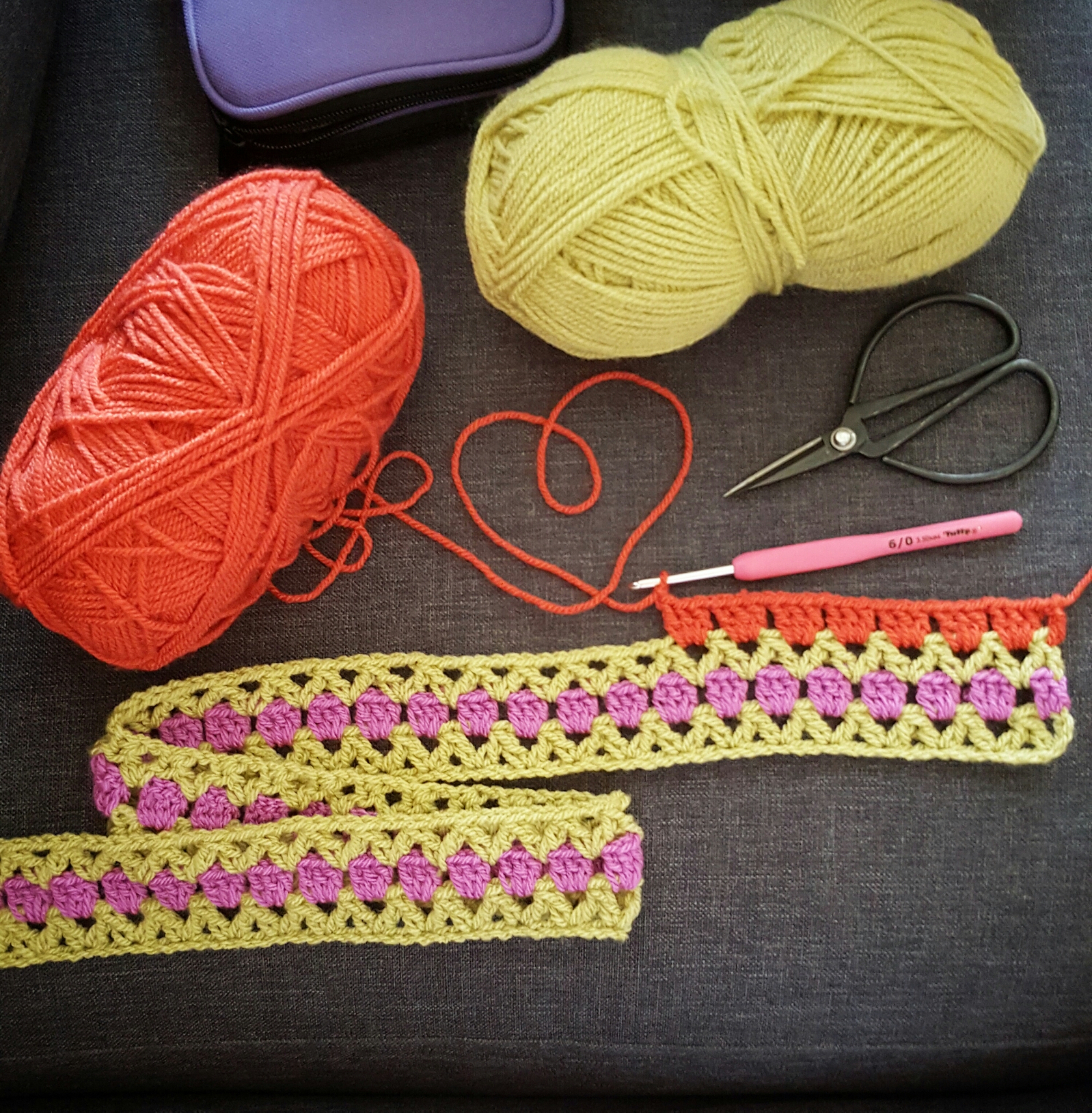 And reminds me of a field of tulips ?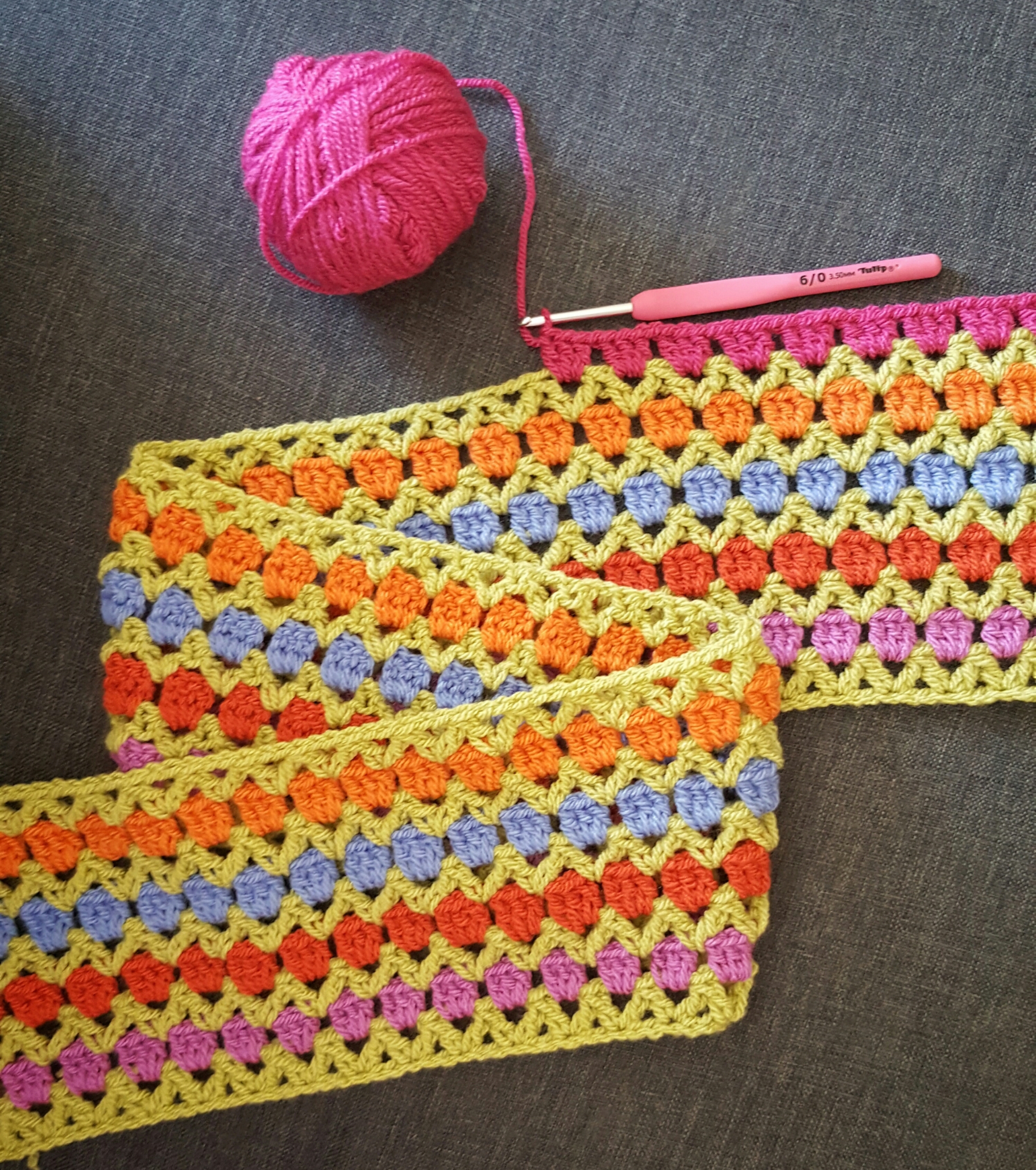 And then I came upon a lovely pic of a knitted blanket on Instagram and couldn't resist learning that particular square that looked very complicated to me and my poor knitting skills…
But it was quiet easy after watching some youtube videos ?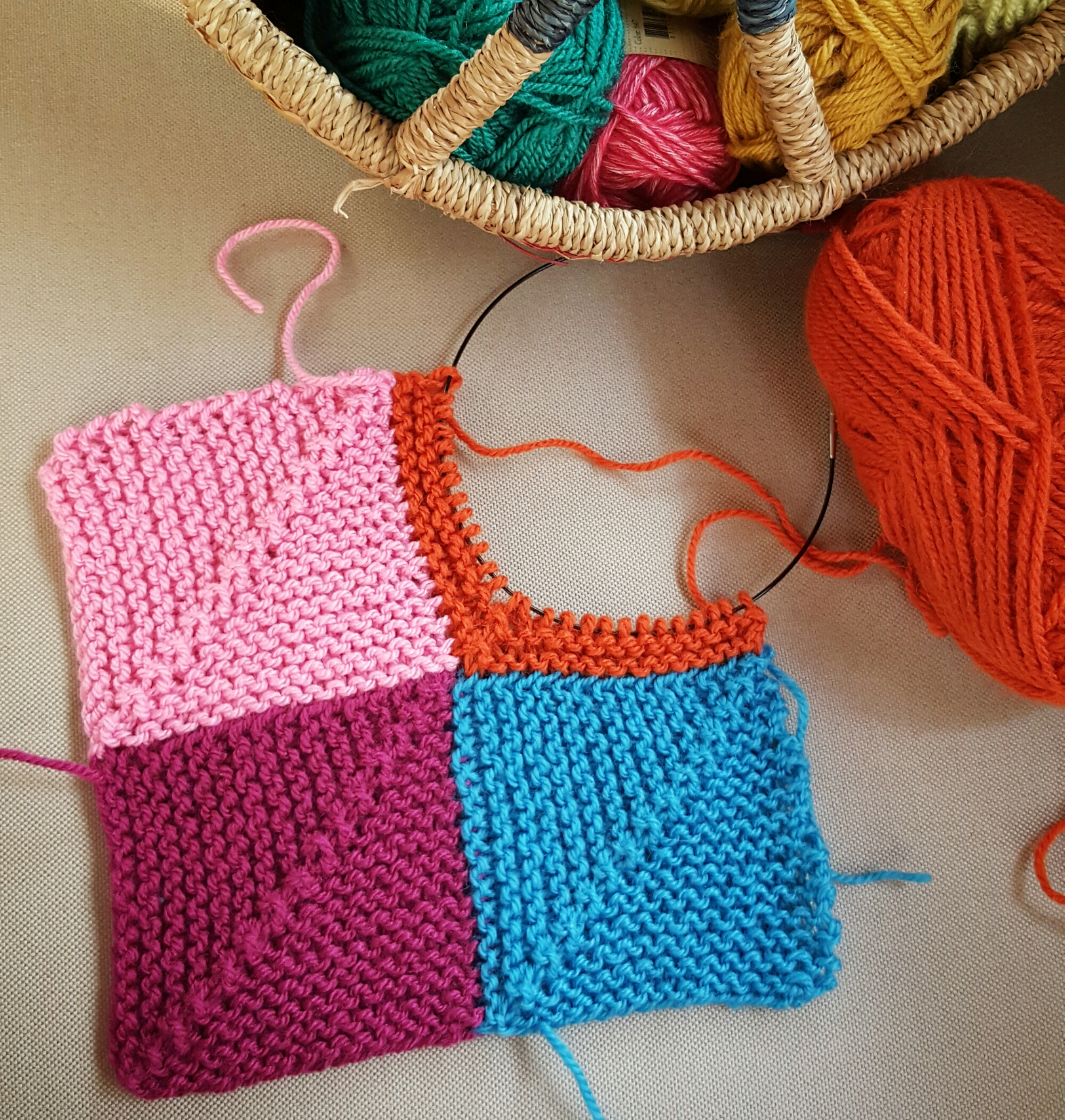 It is called a memory blanket. And the squares, miltered squares.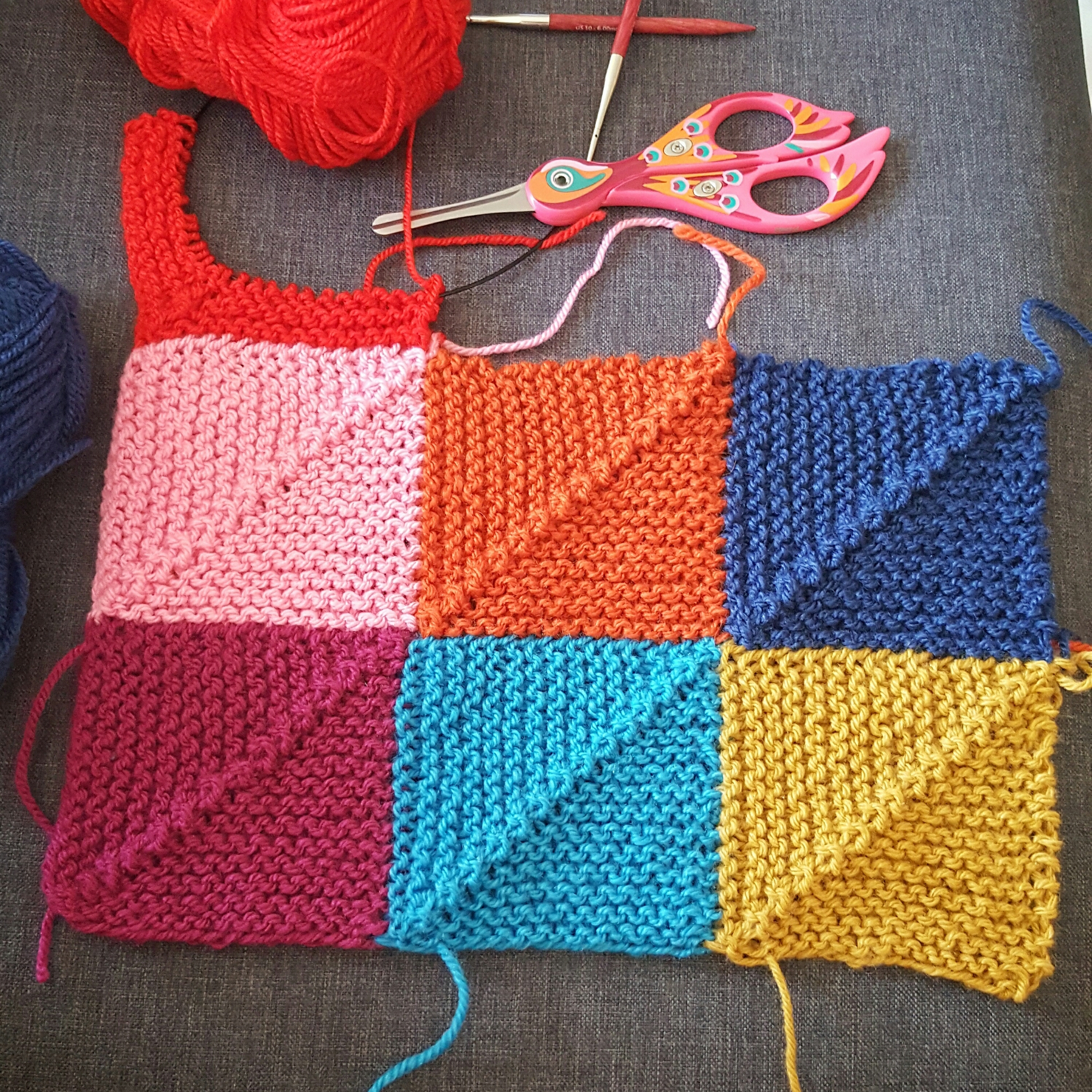 Now I am completely addicted… I wake up each morning earlier than everybody in the house just to knit and knit and knit… I loooove it ❤
Wishing you a lovely day my friends,
Kisses
Sucrette