Yes, today's post is all about crochet 🙂 How are you sweet friend?
More progress to show you on Joe's ripple: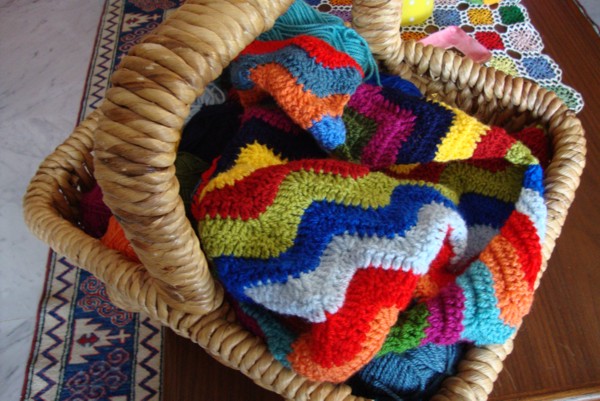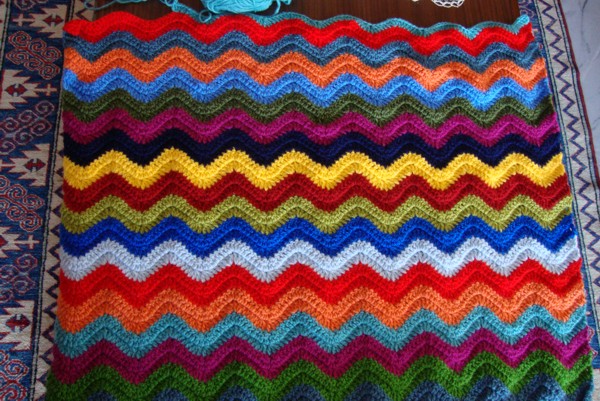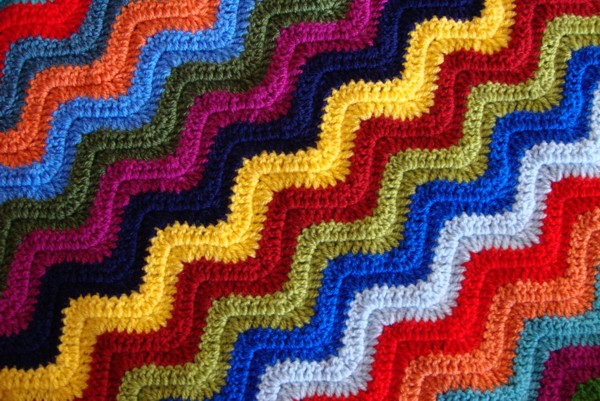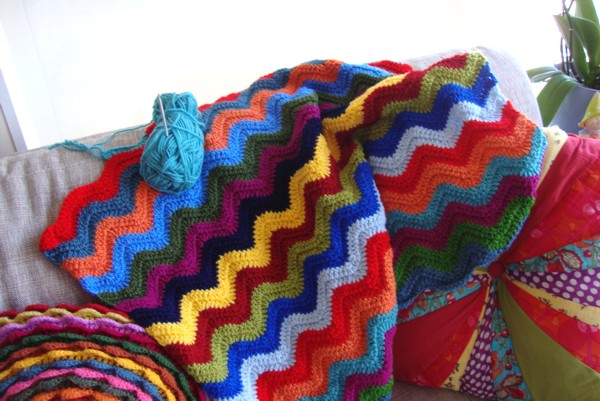 I'm loving so much the colors and working on it.
I've began also something new…something I'll call: Grannies with a twist…
Inspired from this wonderful blanket here…
Using some leftover acrylic yarn called "mirage"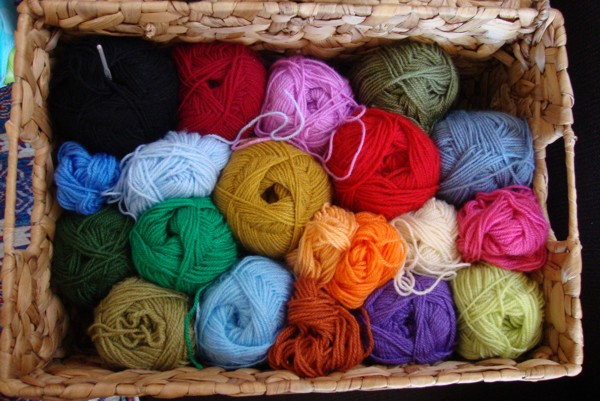 with a 3mm crochet hook…this is what I've been up to so far…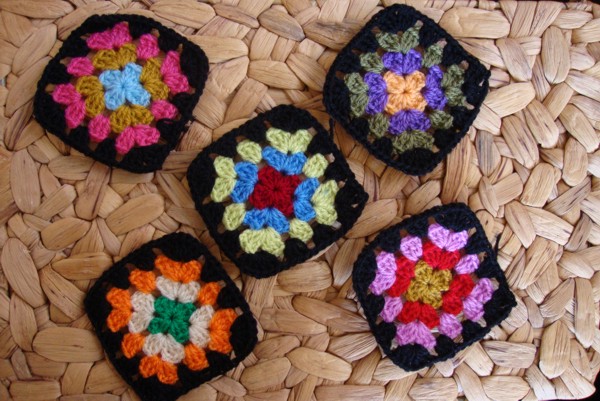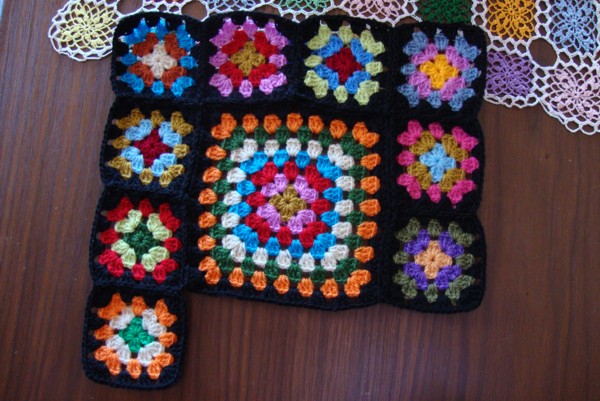 I'm loving too much the black with the other colors…don't you agree?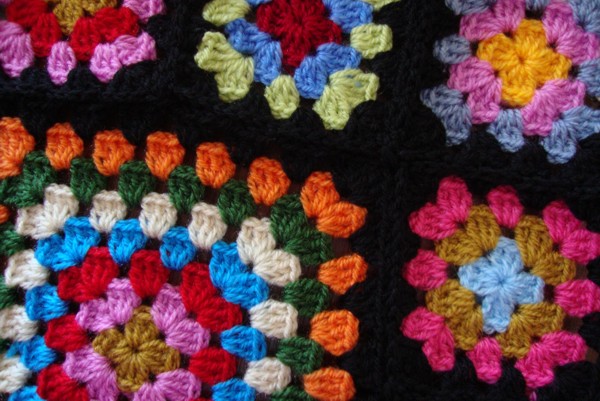 Stay warm my friend and have a beautiful day
Sucrette