…and loving it a lot lot lot!
Good morning lovely people!
How are you today? Last week, I discovered on the net a beautiful crochet stitch and I searched for its pattern and found out that it is the easiest crochet pattern I've ever seen so I thought about sharing it with you of course 😉
Don't know if you already know about it …it is called Moss stitch crochet and it is G O R G E O U S 🙂 The kind of stitch I easily fall in love with cause it melts the colors used in a wonderful way…
No more talking … let's see some pics ( I'm hearing you…) shall we?
So I started a cowl with some Nako Vizon Yarn using a 4mm crochet hook…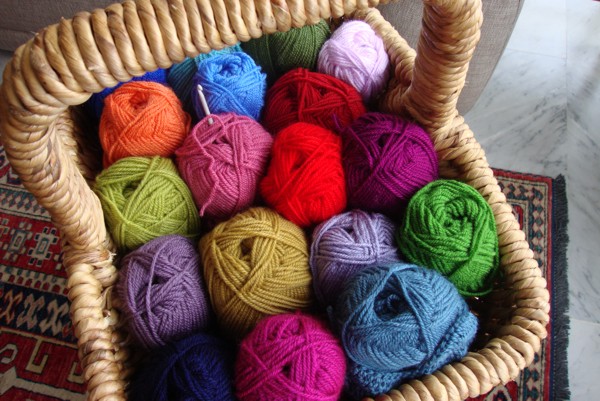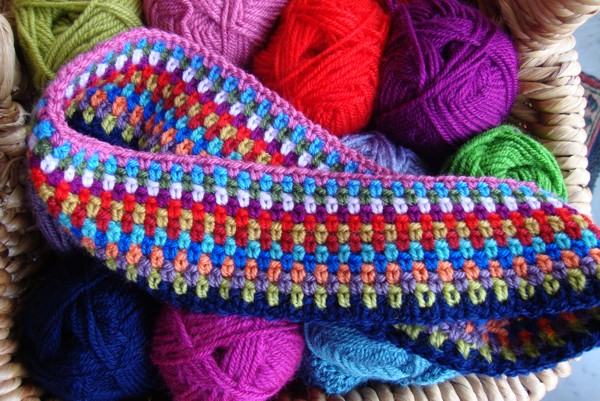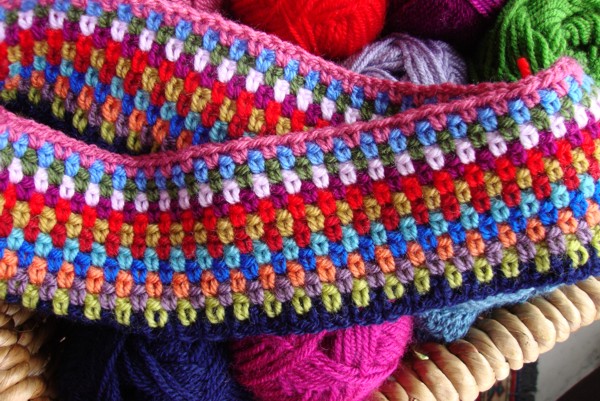 Let's have some close ups…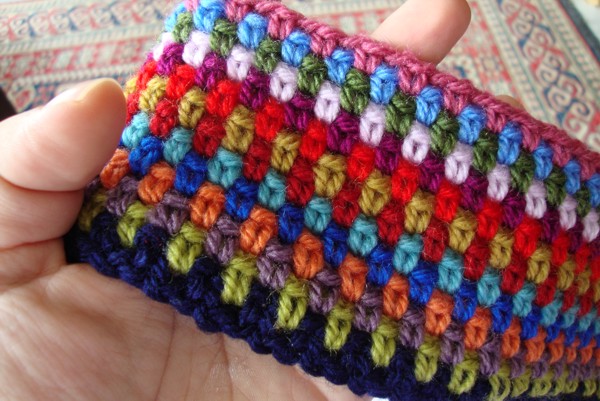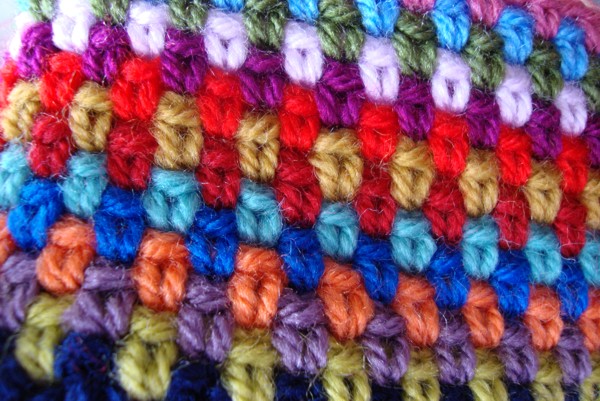 Oh oh oh!! Isn't it wonderful? Do you see the little touches of colors how they melt together? Are you in love like myself?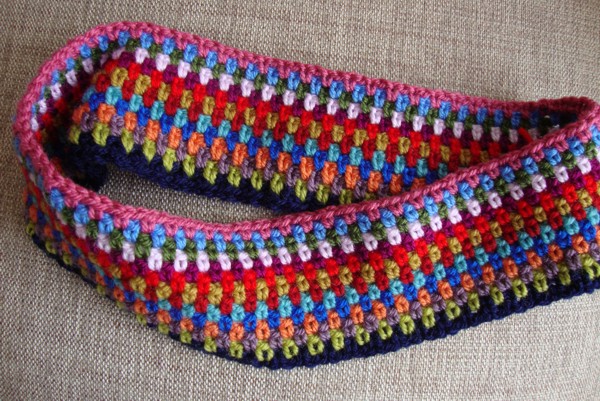 and and and… it is super super easy to make…1 single crochet, 1 chain etc etc 🙂
You have to google it for all the instructions… (just type moss stitch crochet) there is some youtube videos with step by step instructions and written patterns ect… all that you need to learn this very very easy stitch…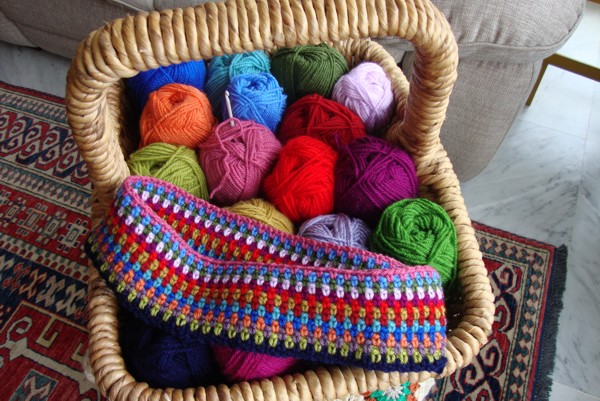 Now, I'm thinking about starting a blanket for Joe with that stitch…Mmmm I'm already planning in my head the color's combinations 🙂
Should I finish joining the love birds blanket squares first?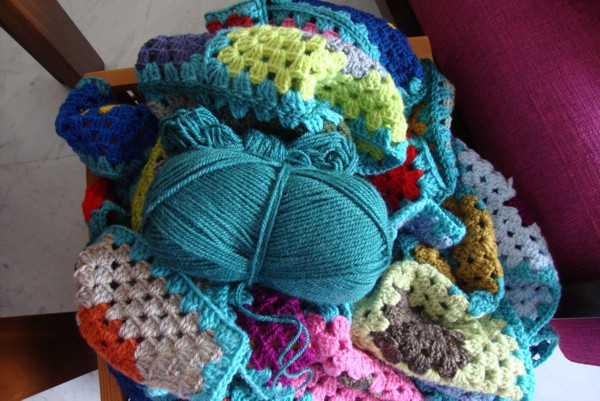 I really should…don't know if I can… 😀
Have to leave you now… little baby is crying 🙂
I'll leave you with a Christina's pic…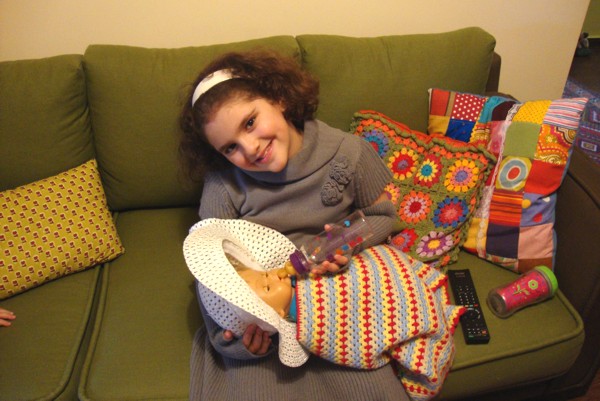 Aren't children adorable?
Have a wonderful colorful week my friend!
Sucrette
P.s: Some of you are writing to me that they are not receiving the newsletter and I really don't know why and how to fix that problem…can you please advise if you're receiving it or no? And if you're not, can you try to unsubscribe and then subscribe again? Sorry for that my friend… Kisses!