Hellooo hello hello!
I am back from hell 🙂 and it is oh so good to be back to "normal" life and blogging! I missed you my friend! How are you? Hope that you are enjoying some good healthy moments 🙂
We are now, all of us, feeling so much better…we've been on sick days and it was a very strong kind of virus-bacteria…Thanks God it is over now 🙂 Thank you so much for all your supportive comments and kind words….
I was preparing something I showed you in this post, remember ? Well ….tadaaaaa…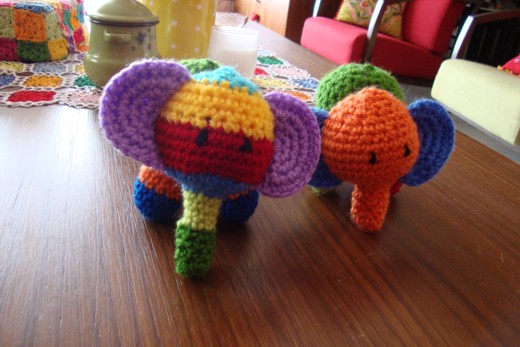 It is a cute little elephant like you already guessed from the title of this post!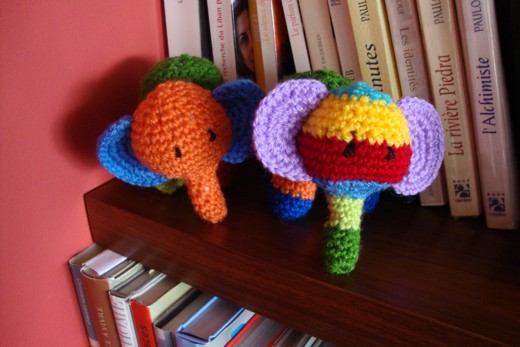 Do you like it? I've made for it a little bro too…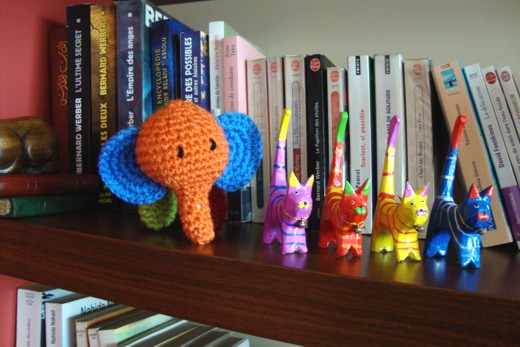 I'm in love with it…and I'm thinking about making a third one for a cousin of mine who's pregnant with a little princess 🙂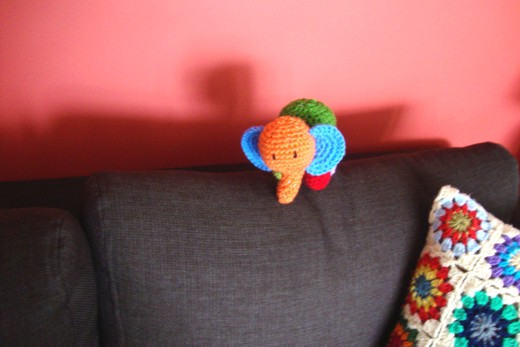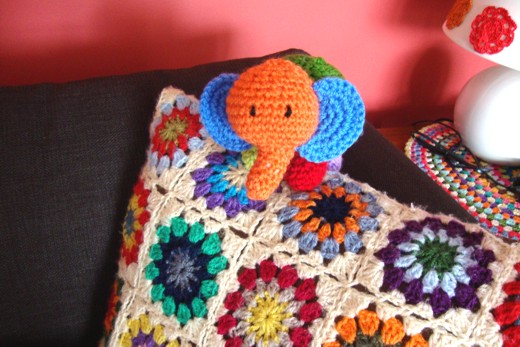 It is crocheted with a 100% acrylic yarn and a 4mm hook…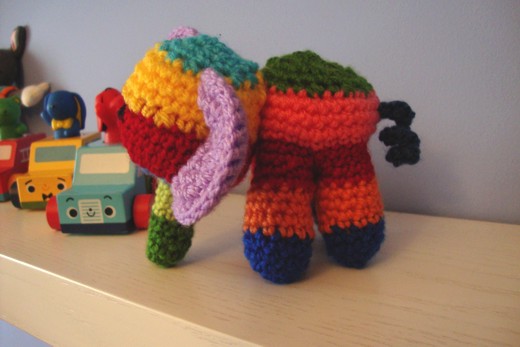 Don't you love its little cute tail?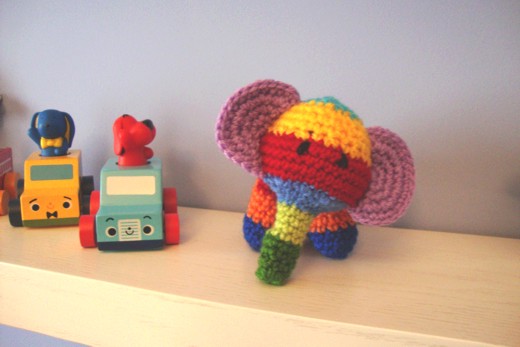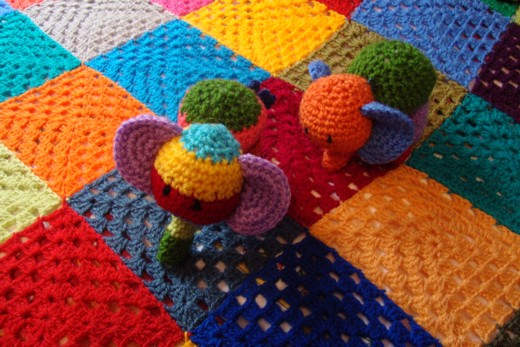 Effy is the perfect gift for a little baby or child…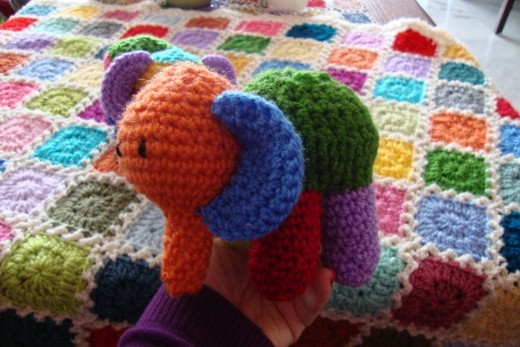 Even baby Joe adore it 🙂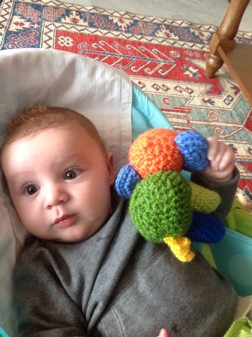 a cute compagnion for little hands 😉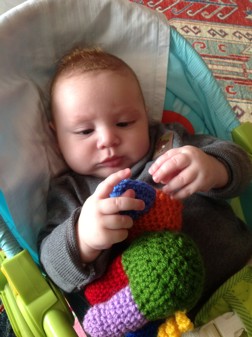 and for a discovery mouth too 🙂 hehehe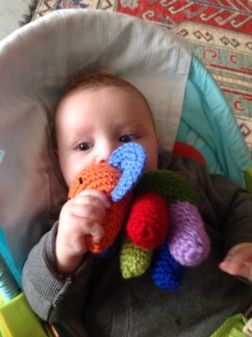 So, my lovelies, I prepared the pattern for little effy.
It is a written pattern with step by step pictures and clear simple explanations 🙂
If you're interested in having the pattern, it is for sale at 3.5 U.S $ a very symbolic price 😉
and you can buy it from here
Once the payment is done, you'll receive the PDF file to download within 24 hours.
Do not hesitate to contact me at sucrette@lemondedesucrette.com for any further detail or question.
Big kisses!
Sucrette