It's time to celebrate my friend!
Because you are now more than 2000 followers and because it is Valentine's day…I thought about holding a little giveaway to celebrate and thank you for your presence here at Le monde de Sucrette and for your loyalty 🙂
You are 2008 at this moment, as I'm writing this post

  Youhouuuuuuuuuuuuuuuuuuuuu! Hello my friends! Welcome to all the new followers and hellooooooooooo to you all!
So here are the rules…
It is very easy to participate….All you have to do is write a comment on this post … very simple you see? Even though it is the first time you write a comment, don't be shy…do it

  I'll be very happy to read your words

And in two weeks, on march1, on friday morning I'll pick up two winners (yes, two! there is two different gifts because you so deserve it) and send the two prizes … The prizes will be flying to you from my small country Lebanon to wherever you are on this planet

But let's talk about the prizes, shall we?
The first winner of this giveaway will receive this:
5 100% acrylic wonderful yarn in 5 beautiful colors: a lovely blue, a gorgeous red, a soft lime,   a calm emerald and a light purple…here is a close up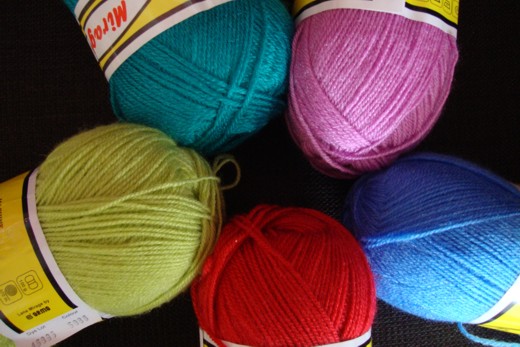 + a very cute measuring tape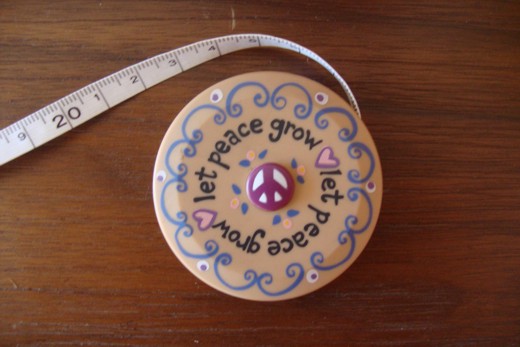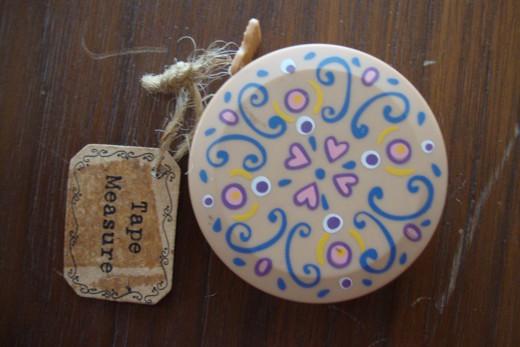 + a 3.5 mm crochet hook and a bunch of colorful buttons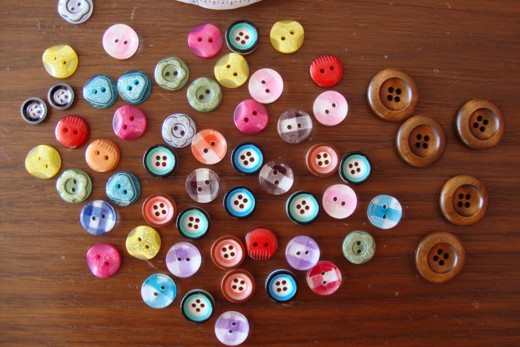 So the winner number 1 will receive prize1 which is this: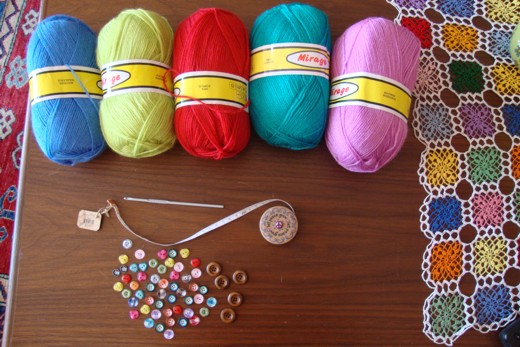 and winner number 2 will receive prize 2 which is this: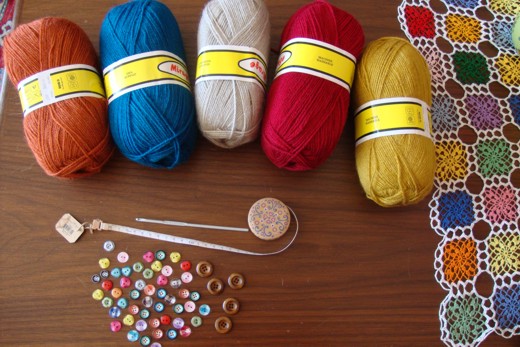 Same gifts … the colors of the yarns change only…Here is a closeup of the yarns for prize 2: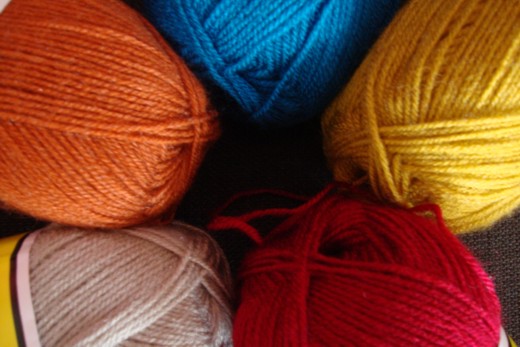 A dark turquoise, a beautiful mustard, a lovely red, a calm grey-beige and a dark orange 🙂
So my lovelies, all you have to do is to leave a comment on this post! and you have till Friday march1  to do it

  and on friday morning I'll pick up the name of the two winners and send the prize to them wherever they are around this world!
Come on! Don't be shy! I'm waiting for you!
May Love be always in your home and in your heart!
Happy Valentine's day!
Sucrette
P.S: I would really love you to "like" my page on facebook…It is here! Thank you thank you!!!