Hello sweeties,
Thank you so much for all your wonderful comments, ideas and suggestions on my previous post…I'm so lucky to have you my friends 🙂
I've began giving baby Joe something called "biogaia". Do you know about it?  It is probiotics drops…just 5 drops in the evening…and it is MIRACULOUS I must confess 🙂 He's feeling so much better…a little colics from time to time but nothing important …wow I'm feeling a lot better too 😉
Just a few pics to share with you today…
I've began the long work of joining all the love birds squares together…I began this bedspread on January 2012 … long time eh? You can read the very first post of this wip right here
Right now I'm joining…when I can, of course…I make a line…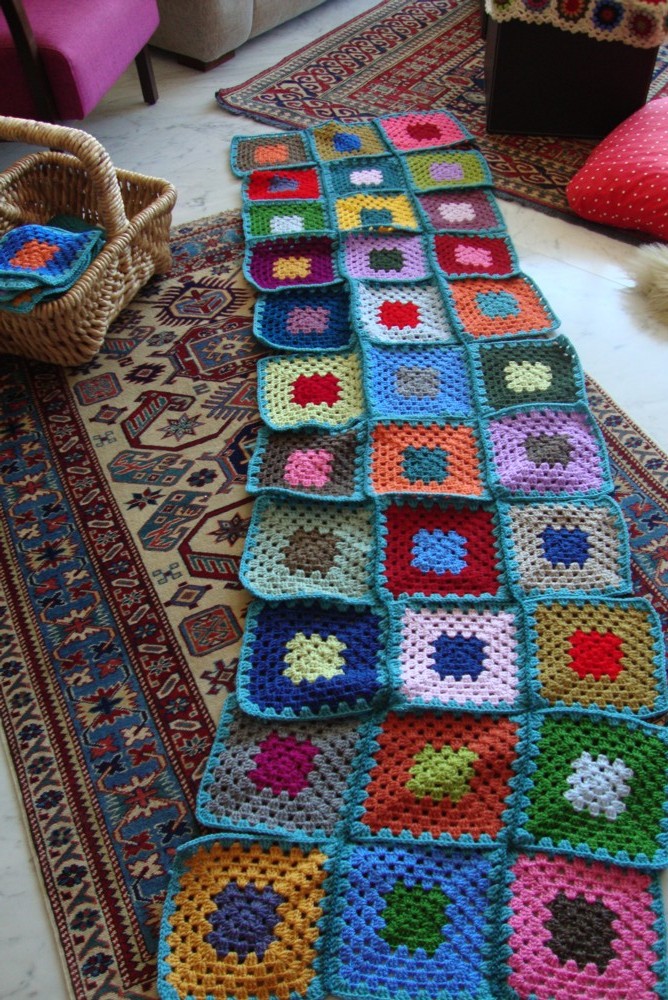 It is a long process but I'm trying as much as I can (and as much as baby Joe will let me) to finish it before the beginning of winter cold days (wich is around december 15 here)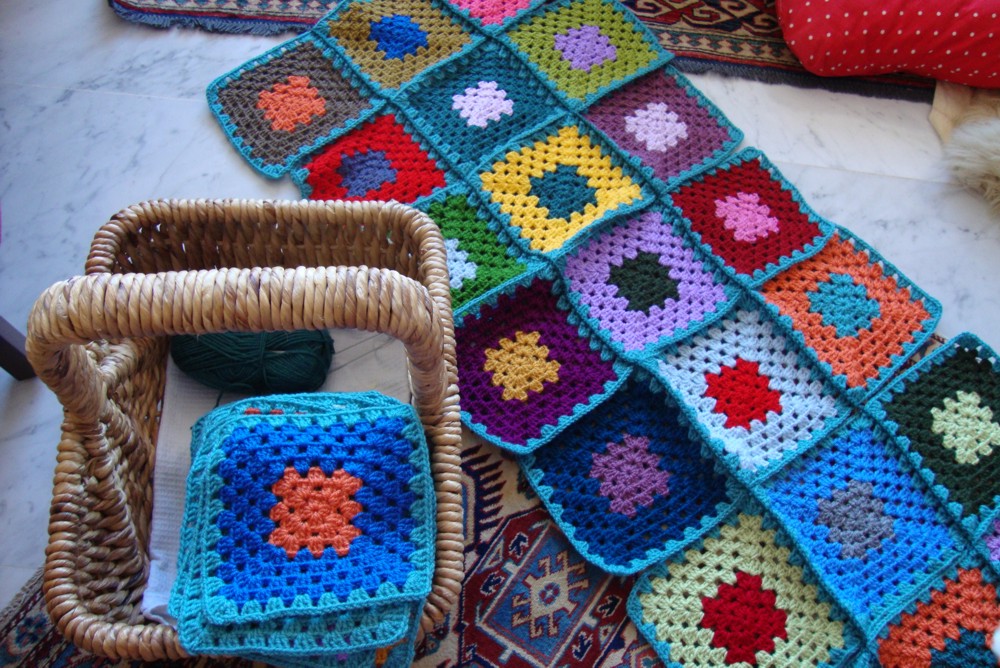 and here are some pics of my children…my love…all my life…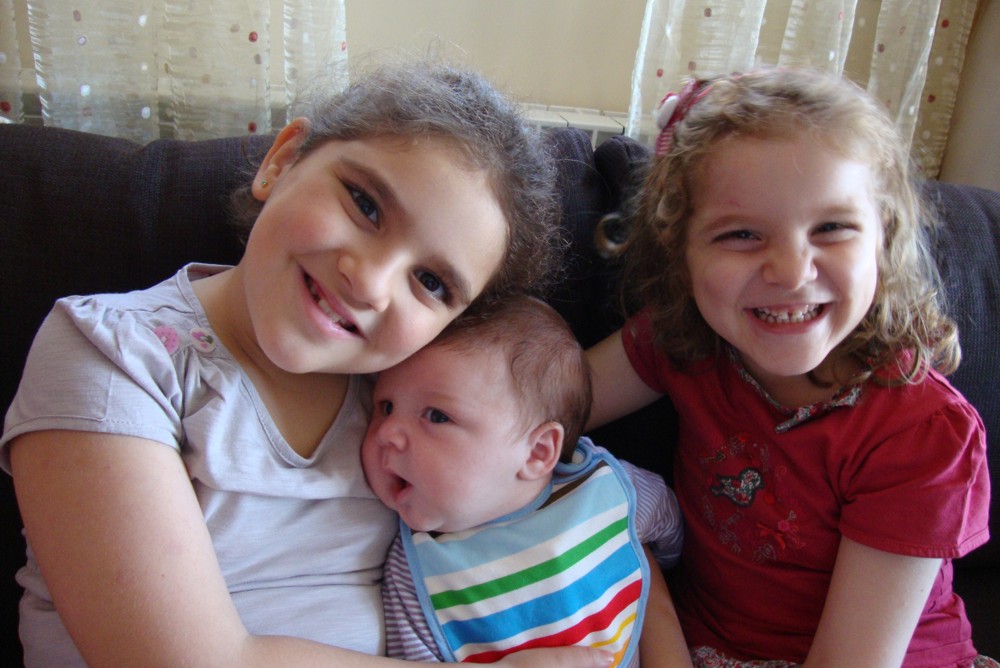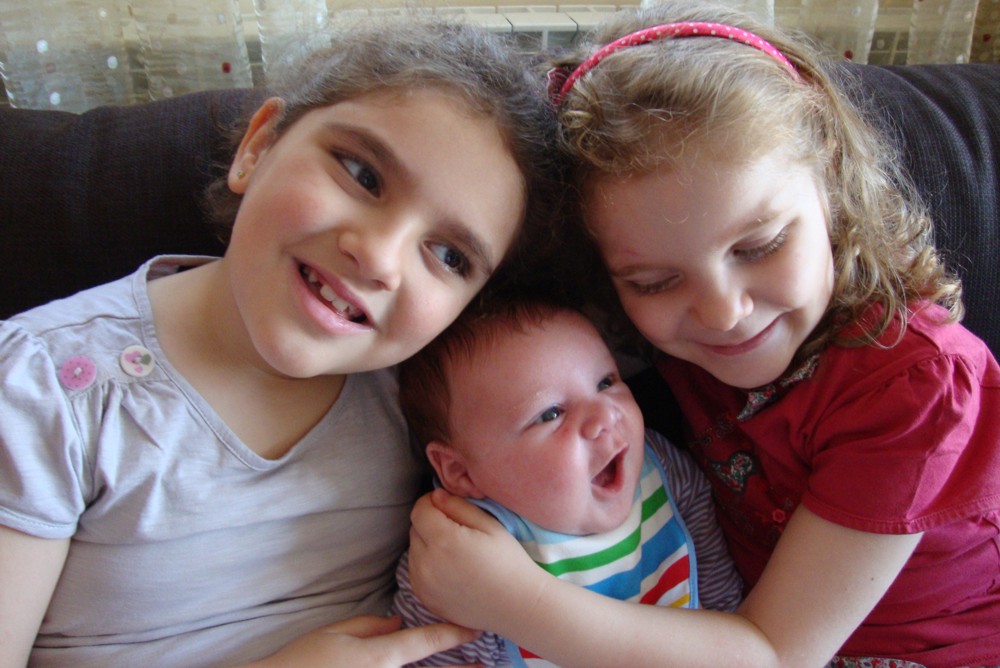 My two princesses…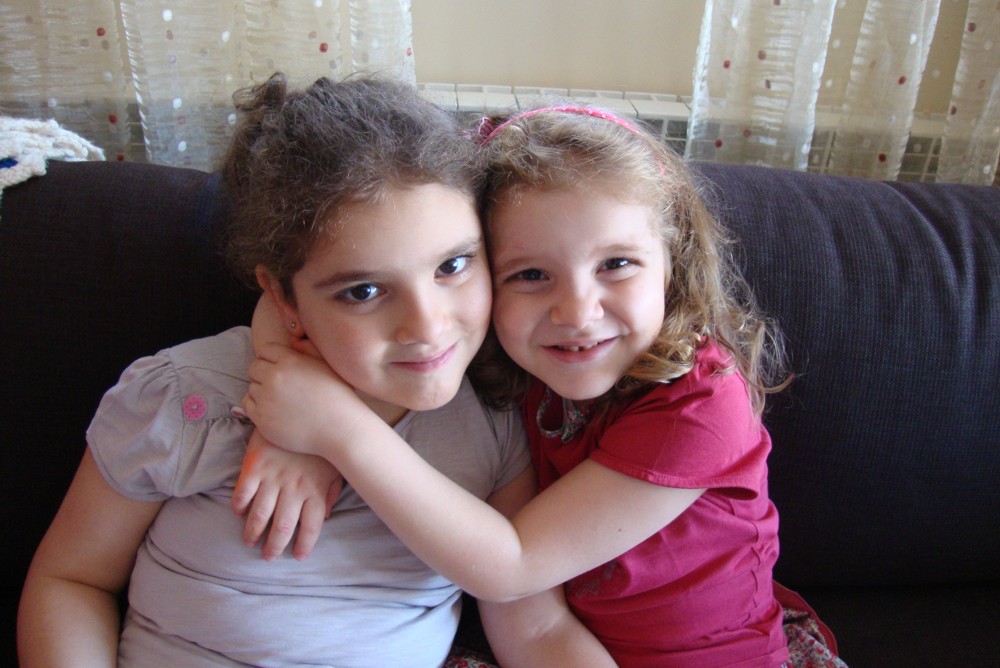 and baby Joe who's 50 days old is making his very first smiles and I'm melting with love 🙂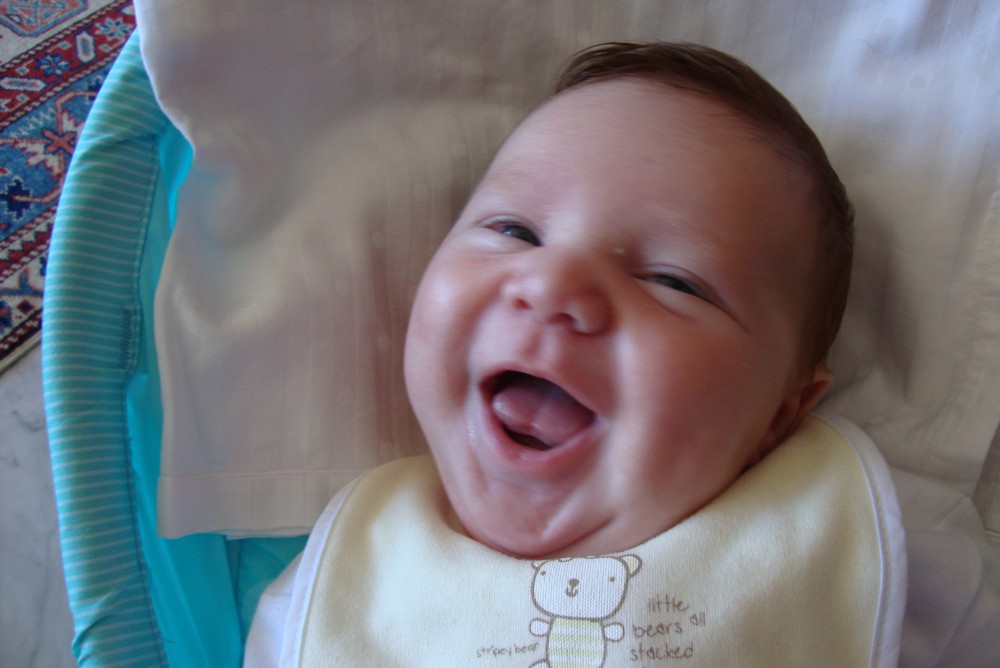 Have to go now…
I've began a new crochet wip…I'll show you something next time 😉
Wishing you all a very happy day!
and thank you again for being here whenever I need you 🙂
Sucrette