Hello lovelies,
It's been a while, how are you? Hope everything is good 🙂
May is over and is it just me or do you feel like the days are passing by too quickly? Well, May was a good month. I love May and it was a productive one 😉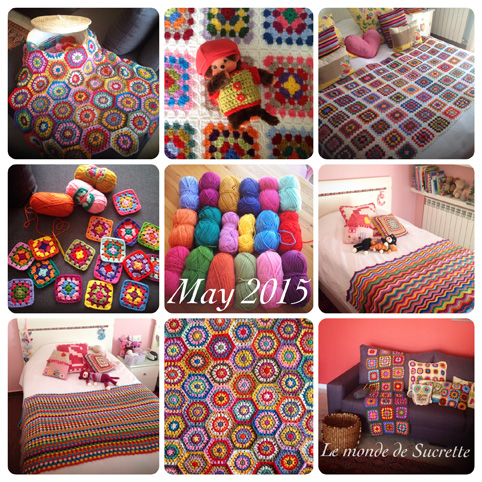 I am now working again on my hexagons blanket…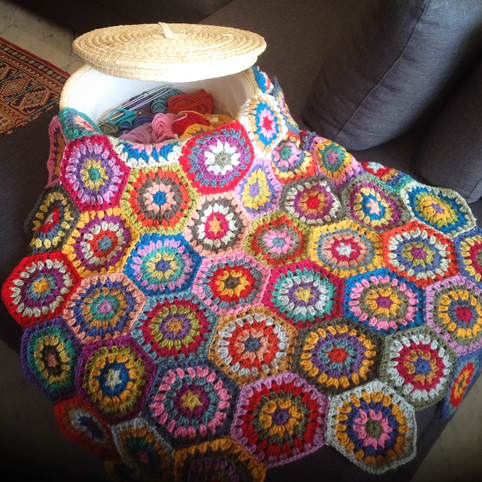 I love how colorful this wip is…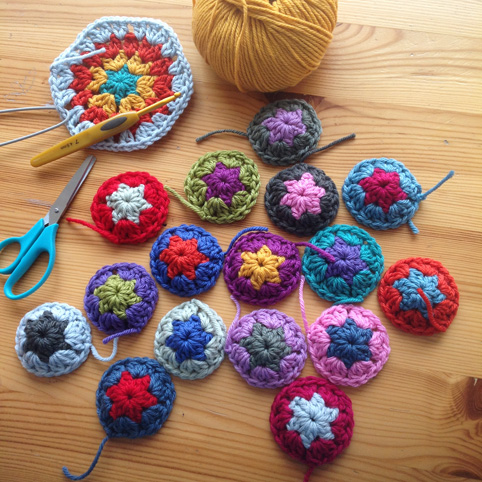 and I love how I am taking my time stitch after stitch to crochet this one…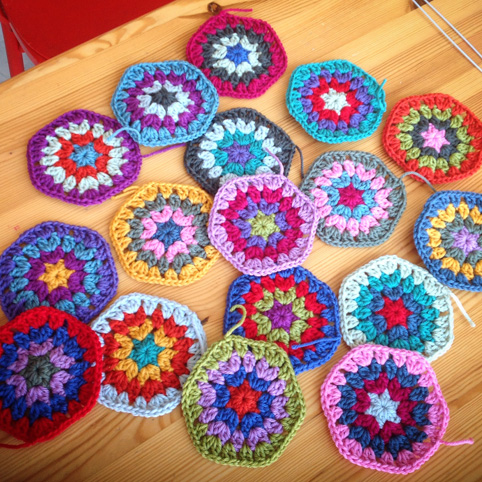 and I love the debbie bliss cashmerino aran yarn that I am using, a beautiful, wonderful, perfect kind of yarn…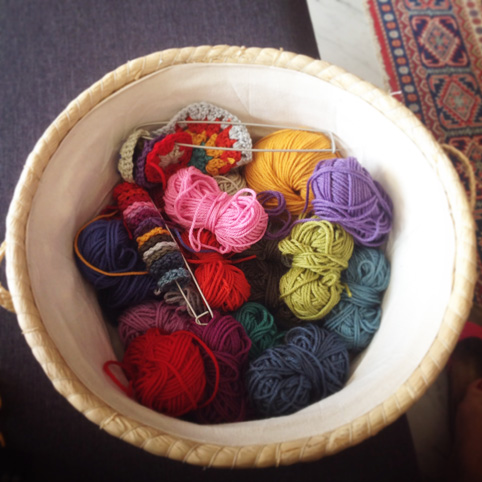 and I love how this is turning out ♥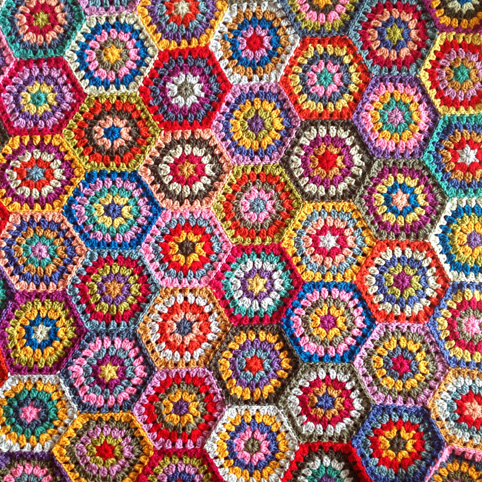 and how the colors are melting together…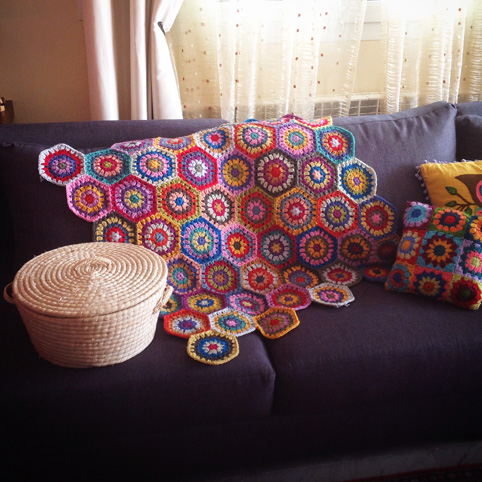 and I love how, hexagons after hexagons it is slowly growing to become a big snuggly soft and warm blanket of love ♥
Wishing you a wonderful weekend!
Kisses
Sucrette
P.S: You can find the pattern-chart of the hexagons in the header of this blog with the free patterns. It is called: Love at first sight ♥