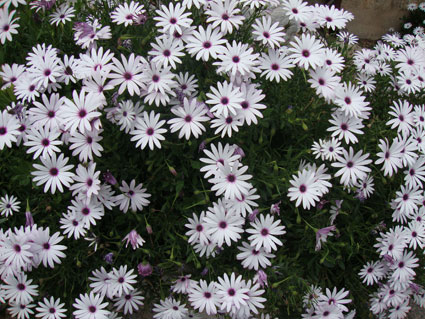 Good morninnnnnnnnnnnng!
How are you? It is soooo good to be back to blogland 🙂 I've had a terrific week and I feel rested and happy! Batteries are full again! Yeaaah! and I missed you all so much 🙂 When I opened again my computer, there was more than 600 new posts to read on my reader OHHHH huge 🙂 so I surely missed some of your beautiful creations and wips and lovely posts… I will surely read them all one by one 🙂 because I love to…
We've had a wonderful trip Hubby and me …A romantic cruise to 4 of the most beautiful cities…
I've posted pics on my facebook, if you're interested in having a peek here they are:
-Our stay in Barcelona…a really really beautiful city…I fall in love with every stone of Barcelona …It is soo wonderful ! You can see my pics of Barcelona, HERE!
-Our stay in the frensh coast, in Cannes and a beautiful old village called: St Paul de Vence…Oh woow I really wished I can live there…St Paul de Vence is a wonderful village with old houses and flowers, flowers everywhere…my kind of place 🙂 Sooo beautiful and calm and PERFECT… HERE are some pics for you to enjoy!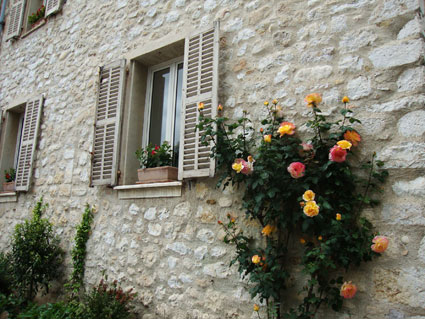 – Our stay in Italy: Firenze and Civitavechia: It was a very short stay so we were always in a hurry and were not being able to enjoy it as we should…We will come back for sure for a longer stay in Italy … HERE are some pics!
And finally, our stay on the boat 🙂 A beautiful boat called: Liberty of the seas…You can see the pics HERE!
I'll show you next time some small "souvenirs" I brought back with me from the trip! I stayed 8 days without crochet and could not find any craft shop during all my trip …so I really really really missed my yarn and hook 😉
Have a lovely day!
Kisses to all of you one by one 🙂
Sucrette
P.S: Thank you so much for caring about my little daughter Sarah. She's doing fine and she's totally cured. We're all 5 doing fine 😉