Just a few pics today of my bundle of joy: baby Joe who's already 4.5 months old 🙂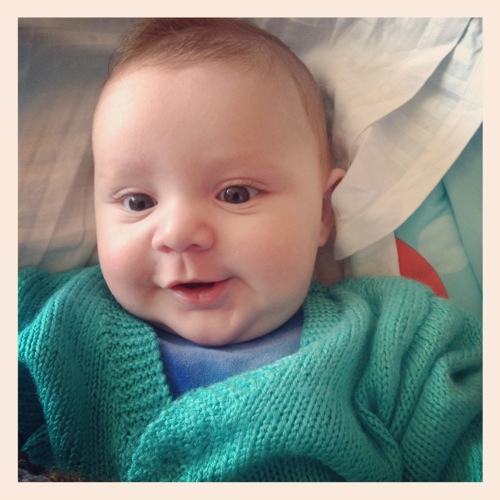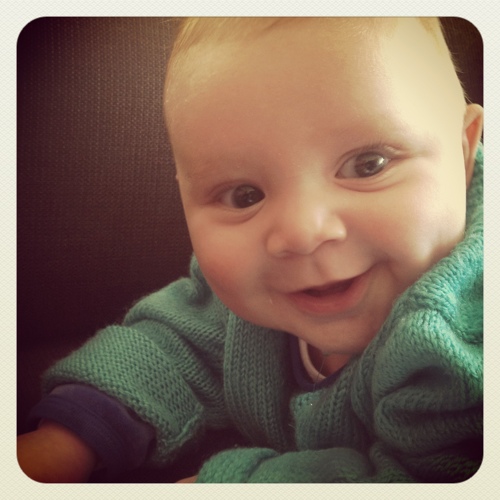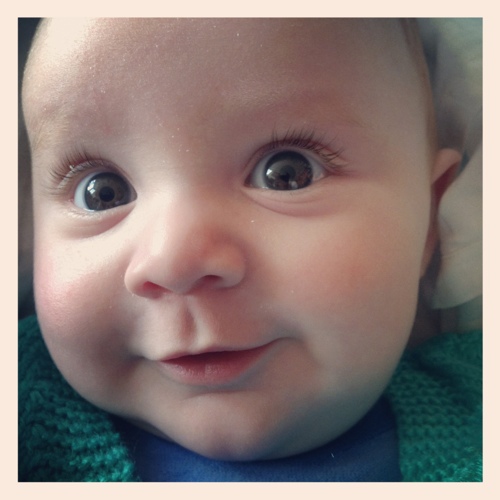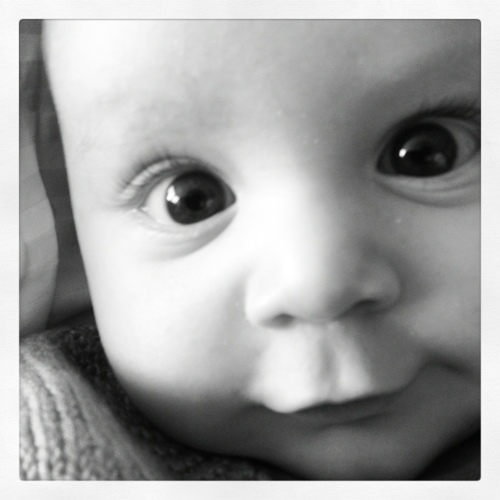 I took these pics with "instagram" … You can find me there here!
And I 'm also on facebook here ! I would be very happy if you like my page and join me there too! Waiting for youuuuu 🙂
Have to finish now the edging … A tadaaaa post is coming soon … Stay tuned 😉
And have a beautiful week end!
Sucrette