Helloooooo!
Just a quick post today to say hello and to show you some progress I've made to my wips…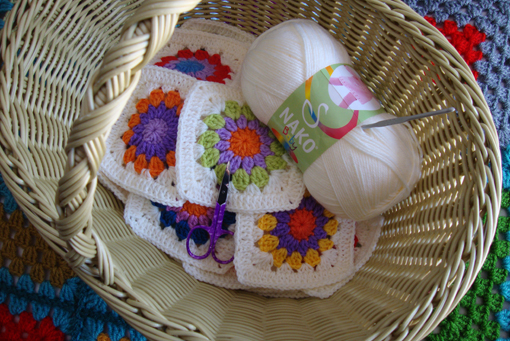 All the squares are done…the baby blanket is nearly finished…I just have to join the squares and make an edging 🙂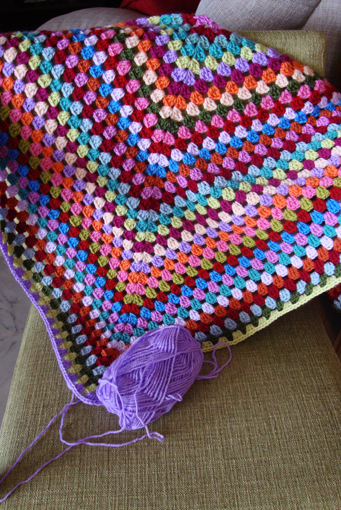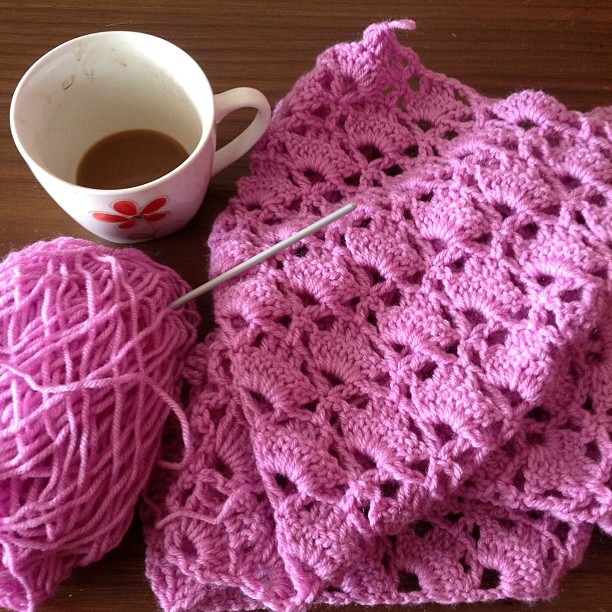 I've made also some progress on the two shawls I'm working on … I'm in love with the two…crazy in love!
And I must show you too two baskets I bought lately to hide all my wips …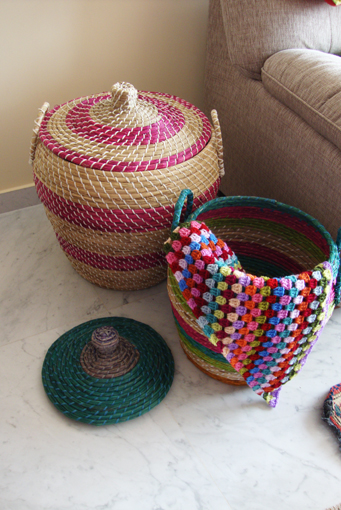 Can you guess that I'm crazy in love with these two too? 😀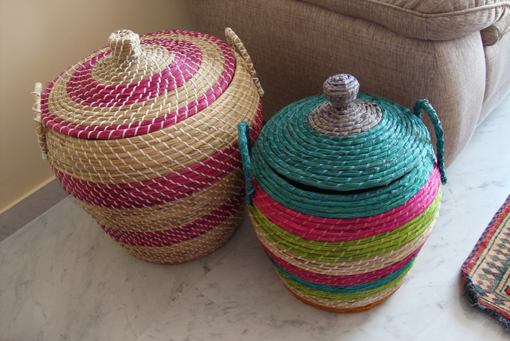 Now I have to leave you my friend…
I'll be away from blogland next week as I have a little surgery to make on wednesday and I'll have to stay in the hospital for a couple of days… How I hate hospitals 🙁
Please pray for me my faithful friends… I need your prayers…
Hoping to be back as soon as possible
Wishing you a very happy Easter!
Kisses
Sucrette