Good morning sweeties!
Hope everything is fine for you in your part of the world…
Here the weather is awfully hot and I really wished I lived somewhere else where it is still cold and I can still snuggle under a blanket…I really missed the winter feelings…
Now I'm working on two new baby vests…yes…two…in parallel 🙂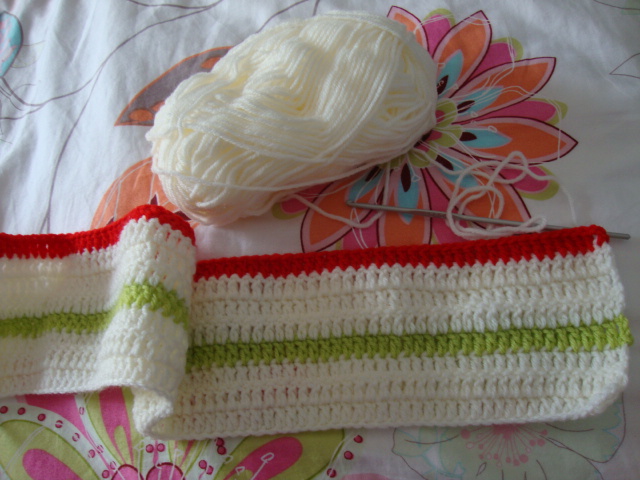 I'm enjoying a lot these small projects as they are very fast to make and you don't have to carry a heavy amount of yarn on  your knees with this hot weather…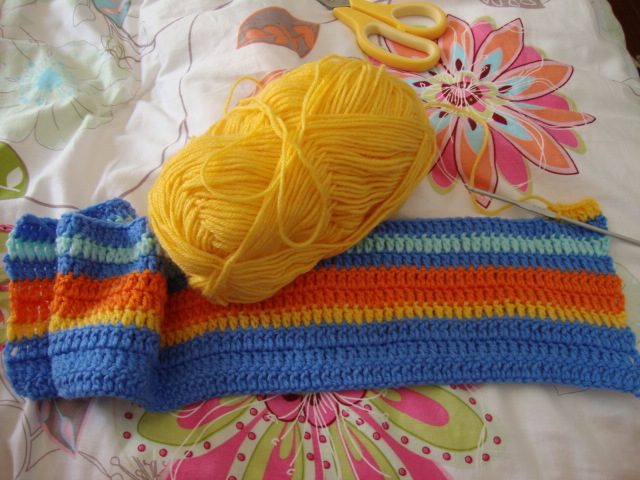 I love how this kind of projects finish in a couple of days…can't wait to show you both of these two vests done very very soon …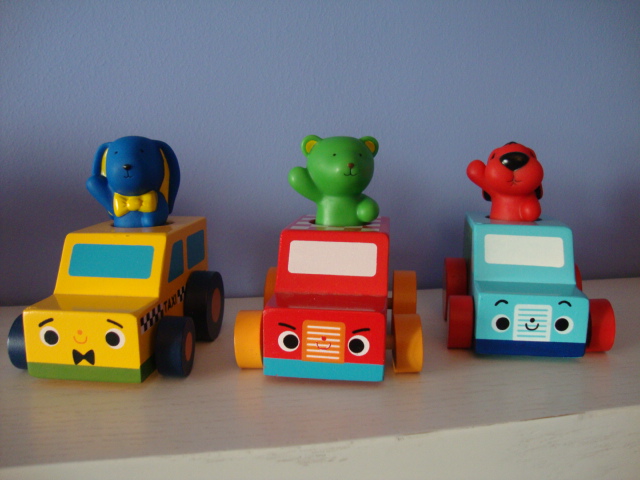 and I painted the new baby's room with this blue You can see behind the small cars…
Can't wait to show you the baby's room too 🙂
Thank you so much for visting and always leaving such sweet words…You can never imagine how much they make me happy 🙂
Have a wonderful weekend!
Love to all!
Sucrette