Hellooooo hello hello my friend,
So good to be here today with you …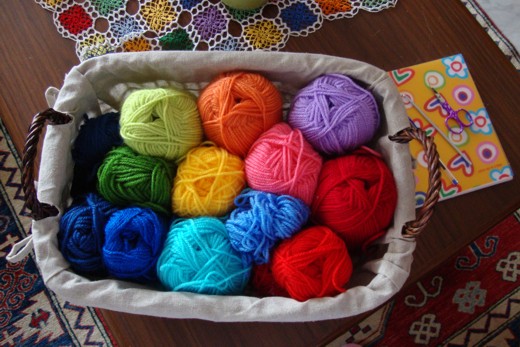 I've been playing with these wonderful colors and preparing something very cute to share with you…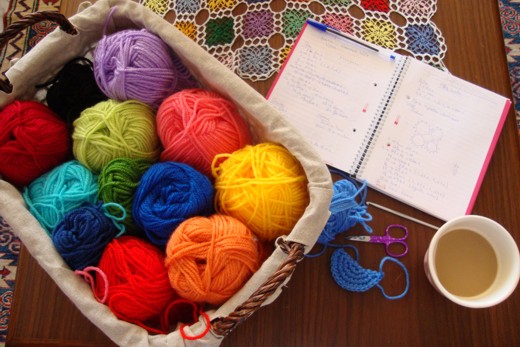 It is taking longer to finish than I thought it would…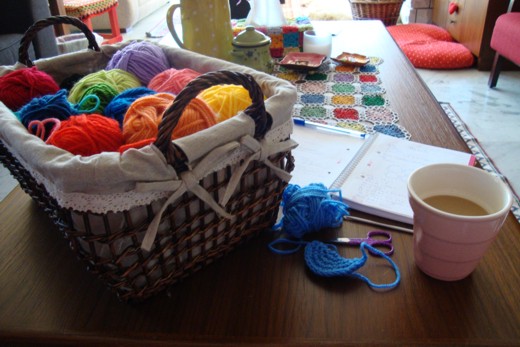 but I'm loving every step of it and hope that I'll be able to show it to you next week…
Some pics of my children before leaving you today…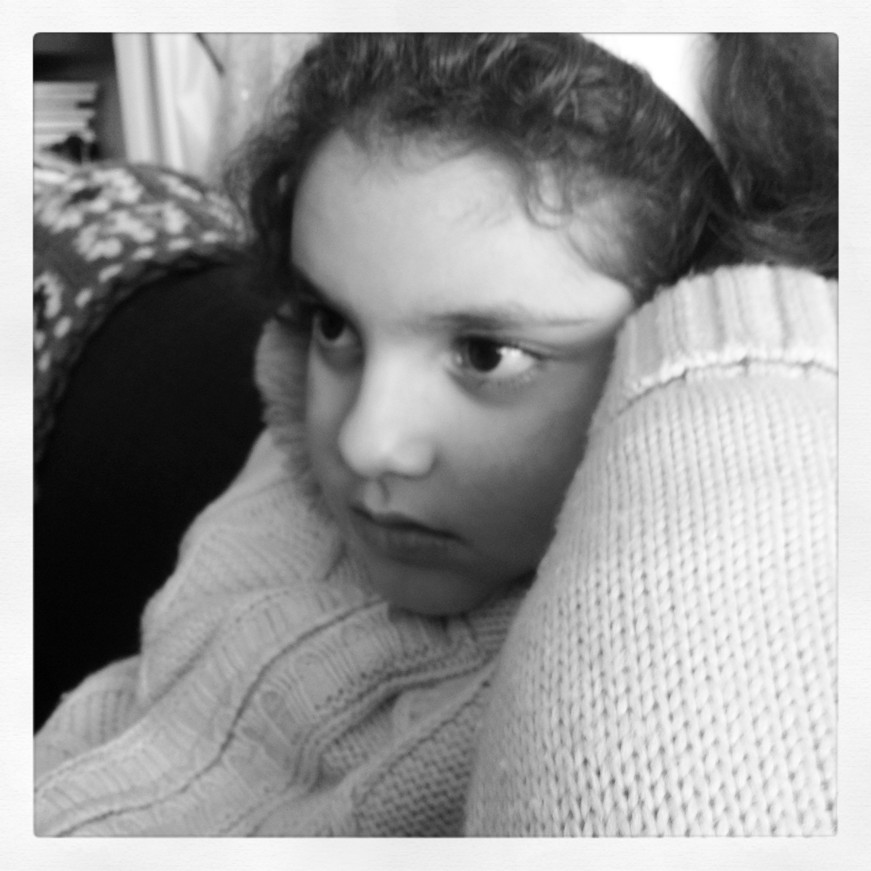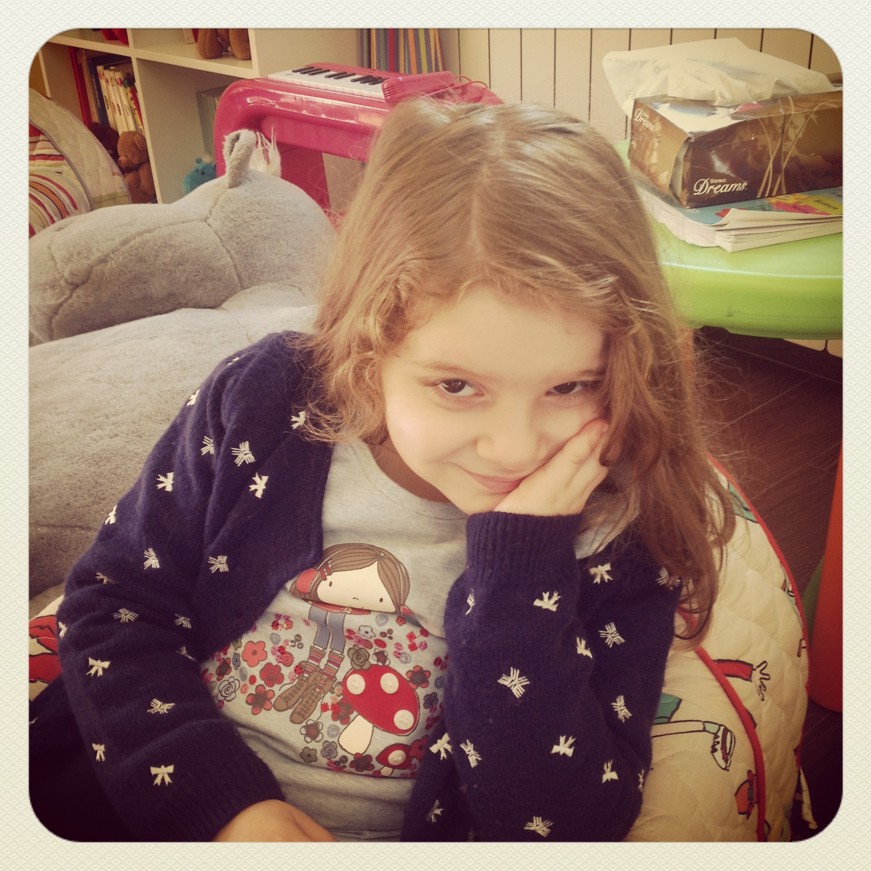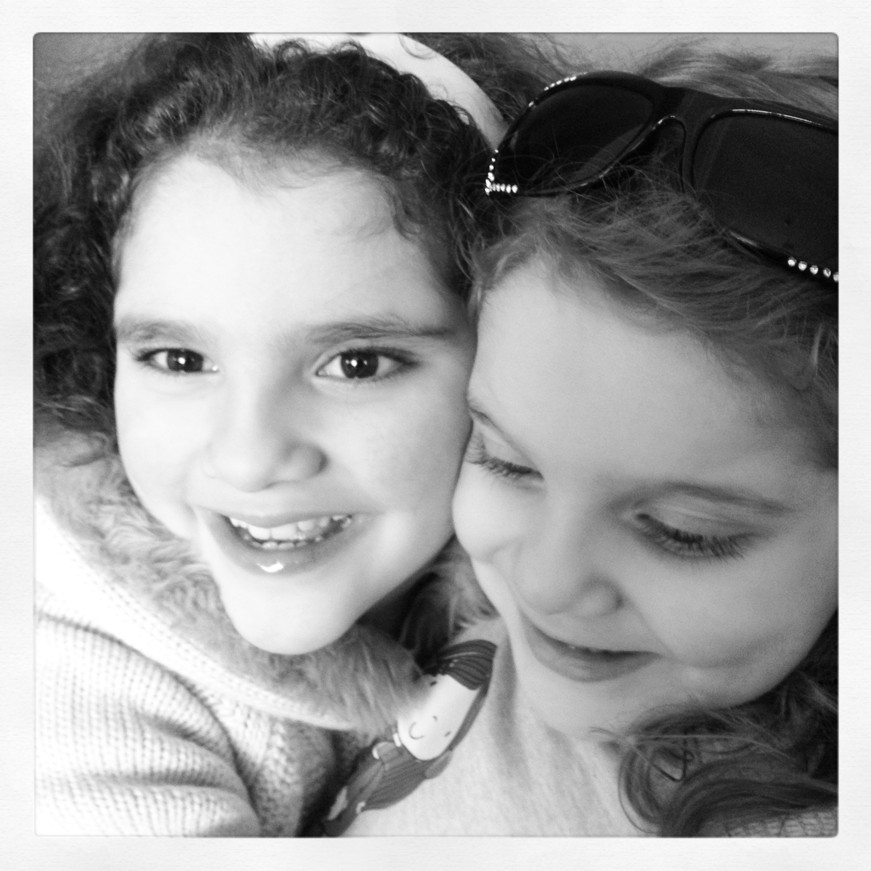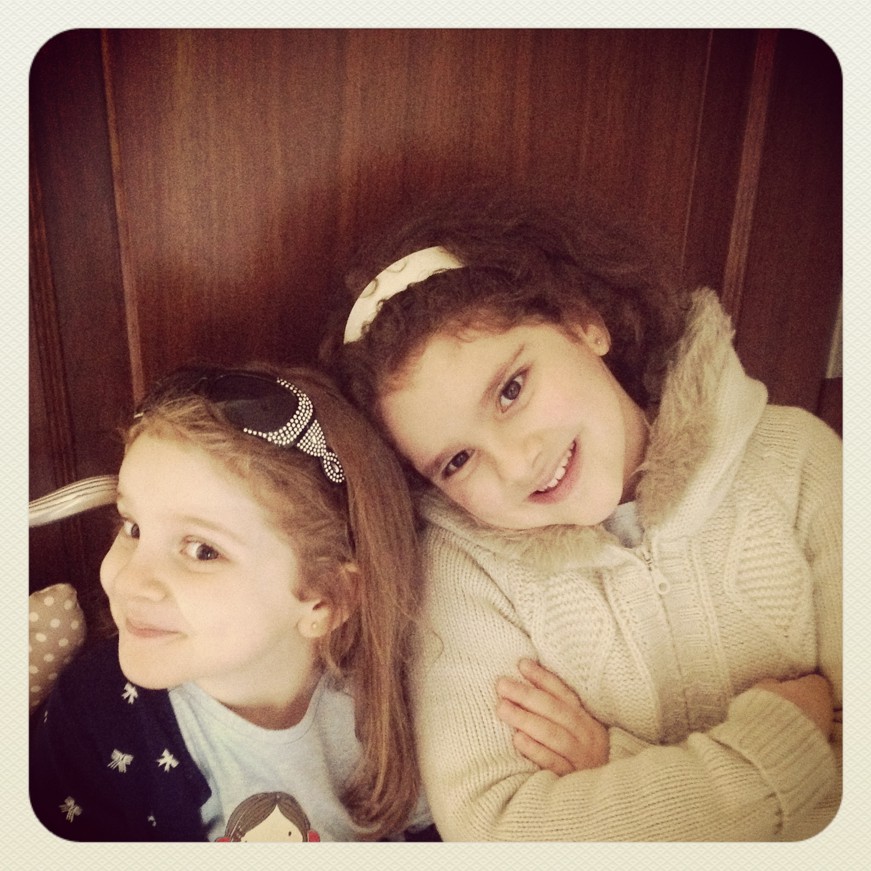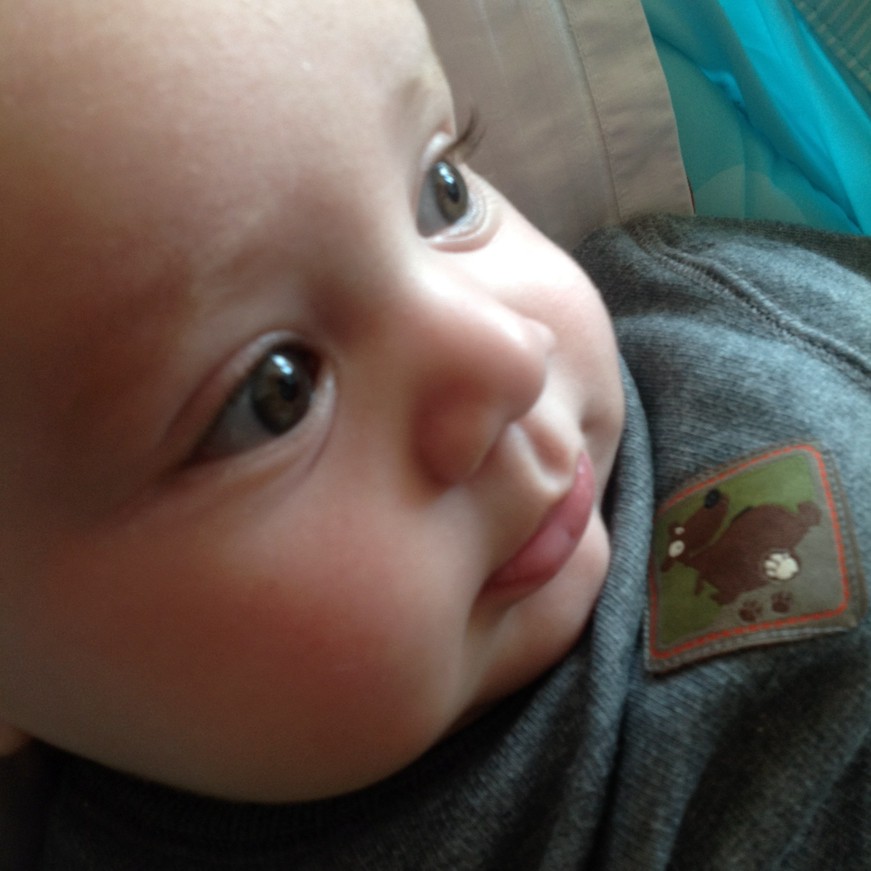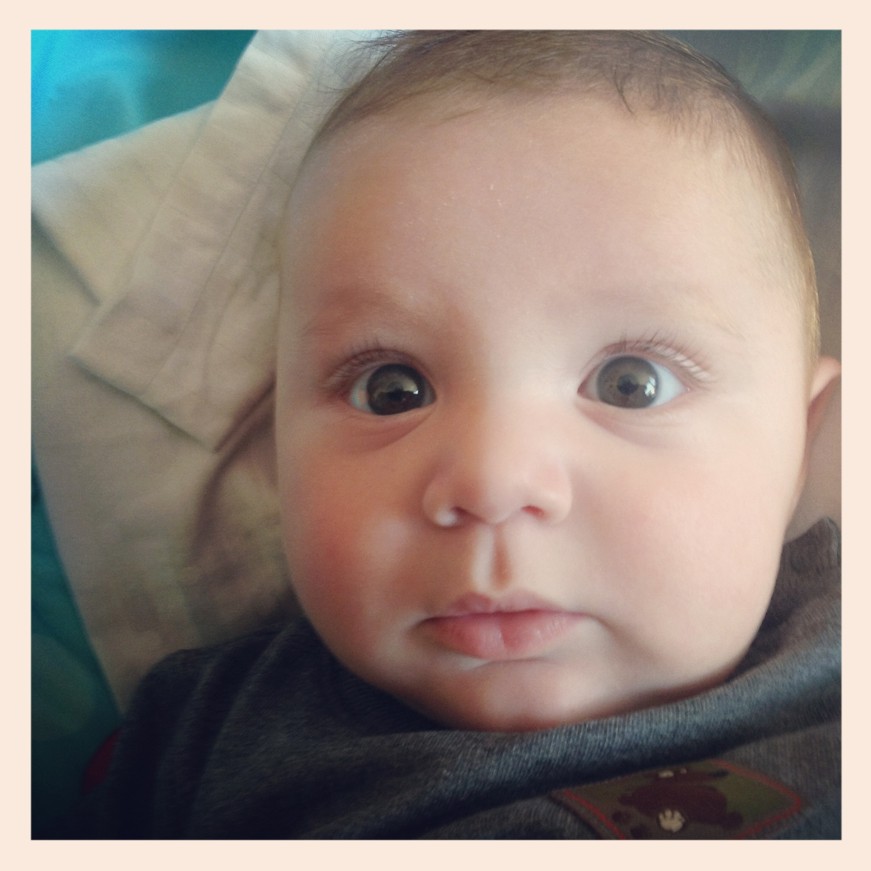 Thank you so much for visiting!
Have a lovely weekend 🙂
Sucrette
P.S: Thank you for all your sweet comments concerning "fall" in love… they made me very happy! And thank you also for joining me on "facebook" … If you did not yet, just "like" my page right here, I'm waiting for youuuuuuuuuuuuu!