Good morning !
How are you feeling today? Are you still in "Holidays-mode" or did you get back to your everyday's "routine"? I'm trying to get back to the routine-mode but it is quite hard…the girls are still at home and there is still mess everywhere and new toys in every room and this is getting me crazy…
I saw, once, a very cute quote: "Please excuse the mess, the children are making memories" This quote makes me smile and everytime I get mad about the mess around here I try to remember the quote 🙂
So, this is how we are spending our days, girls playing with their new toys while mummy  try to concentrate on hers …
…starting three new projects…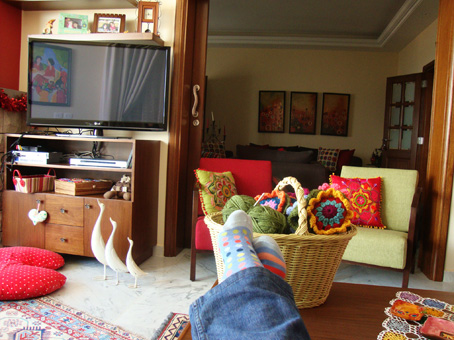 …One with her best friend her acrylic nako yarn…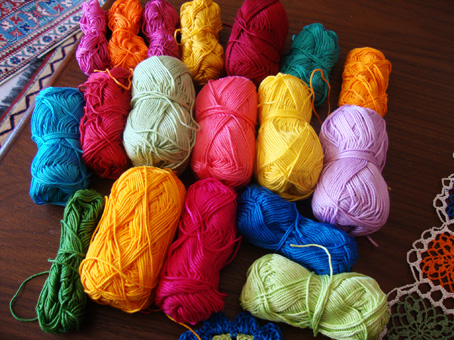 … one with her cotton stash…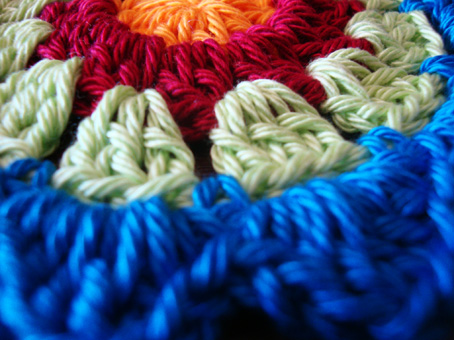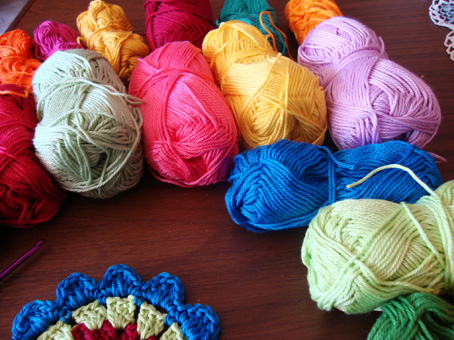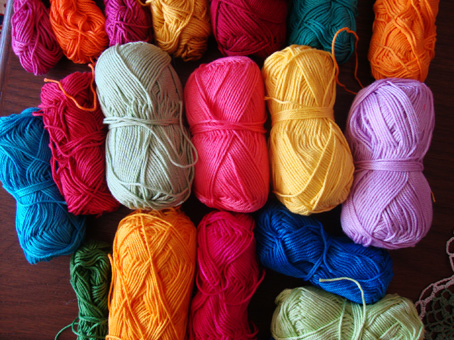 …and the last one with a brush and some colors…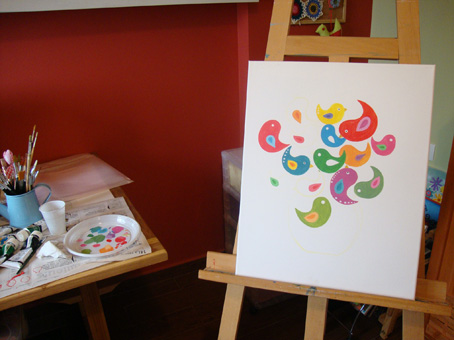 It is always so exciting to start new projects…but to finish them is another story 😉
Will tell you more about each project later …Have to go now…There is some shouting coming from the playing room 🙂 the girls are surely making memories 🙂
Have a wonderful end of week!
Sucrette