Hello lovelies!
Wooww I felt  really really blessed by all the wonderful comments you've left on my rainbow ripple! They were my only sunshine during these horrible days I've been through…
I've been so ill during these past days…A very bad cold with a very high fever and strong headaches…my small daughter Sarah too … We've stayed in bed, drinking hot tea and not feeling good at all… 3 hole days at home without holding a hook I think it never happened to me before 🙂
Thank you SOOO MUCH for all your sweet words … my medicine 🙂
Today, I'm feeling better…(Sarah too 🙂 )
and I have some pics to show you ( these were taken before I even finished my rainbow ripple but I totally forgot to post about them ) It is some slow progress I've made to my Love Birds bed blanket…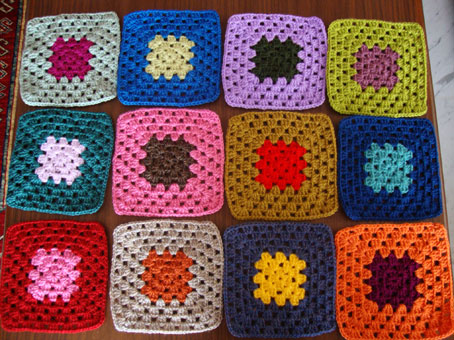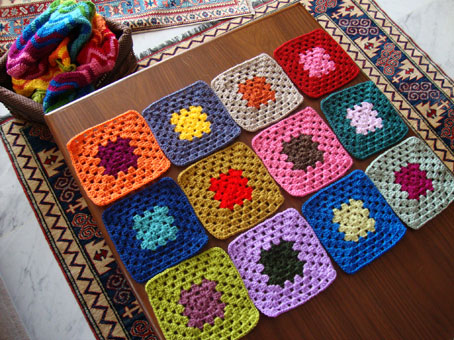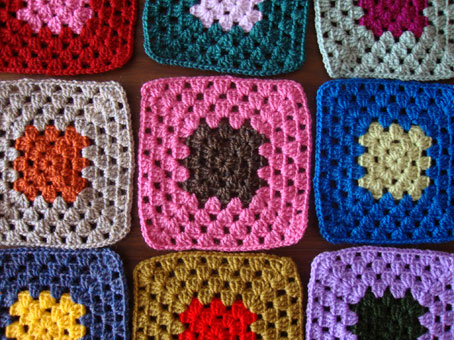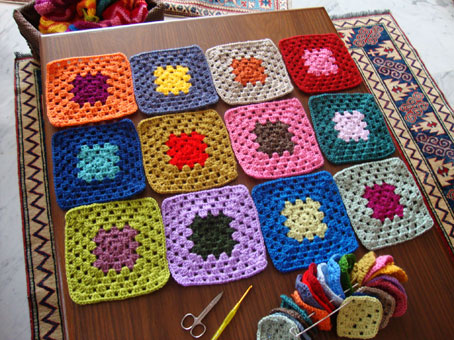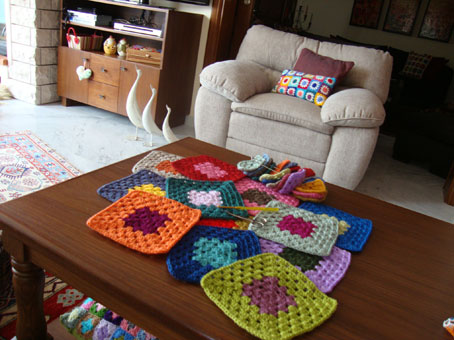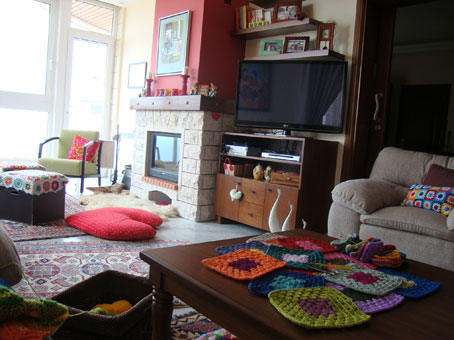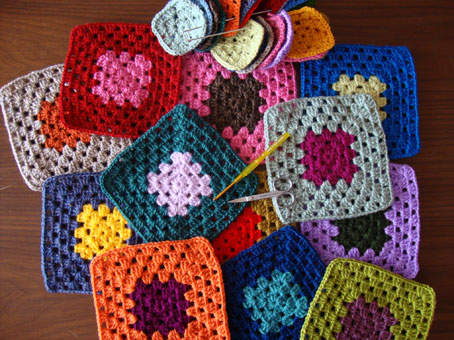 Today I feel very strong and I feel that I can crochet all day long 🙂
Hope you're feeling at your best 🙂
Take good care and stay warm!
Sucrette