Hello there!
I've been so busy these days that I barely had time to hold my hook… and barely had time for internet too 🙁 there is sometimes days like that…
Here are some snapshots I took from home today…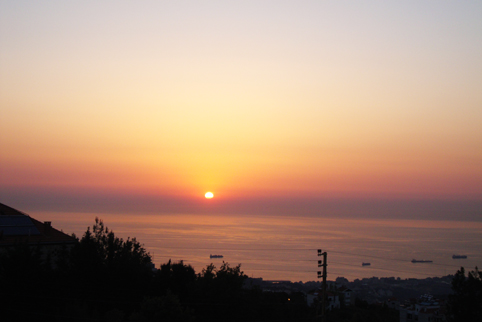 Right now: A beautiful sunset from my window…
and earlier: some pics of my love, my life, my bundle of joy, my children…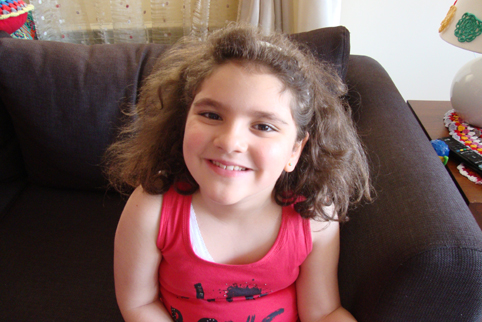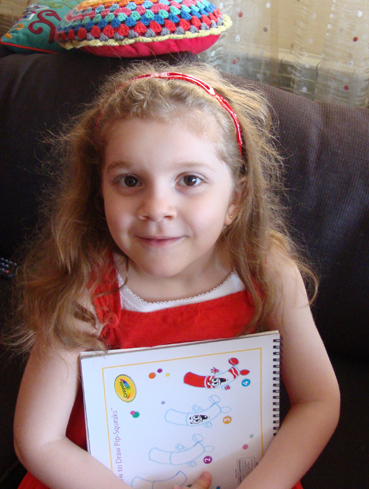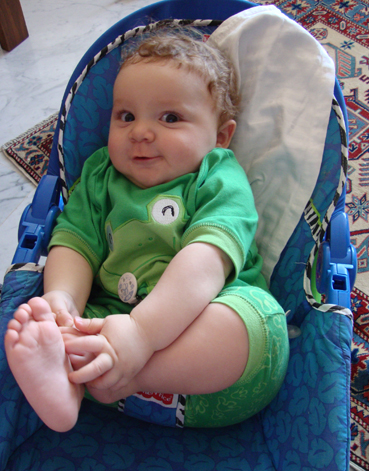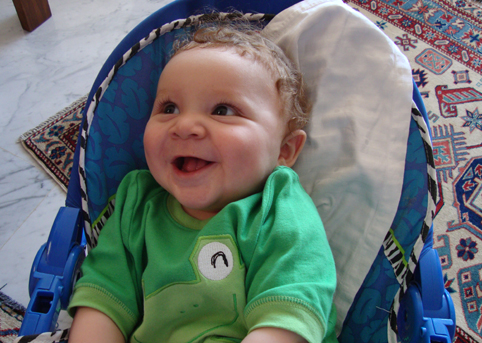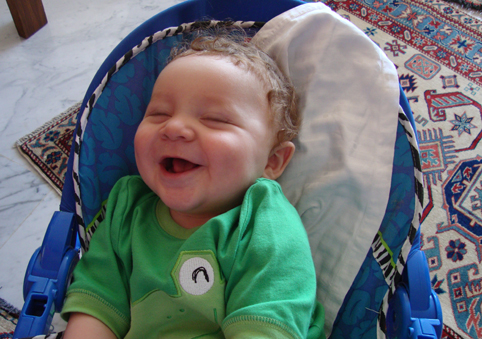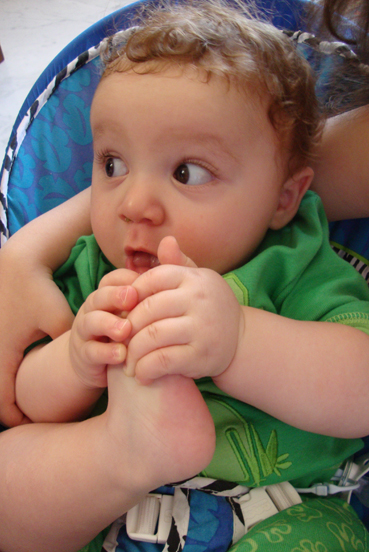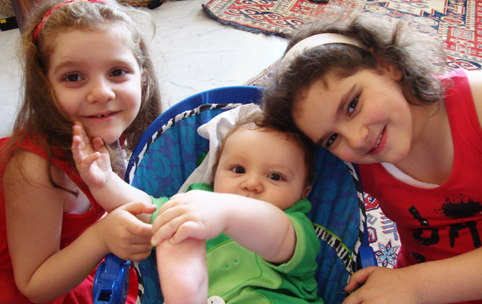 and I promise I promise to be back very very soon with a double-tadaaa post…yes a double!!!
Sending you all my love through this post
Sucrette