Good morning!
How are you? I wanna begin this post with a big thank you for all your kind messages concerning my health 🙂 I am really lucky to have you all and it makes me feel really blessed and happy 🙂 THANK YOU!
We've had some spring weather over the weekend so we enjoyed some great time in the garden…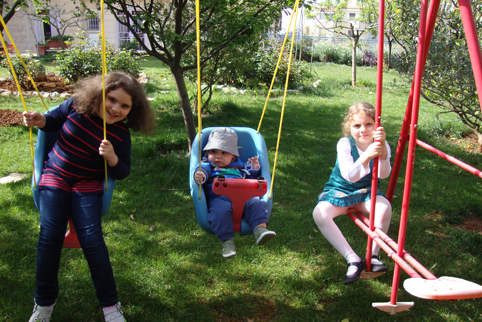 The children love being out…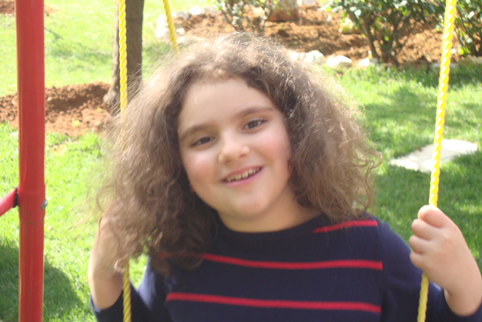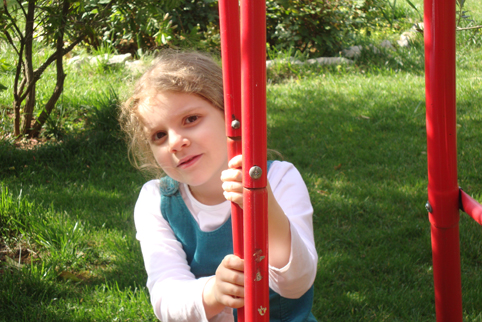 Even baby Joe enjoyed being out in the garden for the first time 🙂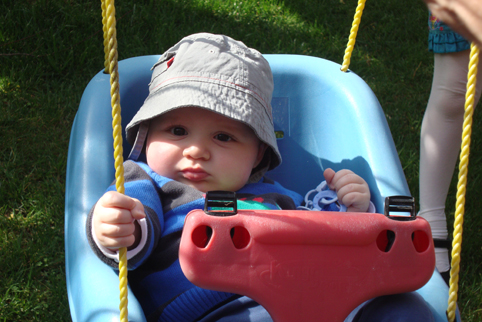 And I've been spoiled with a beautiful orchid I must show you…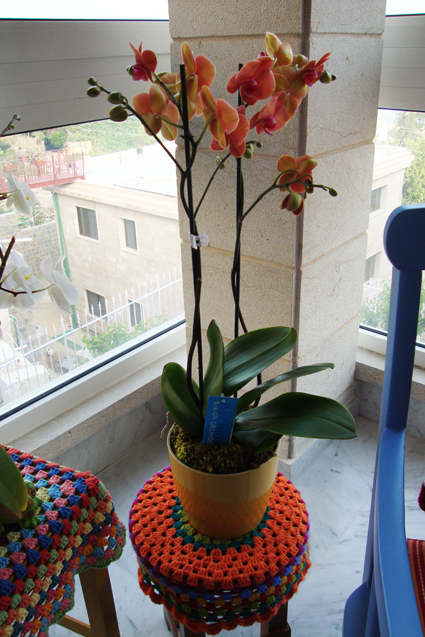 It is the first time I see a yellow-orange-red orchid and it is really really gorgeous …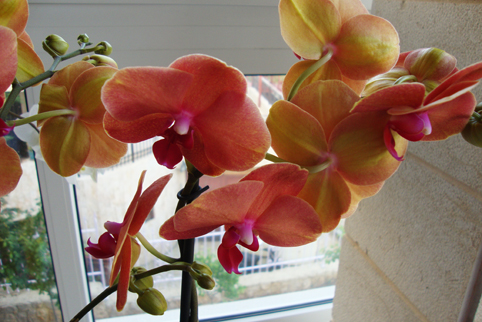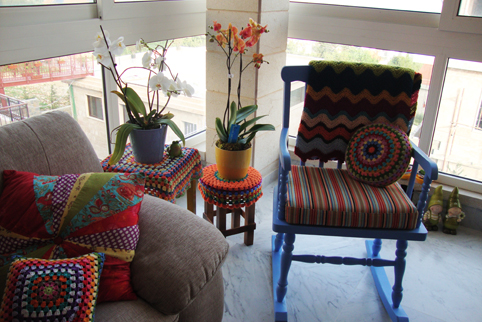 Even in the crochet front I feel like it is spring too 🙂
As I am enjoying joining the squares of the baby blanket and I am loving it so so so much!
I am feeling a little better now…On Thursday, I'll be removing the stitches of the surgery 🙂 Spring is back in my heart too 🙂
Hoping that spring is in your home and your heart
I wish you a springy week!
Sucrette