Hello,
I enjoyed very much posting yesterday from my phone that I decided to do it frequently ? I will try to update you with my latest makes as much as I can.
Today I will show you a blanket I've made recently for my cousin's baby boy due in November ?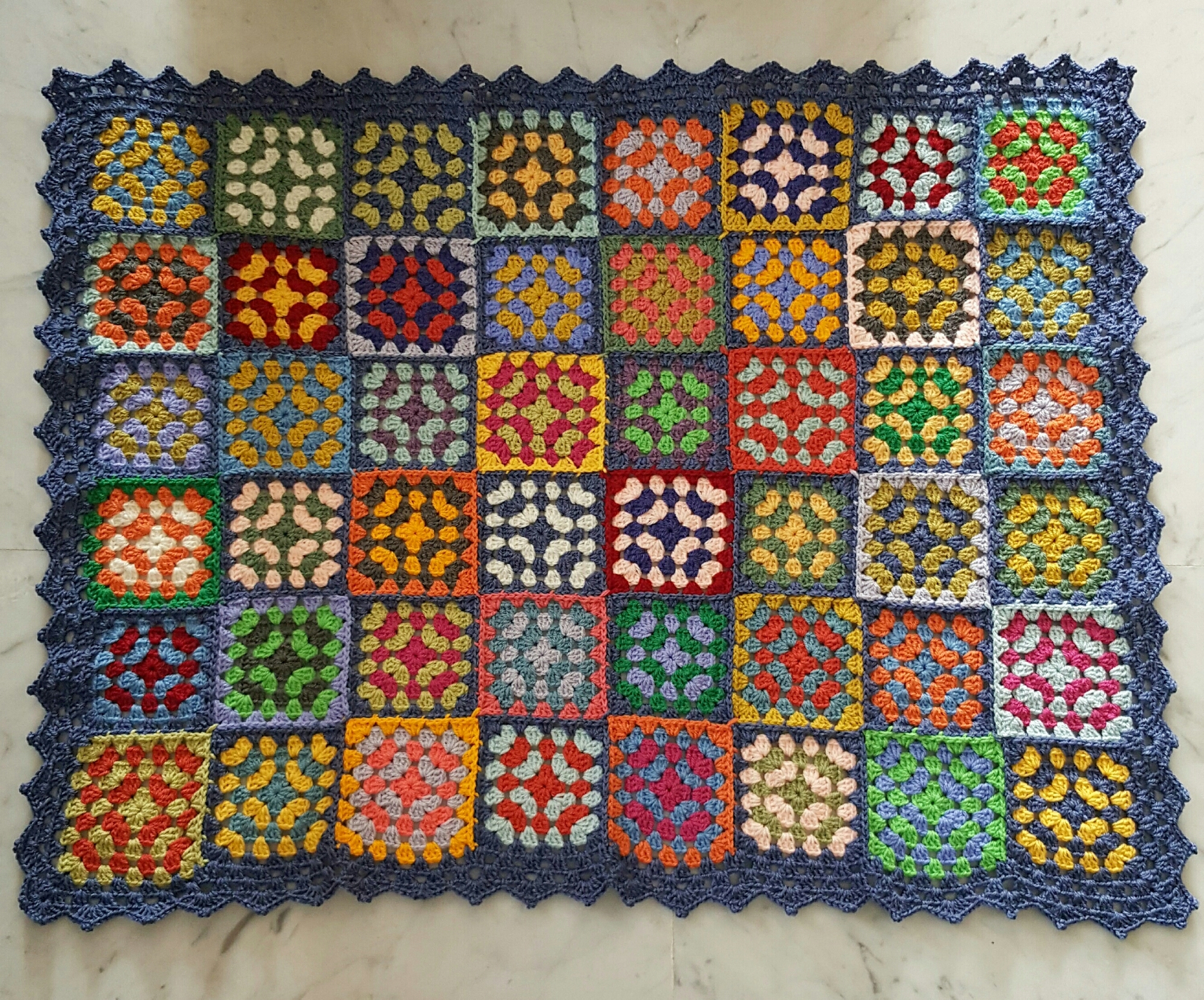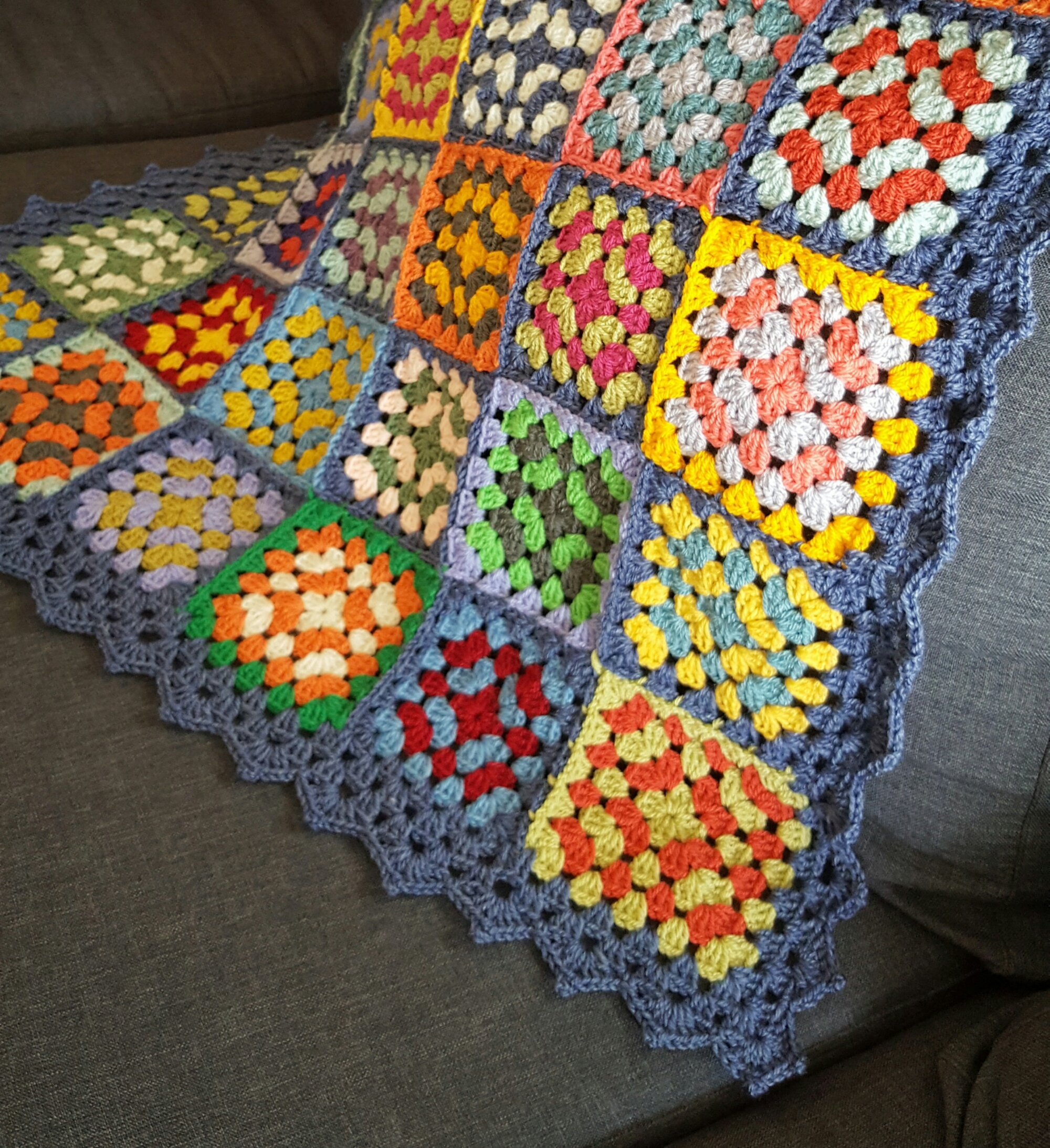 I really really love granny squares. It is always a pleasure for me to crochet them and I am never afraid of the result. They are always beautiful. They have a vintage feel I adore. So many childhood memories…
This one is crocheted with Stylecraft special dk and Stylecraft life dk with a 3.5mm hook. I love its fresh colors and its stained glass look ❤
It measures approximately 75 x 90 cm
It is flying from Lebanon straight to the US where I am sure it will be cherished by both the baby and his mum ?
Wishing you a wonderful weekend,
Love
Sucrette