Hello!
How was your weekend?
Mine was good …at home…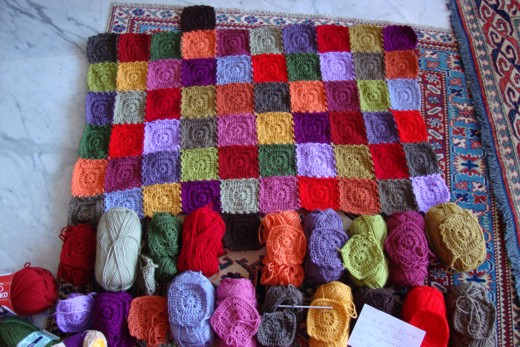 I've made some progress with "fall" in love…8 rows already…
I always make a square with each color…without finishing the last joining round…and then I lay them all on the floor to choose the place of each color…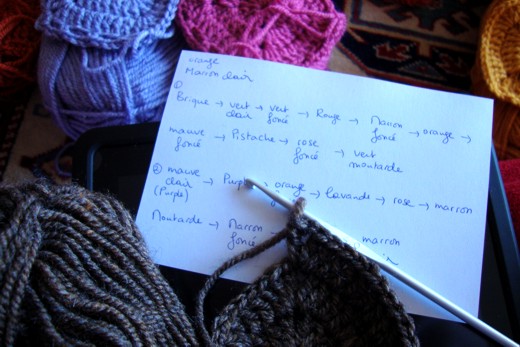 …writing the colors on a piece of paper…(very bad memory 🙂 )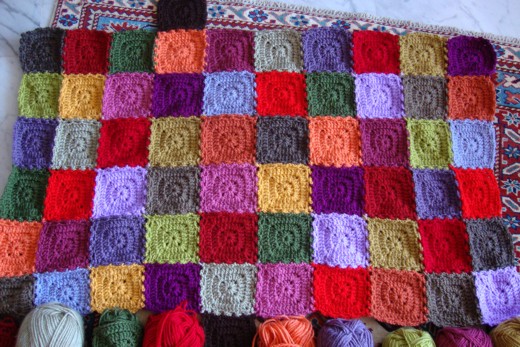 I love how this blanket is turning out…
and while I was in my own paradise…the girls were coloring TOGETHER…yes together … this don't happen everyday 😉 and it always ends with a fight 🙂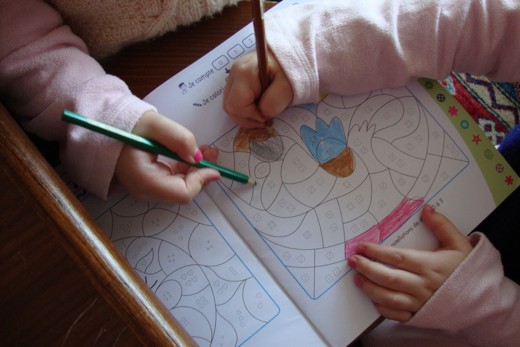 and baby Joe was gently napping …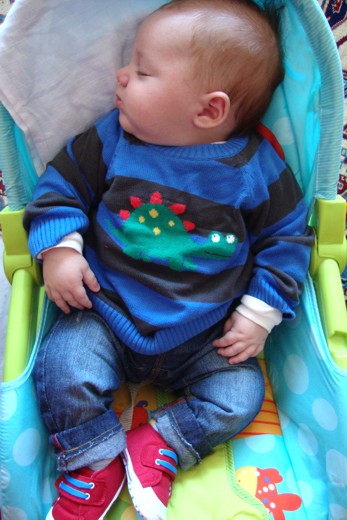 I'm in love with his shoes 😀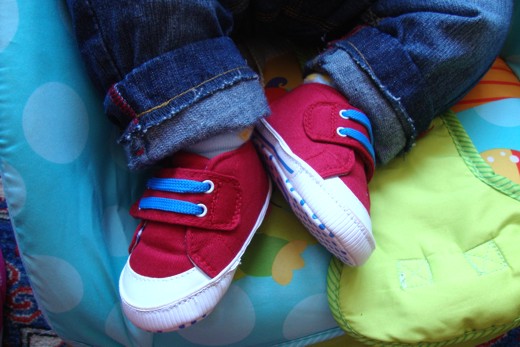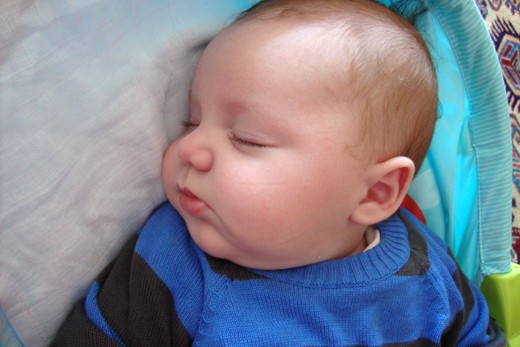 Wishing you a happy week full of happy moments!
Sucrette