Good morning!
I've had the worst internet connection ever these past days and today it is still very bad but I couldn't resist writing a new post…even though it is taking me ages to upload one single pic 🙁
How are you lovelies?
I've began a new baby blanket but this time it is for a little boy's cousin 😉 due in july…
Here is the yarn…not my kind of colours but I think they are great for a baby…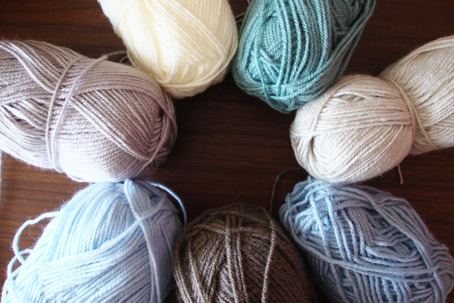 what do you think? Do you love them?
and I started…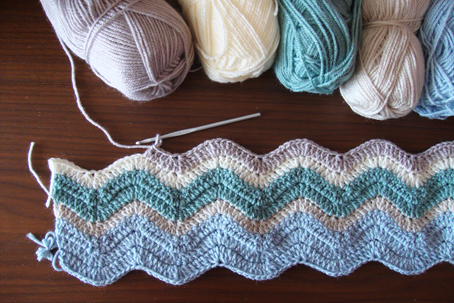 Yes, a ripple blankie… using this pattern 😉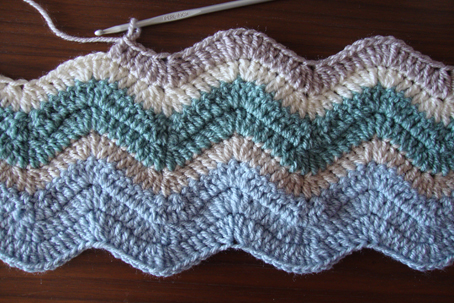 I love ripples…It is one of the best things I like to crochet 🙂
And I'm loving how this one is turning out…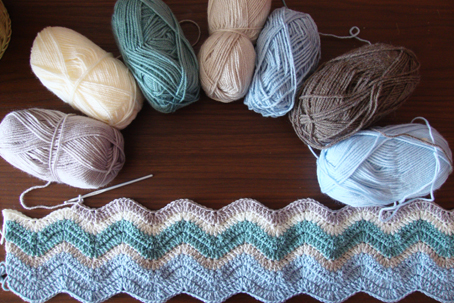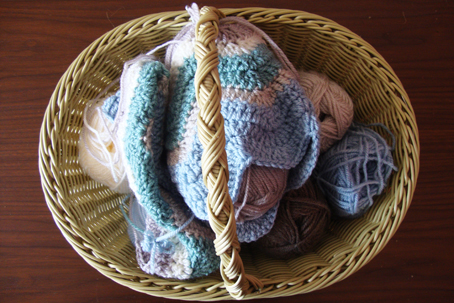 and I'm still working on the south bay shawlette too 😉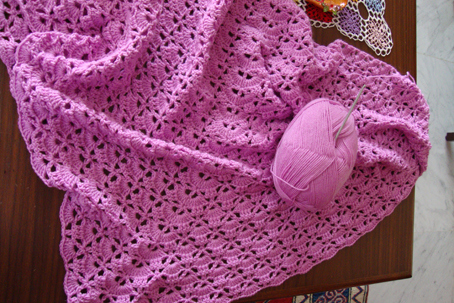 and and and…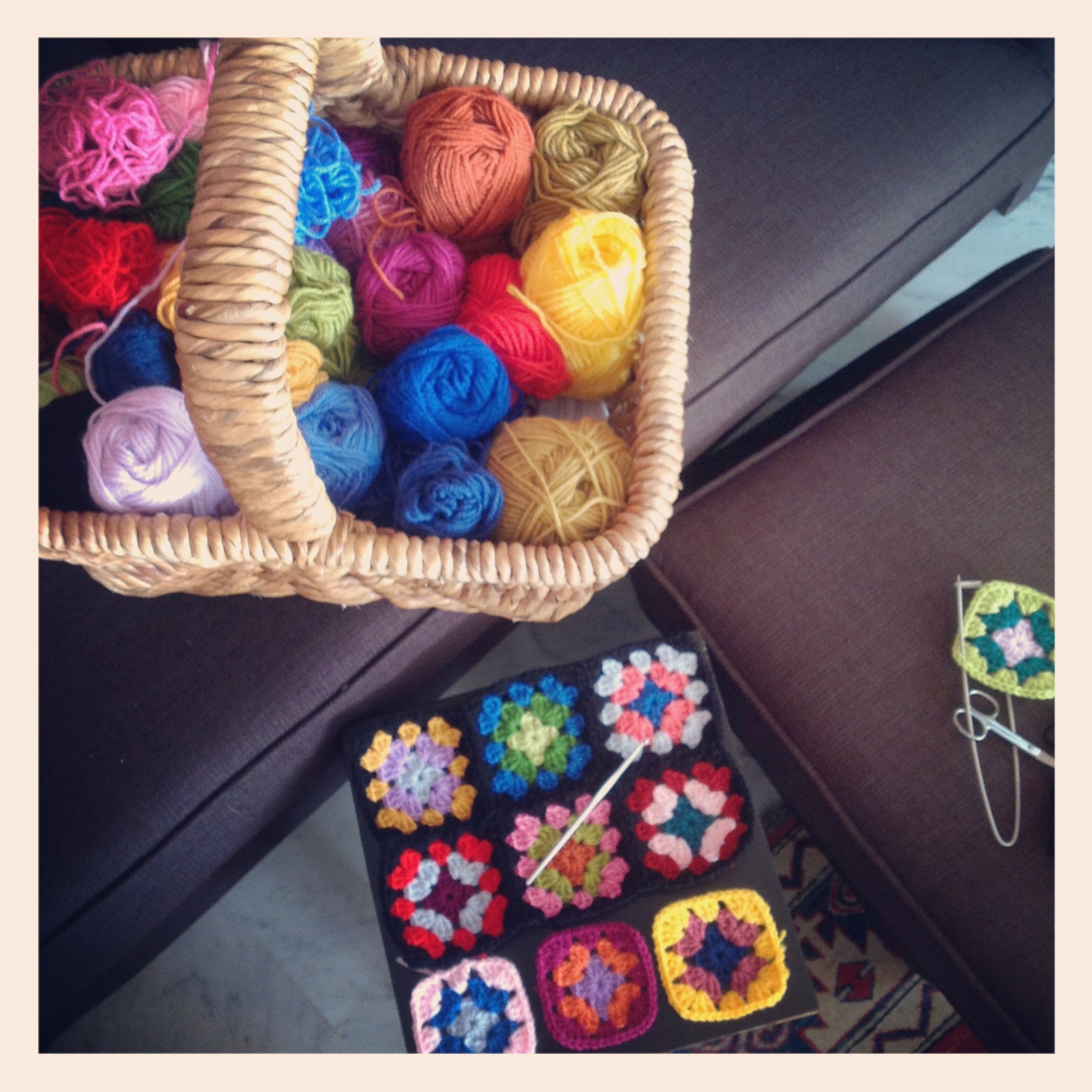 I'm covering an old black stool with granny squares…yaaaay how I love granny squares…
Too many wips … one happy woman 🙂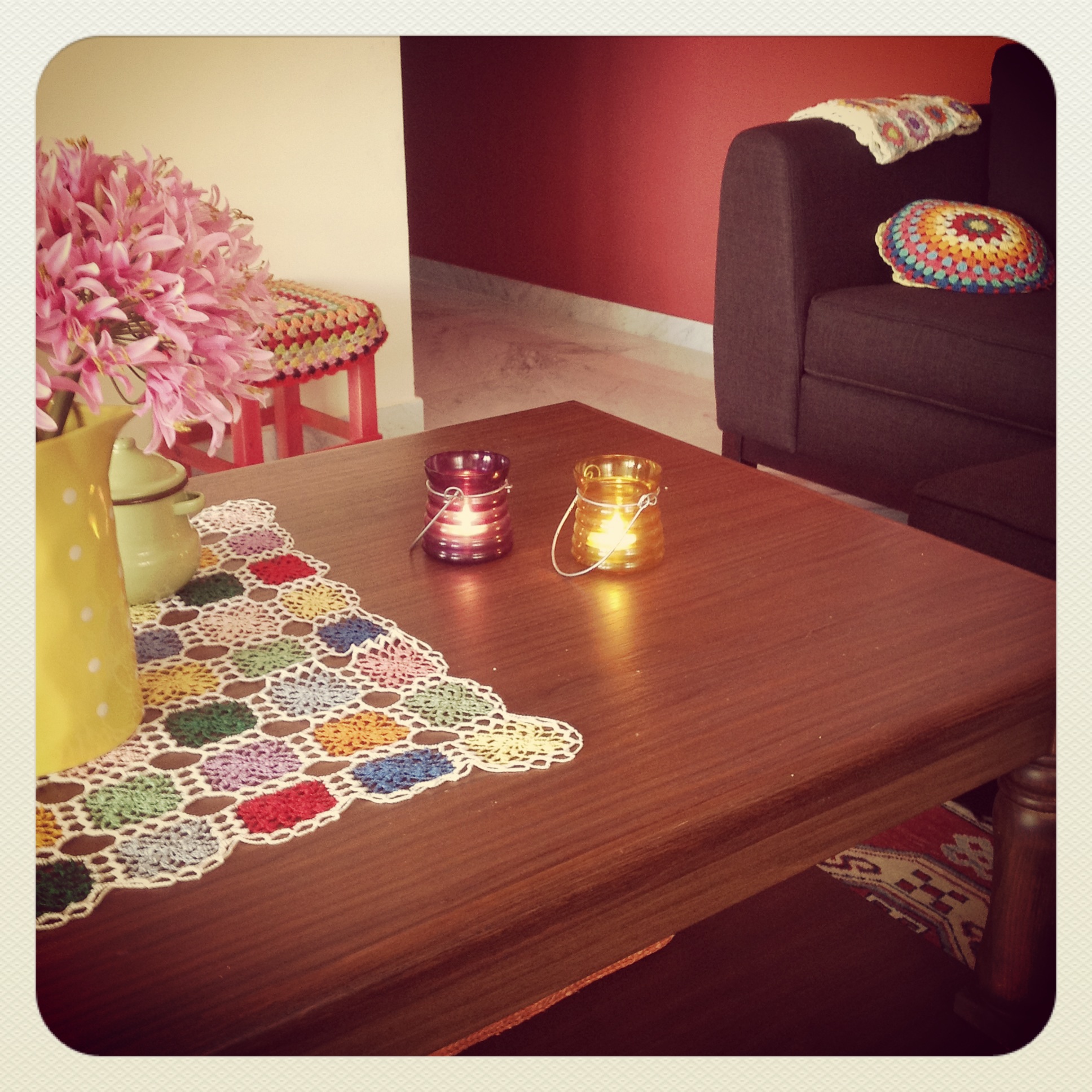 Have a beautiful week my friend!
Kisses
Sucrette