Hello lovelies,
Yesterday, I received a parcel from a wonderful lady. I met this lady through this blog. She left here a comment and coincidentally she was from my little country from Lebanon…and she lives here too 🙂 So she send me some of the most beautiful yarn I've ever seen that she brought from Peru…I was like a child in front of his first gift when I saw the box and when I opened it I couldn't express the huge joy I felt….the people in the post thought I was a crazy woman 🙂 hehehe
So, enough talking…Let's see what Joumana sent…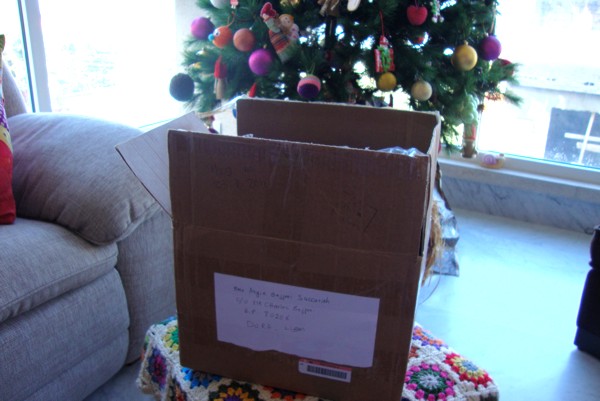 Let me show you 🙂
First, I discovered these so cute little baby boots for Joe that Joumana made from felt…Lucky little Joseph…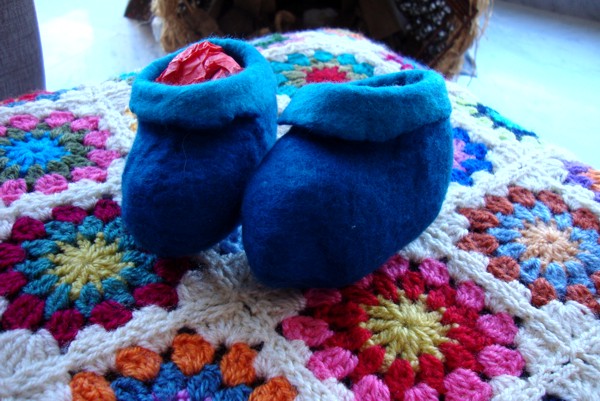 and then 8 alpaca yarn with beautiful colors…this yarn is soooo soft … simply delicious!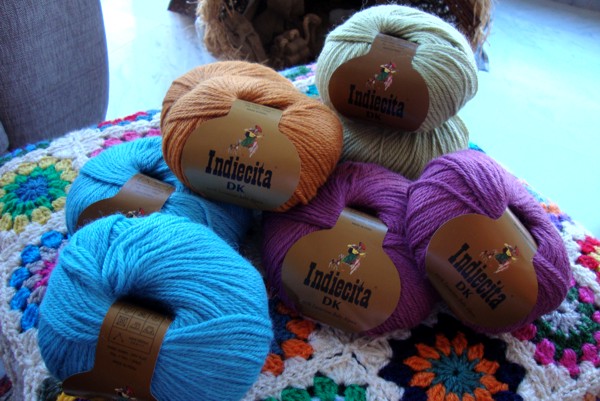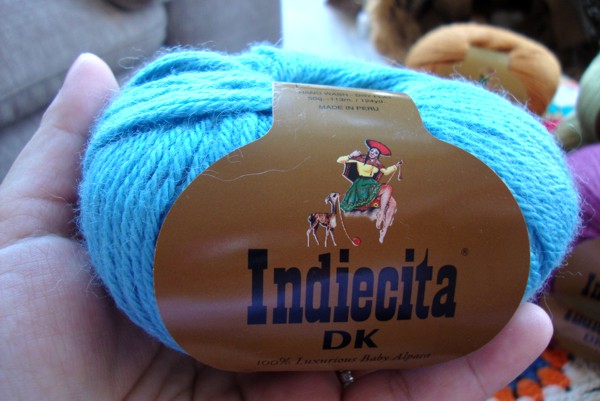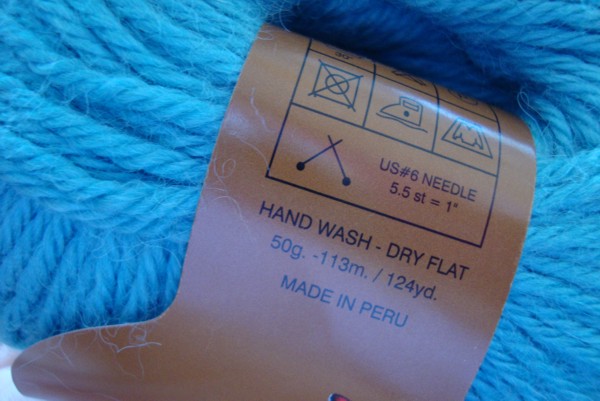 and 11 of the most wonderful alpaca-acrylic yarn with amazing colors…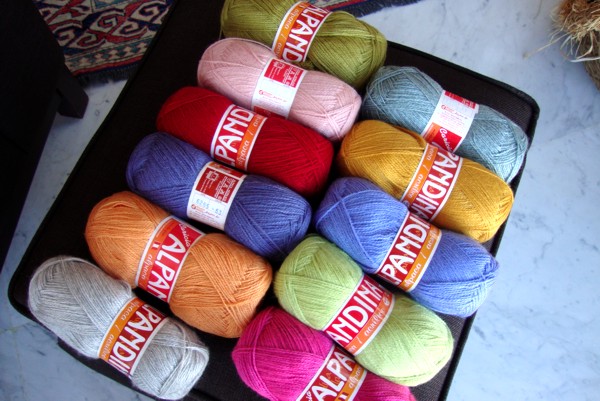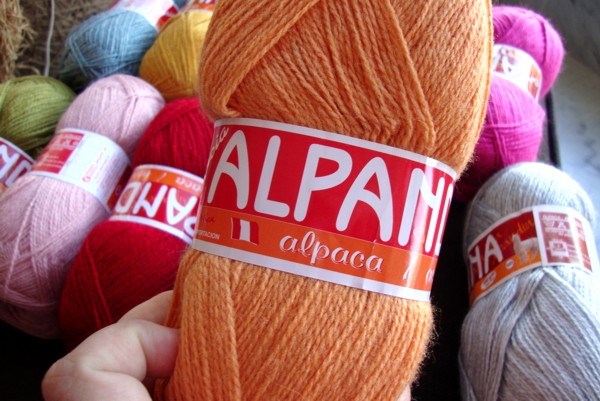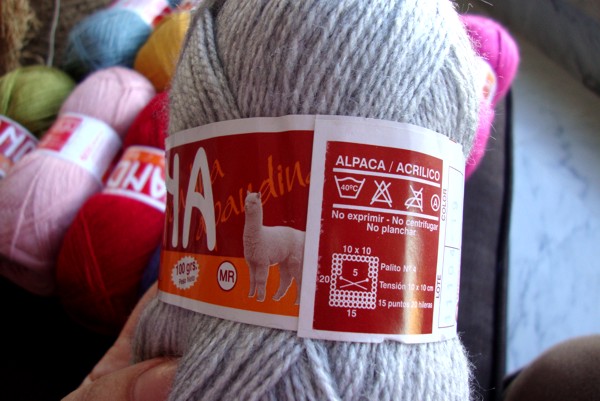 Joumana, you are one of the kindest and most generous woman I've ever met and I thank you from the bottom of my heart!
I really feel that I've received my Christmas gift this year and that I am sooo lucky 🙂
And now the big question is: what will I crochet with this treasure? Any suggestions ladies?
Big kisses
Sucrette