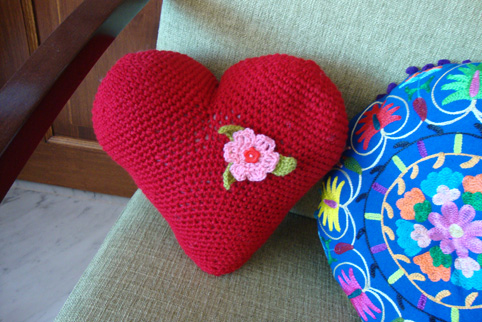 Hello!
The pattern is ready! It is an english written pattern with step-by-step pictures and it includes too small charts of the flower and the leaves that I sew on it 🙂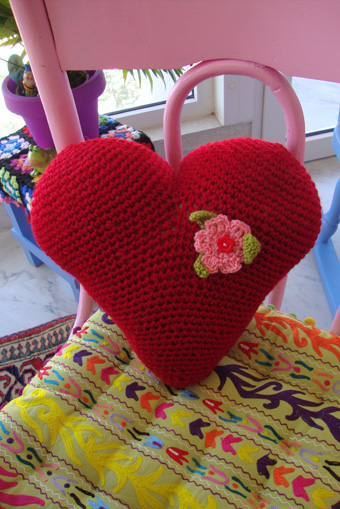 It is an amigurumi kind of pattern and you'll need some chunky yarn (approximately 100 to 150g) , a hook, stuffing and a stitch maker.
Once you purchase the pattern, I'll send it to you within 24 hours. Please be patient, sometimes it is night time in my country while it is the morning in yours. I'll try my best to check on my mails 2 to 3 times per day 🙂
You can buy it from HERE.
Hope you'll enjoy it!
Happy crocheting 🙂
Sucrette